How Can an SEO Agency Help You with Branding?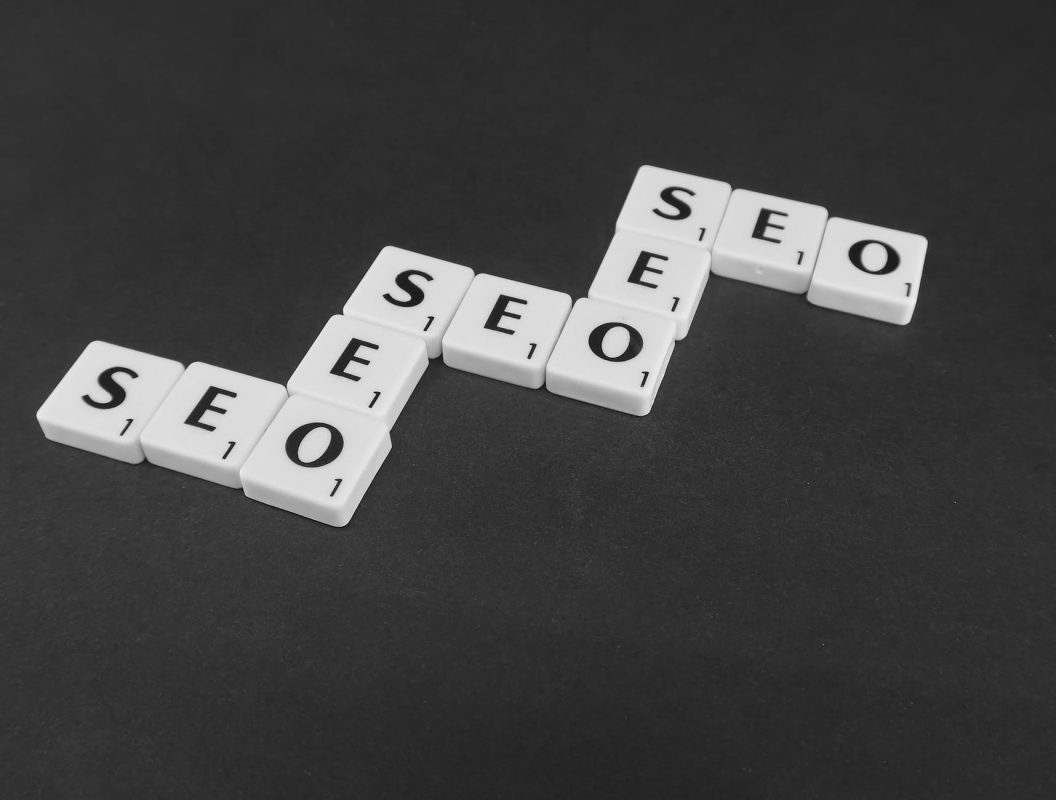 Branding becomes imperative when you want to give your business an individual identity. You must be allowing your business to expand and find out a large number of prospects in a broader arena. From an ordinary business to emerge as a brand, you must be making some positive changes in your strategies. Going online with your business website and implementing SEO in it falls under the list of the effective strategies that you can adopt to create a top-notch branding. However, doing it on your own can be a daunting task, but a professional SEO agency can help you in better ways. So how will an agency help you to emerge as a brand? have a look. 
They optimize keywords to improve your search traffic
Gaining organic search traffic can be a tricky task if you are not making use of the target keywords. This is why a good SEO agency will help you with a very impactful keyword generation that will further help you to improve your site credibility.
Making use of the right keywords has the power to target a high-quality audience who actually can turn into your paying customers. Making use of keywords in important areas such as title, heading, meta tag, featured snippet, and the content itself can create brilliant value for your branding. The more people will get to find out about your site, the more they will be aware of your name and quality. Agencies can further help you to leverage your branded search terms to help in obtaining better results.
Agencies implement link building in their strategy
Link building helps a site to gain an excellent level of authority which further benefits in SERP ranking elevation. While link building is a hard job for beginners, SEO agencies take the job and accomplish it effortlessly.
Through link building, the total number of the referring domains which are linking to a page can further correlate with a higher rank on SERP. The more you go higher on your SERP, the more it will improve your brand awareness. Hence, link building is one of the most favorite strategies that every reckoned SEO agency uses and lets you avail of the service quite conveniently.
SEO professionals leverage local SEO for branding
To emerge out as branding at your initial stage, you must be acing your local market ecosystem. One can use the local SEO to optimize their content while keeping a precise location or a region in mind.
Hence, the SEO professionals take local SEO optimization as one of their valuable branding strategies that helps target localized audiences. For brands, they must be findable in areas where they want to expand their business. Thus availing the help from SEO professionals on SEO optimization can help the businesses in brilliant ways.
They focus on contents that are at the top of the funnel
Usually, the optimized contents get plenty of leads and traffic that work as the building block for brand awareness. For improved branding, a successful website needs fresh and highly variable content. On the other hand, the content must be the right one that can serve the internet for your audience.
Professionals further focus on the contents which are at the top of the funnel that helps people to move further to become the leads and paid customers. Thus, agencies focus on creating content of the better interests of their target audience. Such contents further help in better brand building with long-term success.
They give priority to other channel integration with SEO
Obtaining organic traffic is highly essential for SEO success. At the same time, one thing you should keep in mind is that it is hard to gain much traffic as the market is highly crowded. Thus agencies consider opting for other channel integrations in their SEO efforts.
Whether it is spending for paid campaigns or integrating SEO with social media to gain huge traffic, everything needs to be done to survive in the highly competitive ground for branding.
Conclusion
The highly reputed SEO agency works with teams who are efficient in planning a brilliant strategy and implementing it for branding. They use highly impressive and valuable strategies for SEO optimization and brand awareness creation that every business must check out to gain futuristic success.
---
The Insidexpress is now on Telegram and Google News. Join us on Telegram and Google News, and stay updated.