Top 10 SEO techniques to use on your adult SEO website to generate more traffic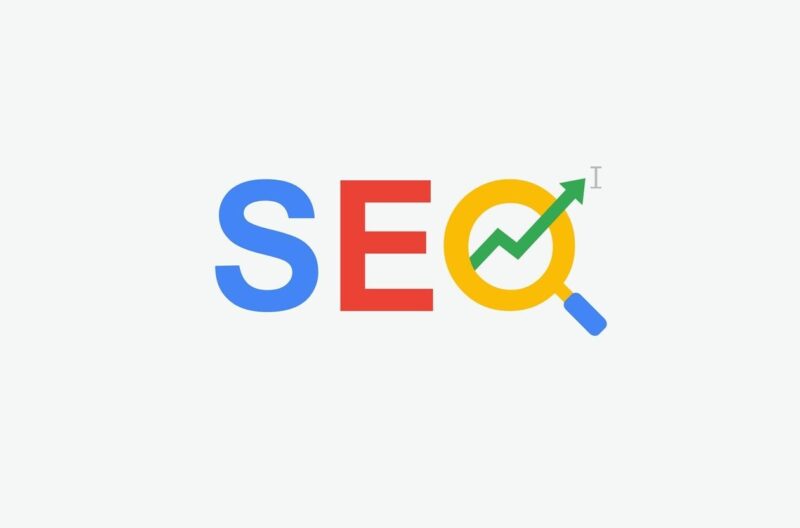 Good content is simply not enough. If you want organic traffics generated on your website, you need unique SEO techniques to help you get them. Getting your website and content optimized for SEO will always be a challenge. Google algorithms, however, is not the same always; it changes, hence a constant need for you to always stay updated. When it comes to creating adult SEO content, you have to consider some essential SEO techniques. Some of them are what you already know, but you've been doing them the wrong way. So, if you'd like to move your content to the next level where you get organic traffics, you should read this content to the end. 
This content will be explaining the top 10 SEO techniques you can use to improve your website traffic and generate even more views.
Always go for evergreen content:
When it comes to getting traffics, you should first consider what would be responsible for the traffic, the content. Creating evergreen content means having content readers will always find timeless content that bare constantly searched on the internet, irrespective of the "when." This content will always receive massive clicks and views because they never get old. If you could get evergreen content such as; "how-to, case studies, or product pros and cons", you should be assured that they will submit significant traffic.
Don't forget your media files:
Videos and pictures are essential and an integral part of your content. More than the content itself, most readers fall in love first with the media file, either video or picture or a GIF, before being interested in the content. So, make sure you always have media files attached to your adult SEO content if you want them to generate organic traffics.
Seek influencers' help:
Your content needs all the hype it could get if it's going to get to the target audience. Influencers could help you do this since they have a large follower base. Influencer marketing over time has proven to be an essential part of content promotion. It could shape readers and customers' perspectives on what a brand is about. If the content is a technical one, you might need to employ an SEO expert to help analyze your chances of getting clicks and traffic.
Know what your customer wants:
Before creating content, ensure you know what your customers want. What are those areas where answers need to be provided? What niche are readers constantly patronizing? What are they searching for? These questions will help you understand how you can shape your content to meet your customers' needs. So, creating valuable content is much appreciated than creating content; there are several hundreds of great contents with no reader because nobody finds the niche helpful. 
Update the old content:
One way of keeping readers updated is by first updating the old content. With this, you require not start from scratch with the optimization and other technicality. You need to adjust some "in-time" statements to the latest development. So, with this, you get to keep the content evergreen, and it keeps generating more traffic as long as you keep updating it. Also, don't forget to add visual content and media files. 
Always keep your keywords optimized:
This is the salt of the content. There is no content without its unique keyword, and incorporating them will help readers locate your content easily and faster. So, ensure you keep your keywords optimized as possible. There are various tools to help you achieve this and websites where you can find keywords to incorporate in your content. Without keywords, it's impossible to have optimized content.
Always perform an SEO audit before posting your content:
You haven't written great adult SEO content if it hasn't generated any organic traffic. SEO audit is one of the essential checks that need to be done before posting your content. It involves analyzes of your content based on optimization and grammatical error. The auditing involves carefully searching the entire content for mistakes and under optimizations. This process is carried out using the available SEO audit tools; they come in very handy.
Optimize your content title:
This is relatively straightforward. Before writing your content, ensure your title is optimized. You should add the primary keyword in the content title so that your content gets the chance to pop up when readers search for this keyword. Be sure it's an appealing and precise title.
Always use backlinks:
When writing your adult SEO content, make sure you link them to reputable adult websites that have, over time, built credibility. This would serve as an excellent means of getting your content to the right audience.
Mobile compatibility:
Ensuring your content is compatible with mobile is another essential tip you should know. Most readers are likely to access your content/ website from their mobile devices. Once mobile compatibility is fluctuating or not enabled, it becomes somewhat difficult for your content to get the optimum clicks and traffic.
---
The Insidexpress is now on Telegram and Google News. Join us on Telegram and Google News, and stay updated.