Patio Pet Doors: Why Do You Need Them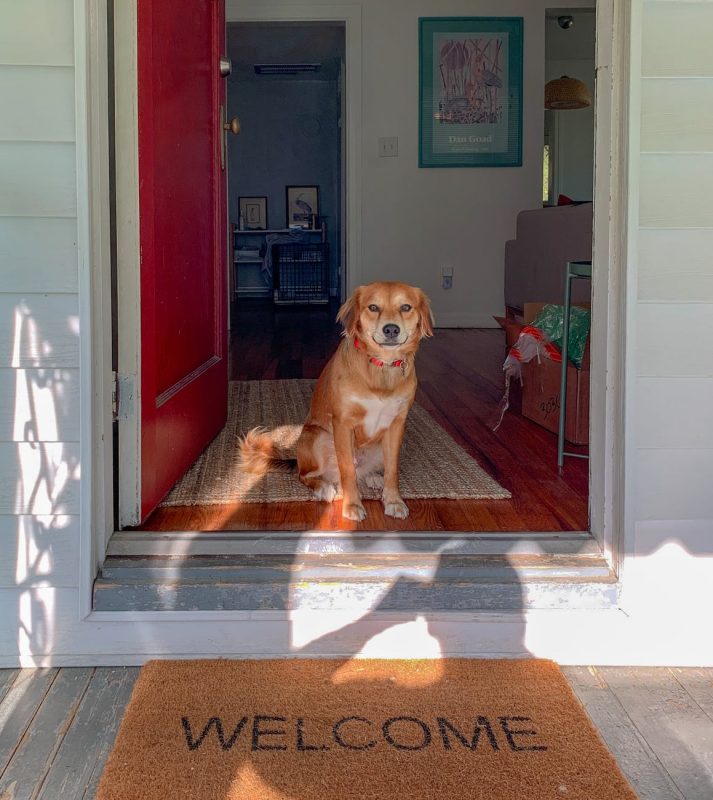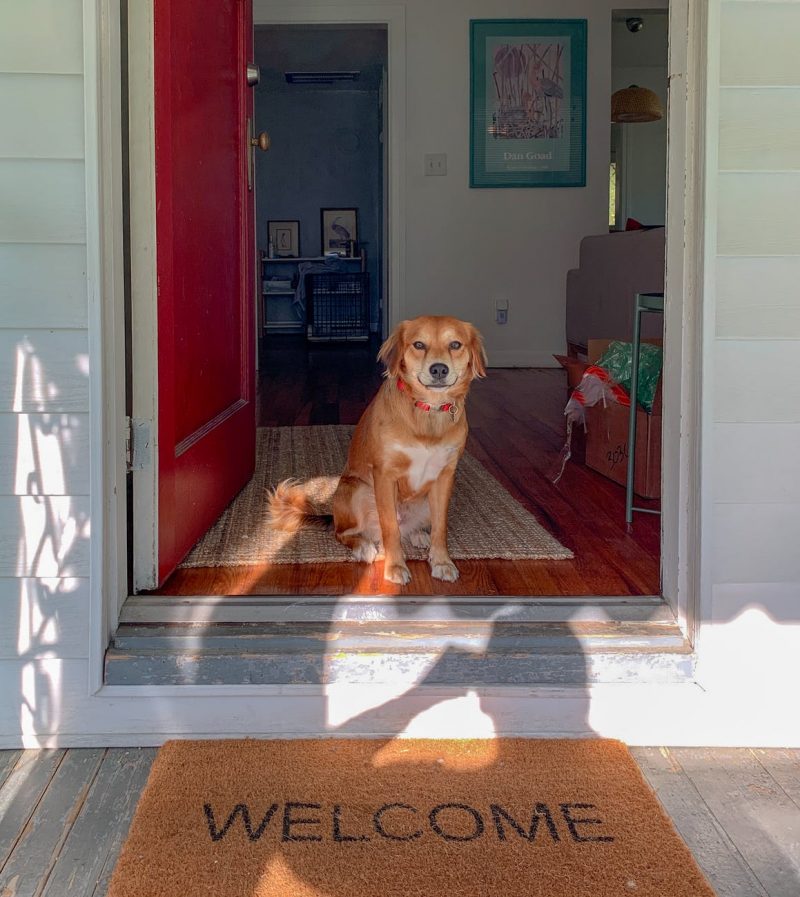 Owning a pet is quite fulfilling. And, there may be times when you encounter problems with your pet's behaviour, like them chewing things inside your house or them peeing in places they should not pee. So, if your pets do these things, then it is time to install patio pet doors.
Pet doors have been proven to be of great help to your pets and for you as an owner. Hence, when you get a pet door, expect huge changes both inside and outside of your home, especially in your pet's behaviour. There would be fewer accidents and instances where your pet scratches the doors and walls. And if you want to know more, here are the reasons why:
Great for Your Pet's Health
If you've never had patio pet doors, you've definitely experienced cleaning up after your pet has peed or pooped inside your house. Your pet may even have to be taken to the vet for treatment for their urinary tract infection from holding their bladder, knowing you'd be mad at them if they pee inside.
Meanwhile, a patio pet door keeps your pet active, and they can release their energy playing outside while also being able to take their pee and poo in your backyard or anywhere outside the house. This means lesser problems for you and your pet.
It's for Your Pet's Safety
There have been cases when owners accidentally leave their pets outside for a long period, which leads to a problem in your pet's safety and sometimes even results in death. And pet doors prevent this from happening by allowing your pets to go outside and get back inside your house when they want to. These doors also help your pets escape the dangers inside the house, such as accidental fires or encountering intruders. So, if you ever find yourself accidentally leaving your dog outside or inside the house, you would not have to worry because they can go back to your house in no time or leave the house to escape and towards safety.
It's Convenient for You
These pet doors are not only advantageous for your lovely pets but also for you as an owner. You would not find yourself waking up in the middle of the night with your pet's relentless scratching on the wall and will find less of your stuff with bite marks on it. In addition, you would have fewer peeing or pooping accidents on your floor or your pet frequenting the hospital because there is a problem with its health.
If you are a busy fur parent, you won't have to worry about taking a break in walking your pets because having a door for them allows your pets to exercise outdoors. Likewise, you would not need to spend a lot for kennel services because your dogs would be free to go outside and back inside your house when they wish to.
Pet doors are convenient and offer a mutual advantage for owners and their pets, but this does not mean that it would affect the bond between them. On the contrary, forming a bond with your pet means constant communication, such as giving them treats when they have done a great job, taking them for walks during your free time, and having fun with them outside by playing catch.
---
The Insidexpress is now on Telegram and Google News. Join us on Telegram and Google News, and stay updated.