How to be the Best Pet Owner Ever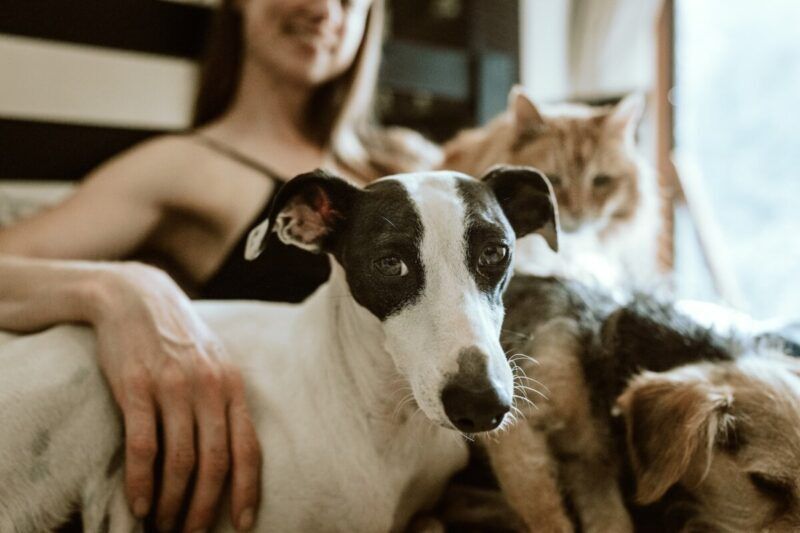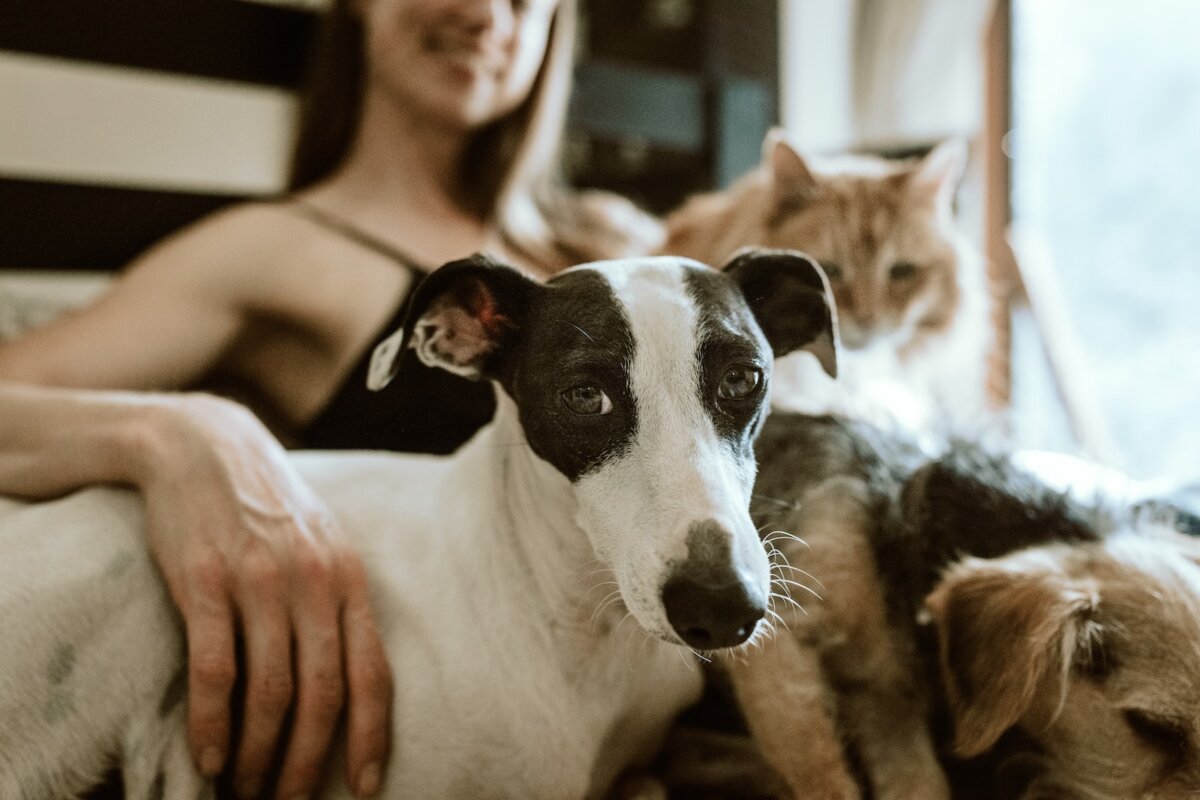 Anyone with a dog understands why people have difficulty not spoiling their little fur babies! They are just so cute you'll want to snuggle them all day, and leaving for work becomes a lot harder than before. Luckily there is a way to spoil your little pooch without putting a hole in your wallet! Here are tips on making your puppy feel like they are living the dream life without spending all their money on them!
If you have not yet gotten a dog and are still looking for one, make sure you don't use the cheap option. Otherwise, you will be spending so much money on vet visits you won't even get the chance to spoil your puppy! Start by getting a puppy from a quality dog breeder. They will cost a little more than dogs you may find on puppy classified websites, but you'll save money on their health bills as you won't have to take your puppy in for as many sicknesses.
Supplies and Space
Giving your dog personal space will make them feel like they're living the best life. This could be as big as their room or dedicating a corner of the living room for their things. When given this space, ensure nobody goes in that area. If you have kids, teach them to avoid the dog's area. This way, your dog will have a "safe space" to go to if they feel tired or uncomfortable.
Also, when you are getting your puppy toys, take them somewhere where they can try out the different kinds of toys. This will help you know what kind of toys they prefer, and you won't spend a ton of money on one toy just for them to love a little bouncy ball that was cheap instead. Another thing is dogs don't feel like they need many toys to feel luxurious. Unlike kids, they will love the toys you get them, even if it is only a few.
Training
Another thing that many pet owners do is train their puppies. Whether you are potty training your puppy or teaching them a cool trick, use positive reinforcement and don't let yourself get frustrated. One thing that will help a ton with this is keeping your training sessions short and frequent. Train your puppy twice a day for fifteen minutes. This time frame is perfect for keeping your puppies attention, as after too long, your puppy will lose interest in what you are teaching them and would rather play.
Also, training your puppy helps create a bond between you and your puppy, it will also help your puppy trust you. So even if they are simple tricks like sit, go over them a few times and try out different tricks with your puppy. As they get older and smarter, they will catch onto tricks a lot faster, and training time will be more enjoyable for both you and your puppy.
Puppy Health
The best way to keep your puppy healthy is by taking them on walks and giving them the exercise they need. You also need to watch what is in the food you give your dog. There are so many different options, from cheap to expensive. While you don't need to go with the most expensive brand, but you also don't want to go with the cheapest brand. Many cheap brands will put ingredients in the dog food that will harm your dog and make them sick. So just do a little research to know which ingredients you should avoid.
Being a good dog parent doesn't mean you have to spend a bunch of money on your dog; you just have to ensure you give them the attention they need and want. Most dogs don't even care whether their toys or collars are cheap or expensive.
---
The Insidexpress is now on Telegram and Google News. Join us on Telegram and Google News, and stay updated.