How Can I Make a More Pet-Friendly Home While on a Budget?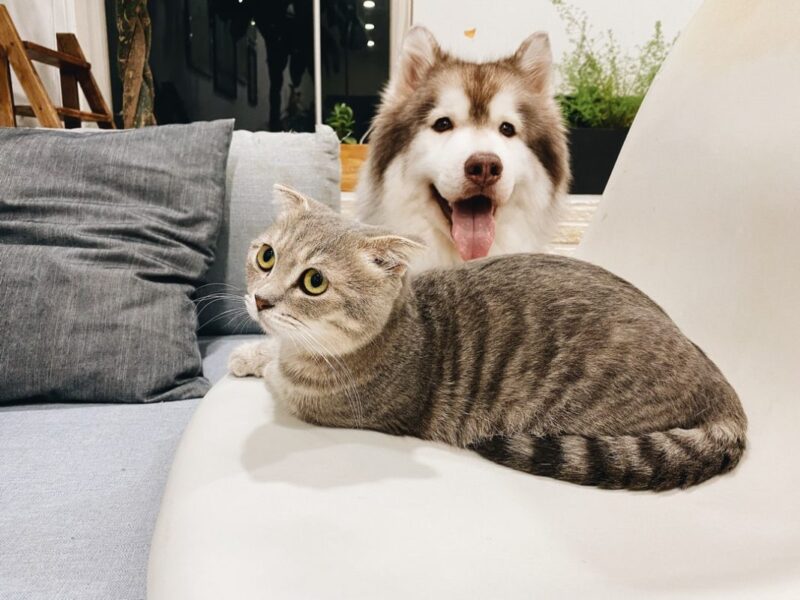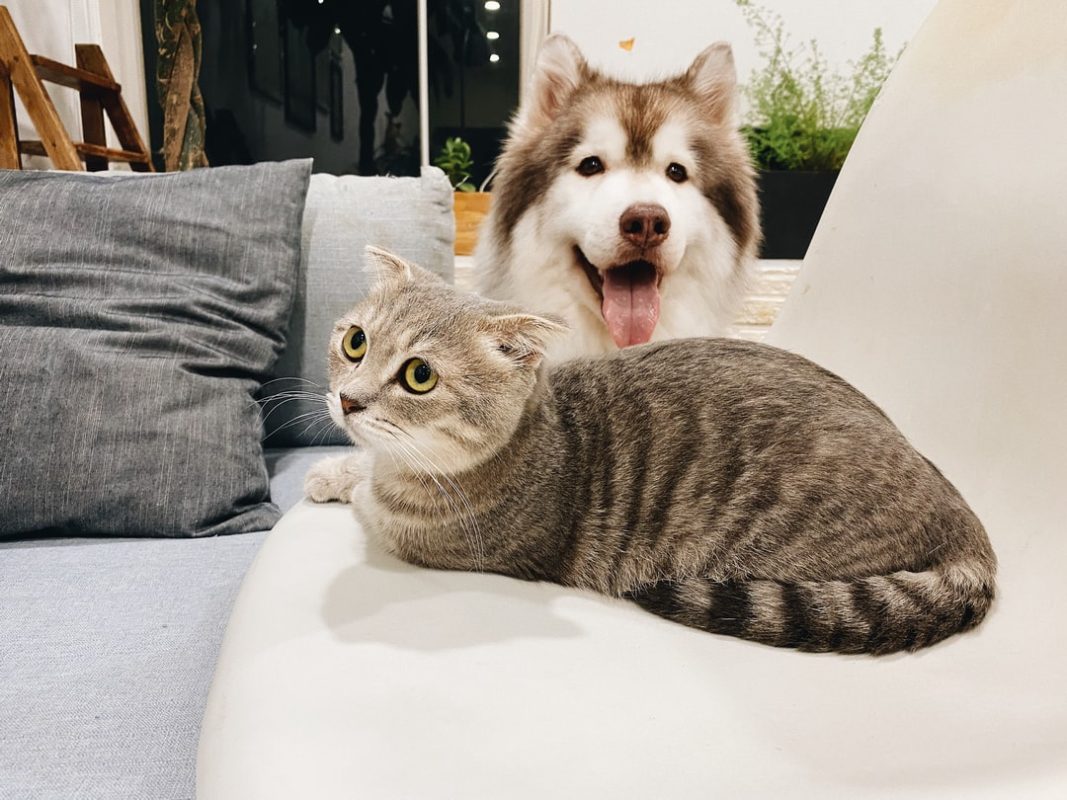 Have you recently brought a four-legged friend home? If it's your first pet, you may be surprised that your current home wasn't really designed with pets in mind. It might not be a very pet-friendly home.
Luckily, it's not too difficult to change a few things up to create a more pet-friendly house. Doing so can provide your pet, whether it's a dog, cat, bunny, or pig, a much more enjoyable and comfortable life.
Wondering about the best, most affordable ways to make your home more enjoyable for your pets? Keep reading for our favorite pet-loving hacks.
Buy Healthier Food
Food is one of the most important considerations when it comes to dog and cat ownership. Many halfhearted pet owners simply buy the cheapest food for their pets.
But how would you feel if you have to eat plain hot dogs for every meal? Probably not great.
Cheap food is bad for humans and bad for pets too. They are loaded with cheap filler ingredients to add calories and bulk, with very little nutrition packed in.
Instead, research the best food options for your specific pet. Figure out what meats and grains will provide them with a healthy, balanced diet. And don't be afraid to spend a little bit more. If you truly love your pet, you'd be happy to provide a healthy lifestyle, right?
Choose Eco-Friendly Products
Along with healthier food, consider other sustainable products for your pet. From treats to toys, and bones to grooming, there are plenty of options when it comes to protecting the environment.
If you aren't sure where to start, use Shelf to find earth friendly pet products.
Build a Fence
Dog ownership isn't easy. It usually means spending lots of time going for a walk. While walks are good for people, dogs always want to be walking.
If you don't have time to take your pets on three or four walks a day, consider adding a fence in the backyard. A fenced-in yard is a dream come true for pet owners.
With a fully enclosed yard, your pets are free to play, run, and explore in the backyard as much as they want. And you don't even have to stand there and watch them. That means you can get back to watching Netflix or answering emails in the home office.
Although not cheap, nor easy to install yourself, a fenced-in yard is one of the best things you can do for your pets.
Add a Pet Door
The only problem that a fenced-in yard poses is that your dog will constantly want to come in and out. They have a hard time making up their mind.
As a result, you may find them standing at the door barking or scratching the door until you finally get up and open it for them.
You can save yourself this hassle by installing a pet door that would let your furry critters in and out as you please. They are especially helpful if you work from home and don't want to be distracted all day long.
Choose Furniture that Allows Pets
Many pet owners have a house full of furniture that they won't let their pets climb onto. Talk about rejection. If you really want to communicate love and acceptance to your pets, choose furniture that you will let them sit onto.
The problem is that pet hair, dander, and smells can ruin furniture. So instead of risking it, choose leather furniture that cleans up well.
Ditch the Carpet
Carpet is another place that collects hair, dander, and smells. This is especially true when pets aren't yet potty trained.
If you plan to be in your home for a long time and want to have a healthy home, consider replacing the carpet with tile or laminate flooring. These are much easier to clean, allowing you to easily rid your home of allergens that tend to build up over time.
Cover Your Trash Cans
Pets of all kinds want to taste human food any chance they get. It smells too good to them.
As a result, larger pets have a tendency to get into trash cans, and maybe even knock them over. Once on the ground, it's fair game. Your dog will scatter your trash all over your home.
Instead, choose trash cans that have lids on top to avoid dogs and cats from pulling garbage out. Even better if trash cans are hidden in a cabinet or closet.
Keep Them Clean
If you want to keep your home clean and smelling fresh, you need to keep your pets clean and smelling fresh, too. Give them regular baths, and be sure to use the right shampoo for the job.
Give Them Their Own Toys
Pets need to play and chew constantly. If they don't have their own toys to do this with, they'll find something they can chew on.
Oftentimes, that's shoes, furniture, or other things you'd prefer didn't get chewed and scratched up. Instead, spend a few dollars and get your pets a few different chew toys. Make sure to train them up so they only chew on their toys.
Consider Your Plants
If you let your pets play around in the yard, you need to know what type of plants are back there. Certain types of yard plants can be poisonous to pets.
Do some research to figure exactly what you have. If you have any toxic plants, get rid of them right away to reduce the risk of taking your pet to the emergency room.
There are many safe plants you can replace them with.
Creating a Pet-Friendly Home
Now that you know how easy it is to create a pet-friendly home, it's time to communicate to your pet just how much you love them. Choose just one thing on this list to try out or change about your home.
Your furry little friend will be glad you did.
Looking for other helpful articles like this? Check out more on our blog today.
---
The Insidexpress is now on Telegram and Google News. Join us on Telegram and Google News, and stay updated.