Essential Pet Supplies and Where to Find Them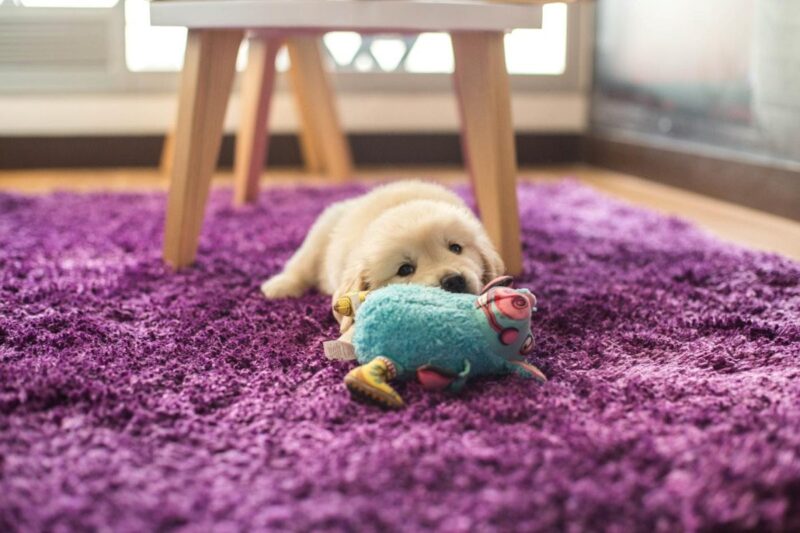 In this age of technology, a pet is the best way to keep humans closer to nature. There are lots of physical and mental health benefits to owning a pet.
That's why the pets and pets supply business have lots of opportunities. Pets lovers cherish their pets just like their own children's. They tend to buy everything that can make their pet happy and comfortable.
The below-mentioned list contains all the necessary accessories that are essential for any kind of pet.
7 Must-have Pet Supplies
Food
First of all, the most essential item for pets is their food. The pet food type totally depends on the type of pet. It can be in dry, canned, or seeds.
Every pet likes a specific type of food and flavor. So, conduct research and gather knowledge about the favorite food of pets. Also, this food should be able to fulfill the nutrient requirement of the pet.
Food and Water Bowls
The necessary pet supply is the food and water bowls. Every pet needs food and water bowls. The size and type of bowls should be according to types of food and pet.
Keep in mind that the food bowls should be accessible by pet easily. Moreover, they can be cleaned easily.
Collar and Leashes
Collar and leashes are necessary when pets go for a walk or any other place. A huge variety of collars are available with beautiful designs. Even fancy collars with stones and beads are available in the market.
But choose a collar wisely for pets. It should not be too tight for a pet and also should be light in weight.
A customized bandana is a great way to show off your dog's personality. You can choose from a variety of colors and patterns to create a unique look for your pup. And, because they're made of lightweight fabric, customized dog bandanas are perfect for dogs who might find a traditional collar or leash too heavy. 
Nail Clipper, and Hairbrush
Pets need proper attention and care from their owner. Cleanliness is very important as it not only affects the pet's health but also the health of the owner.
So, it is necessary for the owner to have a nail clipper, hairbrush similar items to clean the body of the pets on a daily basis.
Pet Toys
Pets love to play with different toys. It helps in their mental and physical health. Even pets learn new tricks with the help of these toys. Playing increases bonding with their owner and their playing partners.
First Aid Box
The first aid box contains some essential equipment like scissors, medical tape, bandages, etc. it will be helpful if the pet gets injured or needs some minor medical assistance.
Enzymatic Odor Neutralization
The only thing that is unbearable about the pets is their stinking smell. The enzymatic Odor neutralization is the best and effective solution for such a situation.
Best Way to Find these Supplies
Where to get the latest collection of pet supplies? It was a tough question but due to emergence of online business it is not a tough job. Of course! The online method is the most convenient way to get a trendy and popular collection of pet supplies.
The following two methods are basic ways to get access to these items.
Online Websites
There are many pet supplies businesses that have their websites and offer customers with the variety of pet suppliers for different animals. They provide their customers with the facility of flexible quality of buying so that the customer can buy even a single pet.
Following are some famous websites for pet accessories:
Chewy
PetSmart
Petco
Walmart
Target
Litter box
Online Wholesale Marketplace
The online wholesale marketplace is best for customers who are looking for pet supplies in larger quantities.
On these platforms, the customers can find several wholesalers of pet supplies in one place. They are offering pet supplies wholesale quality to retailers and resellers only. So, it is easier for them to find a variety of products. Then compare its quality and price with the other suppliers.
Conclusion
Hope so this information will help you to select the major accessory from the online markets. Now it is time to know your opinion about this business and products. Do you observe the increasing trends of pets in every home? Is it a profitable business option? Share your thoughts with us related to pets' suppliers in the comment section.
---
The Insidexpress is now on Telegram and Google News. Join us on Telegram and Google News, and stay updated.