10 Reasons Why You Are Not Winning The Digital Marketing Race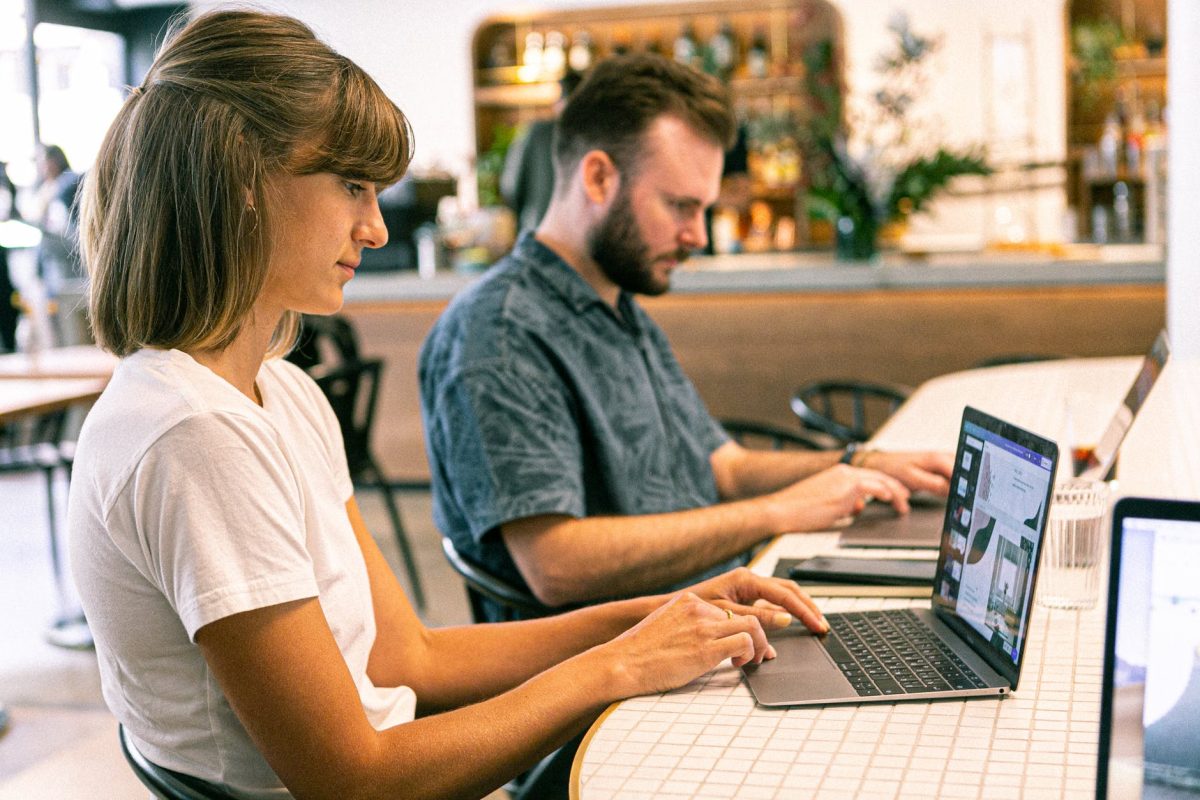 Simply going through the paces of digital marketing is not enough- you will need a solid strategy to get an edge over the competition.
Digital marketing is an important aspect especially in today's mobile and internet-reliant society. What's more, you can adopt several types of digital channels, including email, SEO, social media, and apps, among others.
Avoid these 10 mistakes when you're crafting your digital marketing strategy.
Not Having a Goal
Before starting a campaign it's best to ask, 'what do we intend to accomplish? This can be answered in many different ways, including building rapport with existing clients or reaching new ones.
Analytics, establishing a smart objective, and being wise with your resources give you a higher chance to succeed.
A Vague Understanding of Your Audience
All businesses must have a specific snapshot of their customers and the marketplace. It's markedly different from traditional advertising because it's more hands-on and personal.
You will need to define your competitors, customer behavior, profile, and marketing communication options.
Underestimating the Competition
Online marketing is a fair game to all who want a slice of the pie. As such, you should always look out for opportunities- don't stop improving and come up with new strategies to capture your audiences' attention.
Not Having a Solid Value Proposition
Good marketers know that there are several buyer personas, and lumping them all together in your digital marketing campaign is just a disaster waiting to happen.
Aside from having one campaign for new customers and another for existing audiences, you will need to craft unique marketing techniques for D2C, B2B and B2C leads, respectively.
To this end, it's recommended that you set up an omnichannel strategy with content that matches email, social media, search, and website.
Having a Vague Idea of Your Online Customers' Needs
Marketing experts love digital since everything can be measured. Using Google Analytics, you can see how the customers think, how much traffic you've gained, and all that.
It's best to supplement this with other user feedback tools to see where you're lacking and address them appropriately.
Taking a Non-Integrated Approach
Integration encourages cohesiveness and makes for better continuity. It may not sound important now but it will be in future projects.
Digital media works well when traditional response channels and media are involved. Just because it's digital doesn't mean it has to be separate- when done right, digital marketing can be a part of your business operation and day-to-day marketing activity.
Not Allocating Enough Money
Digital marketing works best if the budget is sufficient enough to allow for creative minds to work.
Don't discount digital marketing- it's very important and can mean the difference between greater revenue and stagnation. You will certainly need to allocate money for research and to come up with an effective approach.
Using Budget to Duplicate
On the other hand, having enough resources won't always spell success. One of the worst ways to spend your budget is to duplicate online marketing tasks using different tools or agencies.
When investing in a sound marketing strategy it's best to stop and think about how you intend to plan and manage your digital platforms and channels. This is why it's recommended to have a goal initially- you can then start to build your campaign according to it, then drive towards completing marketing objectives and getting excellent ROI.
Being Slow or Sluggish
All major brands and companies, including Google, Amazon, Dell, and others have one thing in common- they're dynamic and quick to implement marketing ideas. For this reason, they're so successful in capturing their audiences' attention and making a presence online.
Not Fine-Tuning to Perfection
All businesses should use what's available to them. In this case, if you have a website then you should take advantage of the analytics within it.
Take the time to review them and come up with a formula on how to raise or make key metrics perform better. Once you get the basics down pat, then continue on with marketing essentials such as email, social media, site user experience, and search optimization.

A focused and tight approach to digital marketing equals greater results and better ROI for your budget. You now have the power to create a solid campaign and win the digital marketing race.
​​​
---
The Insidexpress is now on Telegram and Google News. Join us on Telegram and Google News, and stay updated.