If you're a business in today's world, effectively generating leads is the bread and butter of your work life. Most of your target audience is already on the internet, using a variety of devices to consume your content. For instance, a recent study projects that by 2027, over 88 per cent of mobile users in the U.S. will have access to the internet via their mobile phone. Holding their attention, therefore, is vital in this day and age.
Thought leadership and content marketing are some of the most surefire ways of making a mark with your audience. Including thought leadership in your content marketing plans can allow you to speak directly and with authority to your audience. If you're confused about thought leadership or are on the fence about incorporating it into your content marketing plans, keep reading to learn more about how it can revolutionize how you generate leads for your business. 
What Exactly Is Thought Leadership Anyway?
Thought leadership refers to the process of leveraging the first-hand expertise and experience you gained in your business niche in your content marketing strategy. It is done to create a sense of authority and reliability around your business and the content you produce. Thought leadership is becoming an increasingly vital part of public relations for businesses today. It enables you to create compelling narratives and stories around your first-hand experience to boost brand awareness and draw in more qualified leads.
How Does Thought Leadership In Content Marketing Work?
Thought leadership in content marketing can bring you real, tangible, and measurable returns in the form of leads by leveraging content and public relations to boost the awareness of your brand at large scales, generating name recognition, and reaching key target audiences with authority to create trust and a close and authentic relationship.
Content marketing in thought leadership uses existing channels of communication already used and trusted by your business's target audience to communicate with them. They are built on clear narratives; stories specifically designed to address the pain points of your target audience and resonate with them so you can communicate as effectively as possible with them.
Naturally, when you build a relationship with your audience through content marketing and thought leadership, you will find that you are able to generate more qualified leads than using a less focused content marketing strategy. Thought leadership in content marketing draws from your personal experiences, point of view, and expertise, to create content. In other words, thought leadership allows you to play to your strengths, focusing on what you do best through your content marketing plan.
The Benefits Of Using Thought Leadership In Your Content Marketing Plan
Incorporating thought leadership in your content marketing strategy can come with a lot of advantages, including:
Building trust and authority around your brand by leveraging your knowledge and experience.
Communicating a greater vision around your area of expertise with your brand at the center of the vision.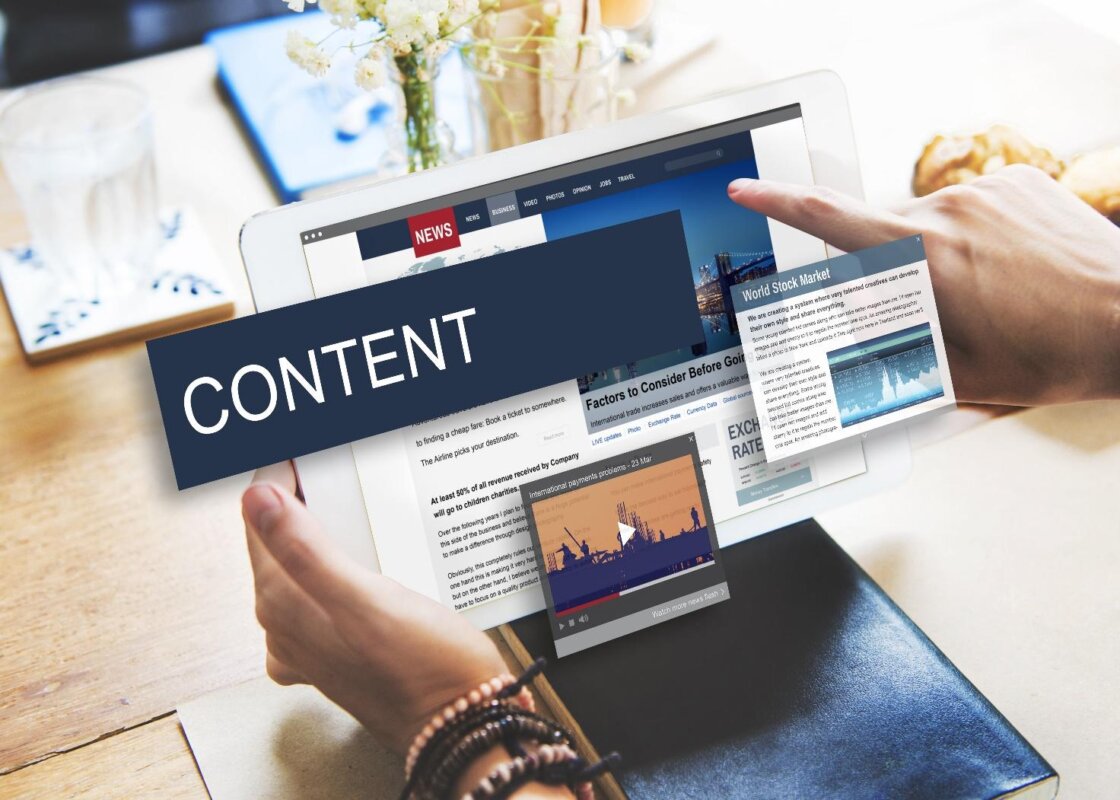 Generating leads by building a robust brand image that demonstrates reliability. In other words, you construct your brand as a force to be reckoned with.
Content marketing that simultaneously remains unique and specific to your brand image while speaking to a wide audience. This involves a carefully curated mix of human stories, data, and insightful thinking.
Deeper relationships with your current customers and greater reach with newer audiences.
How To Implement Thorough Leadership In Your Content Marketing Plan
If you, too, want to incorporate thought leadership in your content marketing strategy, here are a few ways you can get started with:
Targeted Authenticity Is Vital for Good Thought Leadership Content
In other words, it is important to focus on your strengths when it comes to your content marketing plan. At the same time, it's just as important to focus on your customers and your target audience to communicate with them about what they care about.
In other words, it's not enough that you have expertise in something and feel qualified to talk about it. You have to consider what your customers want from you in terms of content as well. Personal likes, dislikes, and passions only have a limited amount of space in content marketing strategies; what's truly important is finding a valuable and unexplored content marketing niche for your brand.
This brings us to our next step.
Understand Greenspaces In Thought Leadership
Use data-driven insights to identify and narrow in on fertile information landscapes for your thought leadership content. One of the simplest ways to do so is to analyze what your competitors are doing to understand what works and what does not. You can draw from trending keywords, web pages that perform well, content on blogs and LinkedIn, and so on.
Focus On What You Do Best
Once you have a clear sense of what's working and what's not in content marketing. You can get to the vital work of bringing together what your target audience wants with what you do best. In thought leadership, this means leveraging what you love and know in your content marketing plan to tell compelling stories about your brand and the work you do. This is what ultimately allows you to create authentic relationships with your audience, which, in turn, leads to greater volumes of leads for your business.
The Upshot
Breaking into the world of content marketing is a tough undertaking; incorporating thought leadership in content strategies can be harder still. After all, establishing your authority in trustworthy ways without coming off as showing off is difficult. This is where an experienced and trusted content marketing agency like AdLift can change the game. They will draw from your strengths and expertise to create compelling and authentic content, allowing you to generate leads while focusing on running your business.