B2B LinkedIn Advertising Strategies You Need To Know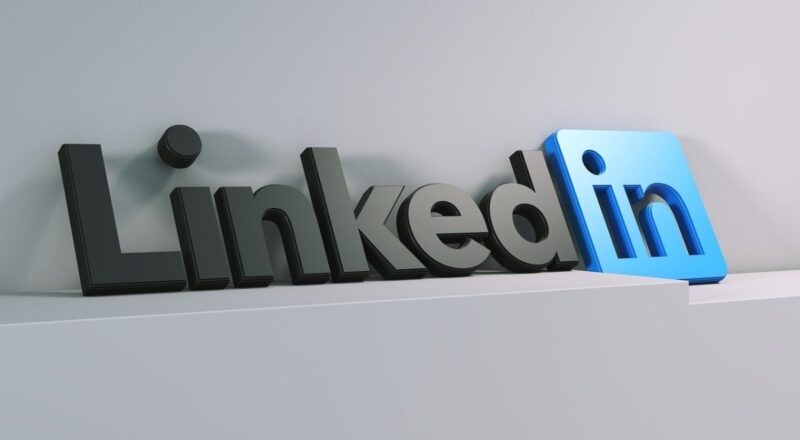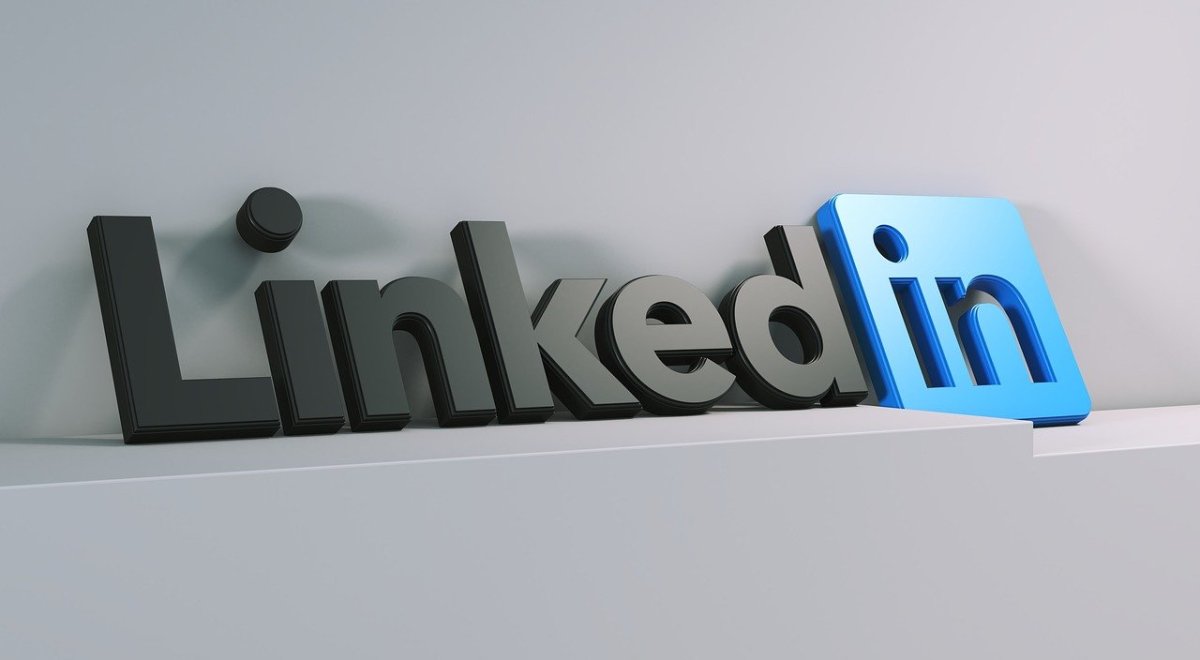 LinkedIn is a professional online marketing search tool for business persons. I want to clarify one thing: this is no friendly platform where you'll find business executives searching for cute or funny videos or posting their vacation photos.
It is a strictly professional platform where they look for rich business content they can leverage to make their brand look better and look for potential agencies or partners who can assist them in achieving their business objectives.
Every business person you meet on LinkedIn is a senior-level decision-maker and influencer. Most of them check their LinkedIn feed regularly to get the latest, fresh business insights. This is why a robust organic online marketing strategy is an excellent way to start driving notice to your brand or business.
In this fast-paced, technologically advanced era, I say it's the right time to kick your marketing strategy up to the notch with an excellent outbound strategy. I suggest utilizing your organic foundation to steer the way for the compelling paid LinkedIn video ads strategy.
Although LinkedIn is a business social platform, it has many great opportunities to connect and interact. Today, in this guide, I will share some of the most effective B2B LinkedIn advertising strategies that will take your business to the next level.
LinkedIn Paid Marketing Strategies
Almost every business enterprise puts immense effort into developing the ideal website and spends a chunk of its marketing budget on enhancing the ultimate user experience. Today, businesses can quickly create an online circle of influence by integrating LinkedIn marketing and remarketing to your business website.
Once you're done with the basics, like making a fully-detailed, info-stacked LinkedIn profile, you can start leveraging the benefits of a linkedin video ad or the use of many features of this business social platform to target the business organizations you want to collaborate with.
If the target audience member shows any interest in your profile, you can keep up with the awareness-building with the help of targeted remarketing ads. So, do you want to invest in paid marketing on the LinkedIn ad platform? If so, it offers a wide range of business targeting opportunities and ad formats. These include:
Sponsored Content: These are native ads that pop up in the users' LinkedIn feed. These can be a single image, a carousel ad type, or video ads on LinkedIn. The content usually comprises the image, headline, and link to your brand. Keep a daily budget aside to practice better control over this LinkedIn marketing aspect.
Sponsored Messaging: This allows you to keep your audience engaged in the LinkedIn Messaging area by using the Sponsored InMail. You can use a single call-to-action to send a targeted message and ensure more robust engagement than what you get with conventional email messaging. The video or text content can be inspirational, informational, or drive attention to a podcast event or webinar.
Text Ads: With this option, you get CPM desktop or cost-effective pay-per-click ads, but I know you may say they're not always engaging. Still, I think everyone should know their available options. The text ads are featured on LinkedIn's sidebar and typically come with a basic text set with a company logo and a headline.
Dynamic Ads: This is one of the most potent ad options that enable you to attract and engage prospects with automatically personalized ads for them.
Let me be practical here – the content flexibility you get is endless. I am happy to say that you can create videos for your page, promote posts, and produce other ads to meet your specific business personality. Moreover, you can attract and drive in even more qualified leads via your paid LinkedIn ads. How you may ask? You need to use Lead Gen Forms with Sponsored Content and Message Ads.
LinkedIn lets you promote your post in your target audience's timeline. Furthermore, you can redefine your targeting by job function, seniority, interests, or industry. Thus, you can target the exact, precise content that you think will engage those people.
LinkedIn Ads Best Strategies
I know it's confusing and hectic to look around all the LinkedIn advertising possibilities; however, keeping these strategies in mind is for your benefit. So, I have listed some of the best LinkedIn advertising strategies, so check them all.
Knowing The Customer Journey Map
LinkedIn advertising channels work exceptionally and differently at the multiple phases of the customer journey. If the prospect or lead is in the early stage of the customer journey, I believe that using a Sponsored InMail would be too forward.
In the further journey, customers may not be well-responsive to the non-personal text ads. Such ads can make your audience feel you don't value the pre-established relationship.
Layer The LinkedIn Targeting Options
The overall process of targeting business executives for interactions is hardly as simple as targeting consumers. The decision-making process involves too many levels, so you'll need more options in your targeting to get everyone on the same information level.
However, I suggest not making it too wide such that you involve those not involved in the buying decisions. However, I also recommend not making it too narrow such that you miss including a significant influencer or tier. A precise and clear understanding of your target audience generates leads for enhanced LinkedIn advertising strategies.
The LinkedIn Environment Is Important; Pay Respect To It
Although business executives are certain people, not every business environment has the same marketing strategies. Know and understand why these business people joined LinkedIn in the first place, and pay respect to their precise needs and demands.
Then, send out the message loud and clear that you can be of immense help to their business in achieving their goals in less time.
Automation of Social Media Interactions
I recommend using platforms like SharpSpring to trigger the response and automatically connect and communicate with LinkedIn users when a prospect likes or comments on one of your posts on the LinkedIn page.
Send a notification to the prospect via your business email address, or assign the contact to one of your sales team members for follow-up. If possible, tag the contact to determine opportunities for further data sharing.
Final Words
To end my comprehensive guide on effective LinkedIn advertising strategies, I would like to say that LinkedIn now delves into the entire professional or business world. It has become the primary social platform for professionals and companies to connect.
With my strategies and tips, it's time for you to jump into this vast horizon and get the most out of it for your business. One last piece of information from my side, I always prefer to post crisp and concise video ads as they're proven to grasp the maximum attention of business persons.
---
The Insidexpress is now on Telegram and Google News. Join us on Telegram and Google News, and stay updated.