Top Incredible Features of Geekvape Z50 50w Kit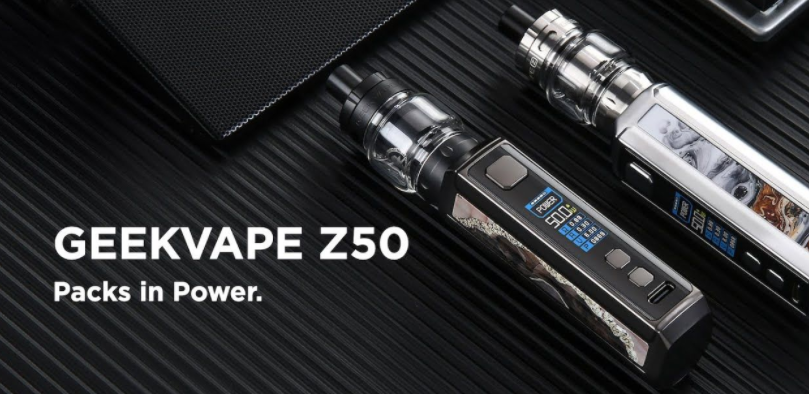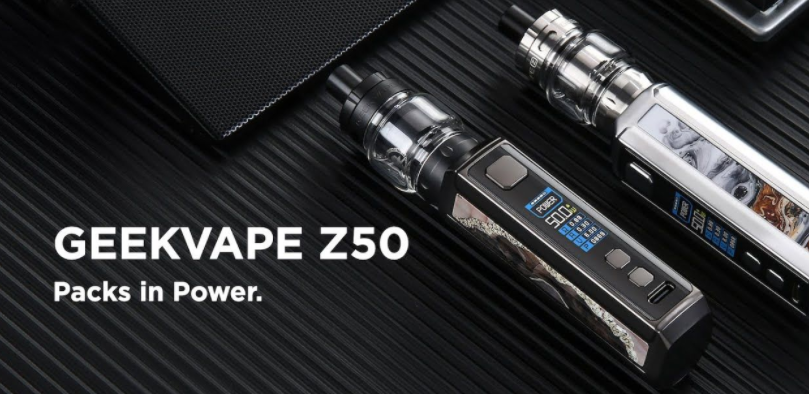 GeekVape Z50 50W Kit is one of the best options available for you in the vape store. Whether you are a beginner or a veteran vaper, you can always trust Geekvape Z50 50W Kit to serve all of your vaping needs. Do you have a little doubt in your mind? It's fine.
Allow me to elaborate.
Geekvape Z50 50W Kit is built for excellent performance. You can confirm that going by its quality, functions, features, and design. It comes with all the unique features you need to enjoy the maximum vaping experience. The kit thrives with a flexible design that enables you to vape without stress. With a single touch, you are already enjoying the cloud. Isn't that good news? I bet it is. Especially if you are new in the vaping world, I bet you wouldn't wish for anything better.
How do I mean?
Geekvape Z50 50W Kit comes with a 0.3-ohm coil readily installed for you. That means you wouldn't have to go through the stress of installing the coil. Yes, that's amazing. If you ask around, you will discover that the installation of the coil is one of the most annoying parts of vaping. But, the manufacturer of this kit is saying, "don't worry about that!"
What's more? This kit also comes with an extra 0.6-ohm coil which you can always rest on whenever you exhaust the 0.3-ohm coil. Without a doubt, Geekvape Z50 50W Kit is a go-to choice for every vaping enthusiast.
That's not all; this review has more details for you about the quality, design, functions, features, performance, pros, and cons. Let's take them one after the other.
Quality and Design
Geekvape Z50 50W Kit comes in a small size design that perfectly fits both pocket and palm. The stainless steel and gunmetal materials make it long-lasting and rust-resistant. These durable materials can withstand pressure and shock. So, you don't have to worry in case the kit falls. You can choose from a wide range of attractive colors, including gold, blue, black, and rainbow.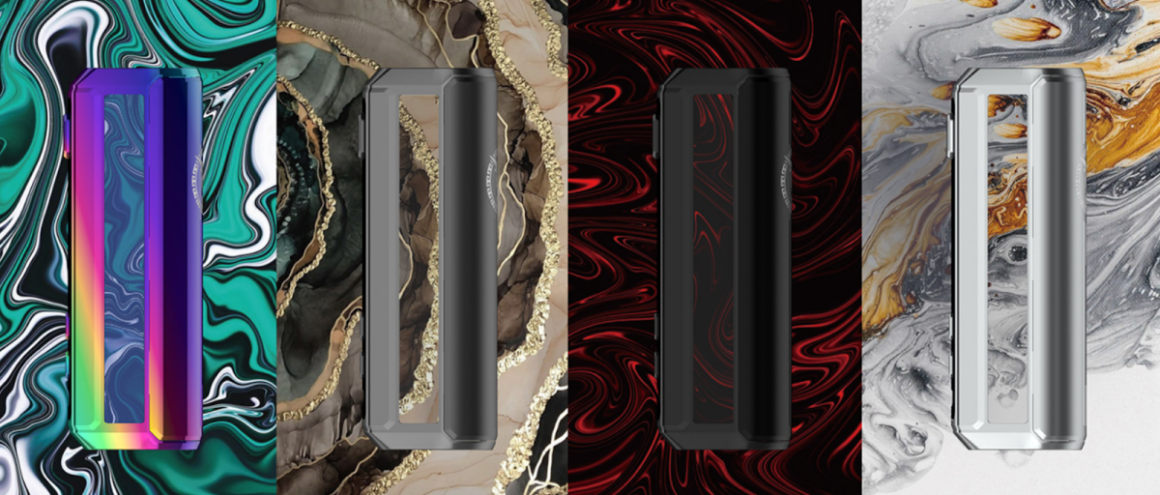 Functions and Features
This kit comes with very responsive buttons that allow you to choose your vape level. And, you don't have to keep pressing them repeatedly; they function just as a one-touch. You will also enjoy the highly effective charging system. What do you think of a vape device that allows you to enjoy vaping all day with a single charge? Awesome.
Geekvape Z50 50W Kit comes with a super built-in 2000mAh rechargeable battery with an output range of 5 – 50W, making it one-of-a-kind in quality delivery. What's interesting? You only need to charge the battery for an hour. Then, you are god to go for the whole day with a strong throat hit.
Pros
Long-serving built-in 2000mAh battery
Accurate rating for volts and watts
Highly responsive buttons
Natural cooling mode
Cons
The charging time might be too long for some vapers
On a Final Note
Geekvape Z50 50W Kit practically meets all the standards of a high-quality vaping mod. Its unique features, attractive designs, and versatility make it an excellent choice for any vaper who cares enough for an exceptional vaping experience.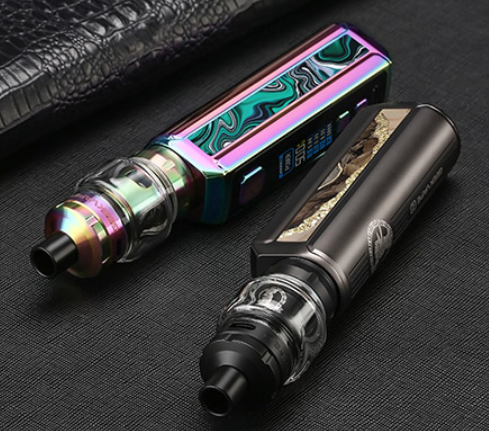 Meanwhile, you will never fully understand the excellent performance of this vape device in words. You will have to use it to get a clearer picture. A trial will give you a satisfactory experience.
---
The Insidexpress is now on Telegram and Google News. Join us on Telegram and Google News, and stay updated.