Major Difference between Smoking and Vaping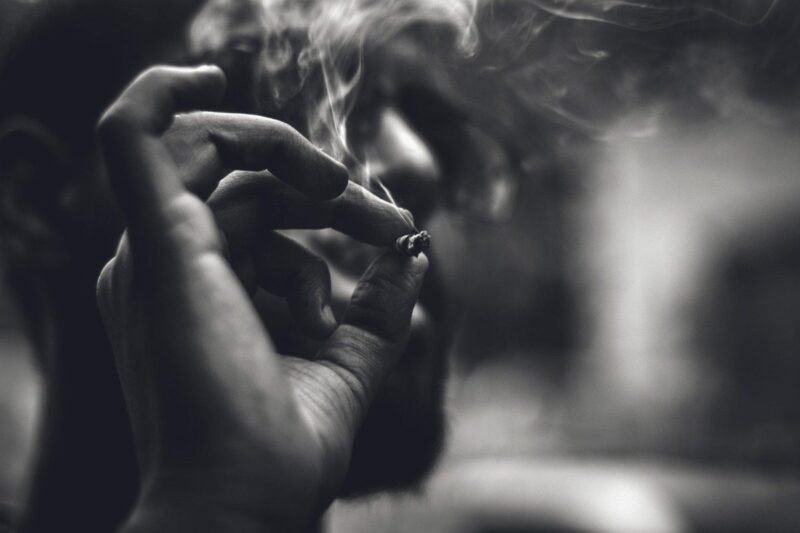 Despite the stark distinctions between the two concepts, most individuals mistakenly believe that vaping and smoking are the same. Vaping is derived from the word "vapor," while smoking comes from "smoke." The properties of the inhaled aerosol are what distinguishes vaping from smoking. When a person smokes a cigarette, he or she inhales the smoke created by the burning of tobacco. On the other hand, Vaping refers to using a smoke-free product that produces a vapor that the user inhales. Both smoke and vapor reach the user's lungs, raising any genuine differences between vaping and smoking. Let's take a look to know more.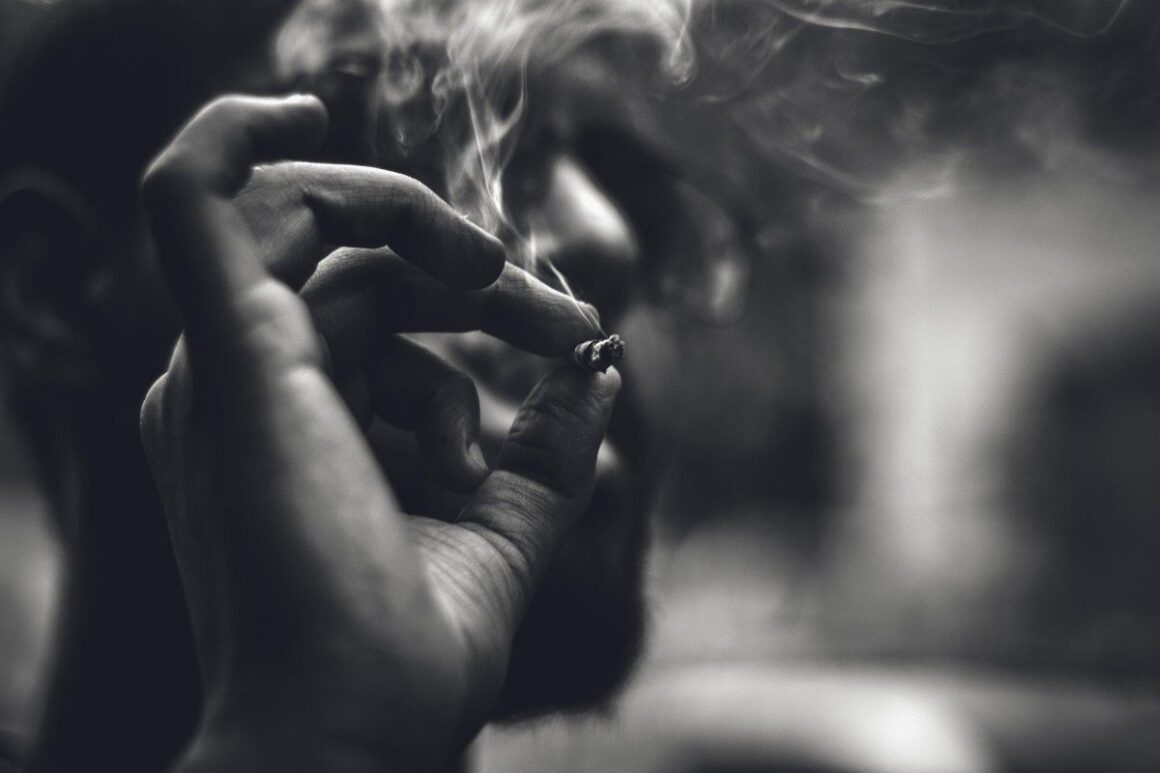 What is Vaping?
Vaping is the process of heating a liquid and converting it into an aerosol (vapor), which the user inhales. Although vaping has been around for years as a pseudo form of smoking, only recently has it gained momentum among youngsters mostly. It is a result of the advancement of technology and newer and more relaxed ways of using e-cigarettes. You can also buy best cbd vape juice like the 50 mg disposable vape.
E-cigarettes, a modern vaping approach to quitting smoking, are becoming increasingly popular around the world. E-cigarettes come in a variety of shapes and sizes. There are other branded variants on the market, as well as homemade versions. In addition, the substance of e-cigarettes varies depending on the manufacturer, containing marijuana, nicotine, and flavor.
The only reason why vaping is considered safer than smoking is that it does not deliver nicotine to your body directly. However, studies worldwide suggest that vaping is injurious to health if not as dangerous as smoking.
There are several reasons why an aerosol isn't a better alternative to tobacco smoke:
Nicotine is a component in vaping devices, even if in smaller or indistinct amounts, and it is famous for being addictive.
Given that a rising number of teens start vaping at a young age, it is critical to recognize the adverse effects on their brains. The same is true for a pregnant smoker's baby's brain in his or her stomach.
The vapors released during consumption contain highly carcinogenic chemical constituents and heavy metals, including lead and tin, and volatile organic compounds.
It poses a risk for the one who's vaping and people in and around the person.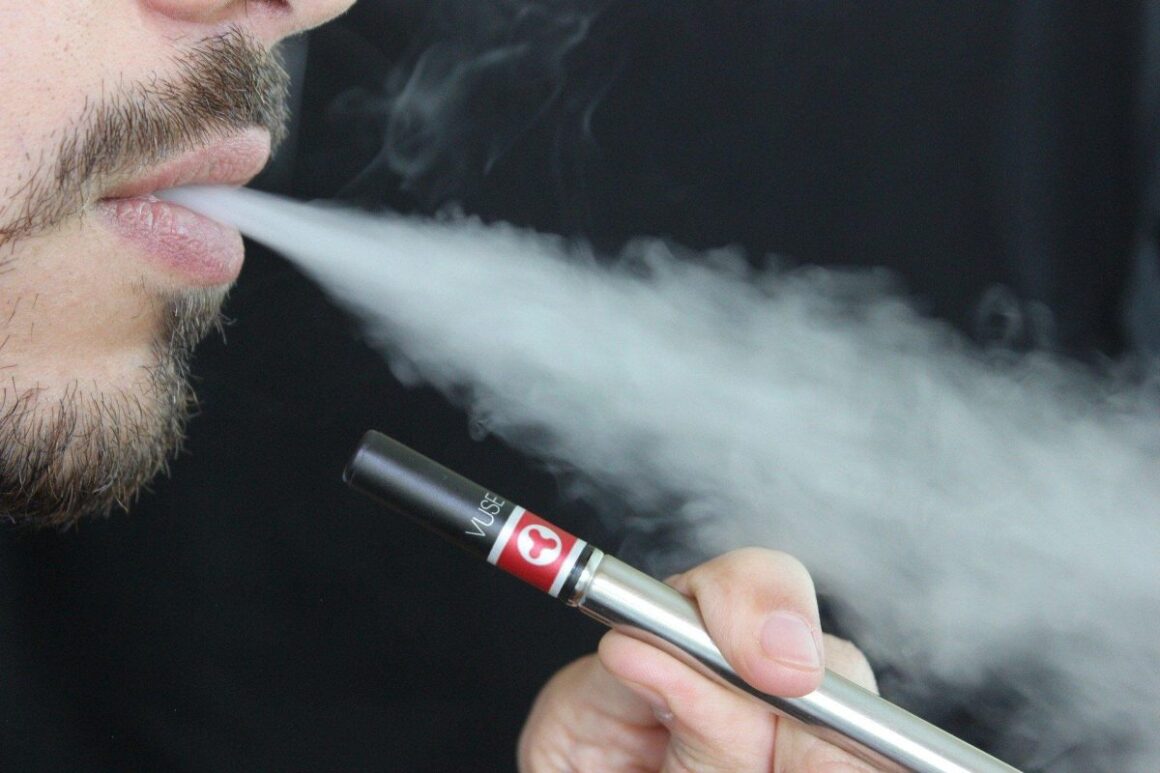 How do the side effects of vaping and smoking differ?
Tobacco cigarettes are highly addictive, and extensive consumption has links to significant health risks. They are, in fact, the leading cause of preventable death worldwide. Heart disease, stroke, emphysema, cancer, and hypertension are all possible side effects. In addition, using tobacco cigarettes for an extended period will nearly invariably result in early death.
The side effects of vaping may not be long-term as smoking, but most side effects of vaping are also associated with smoking. Vaping causes the immune system to break down, leading to bacterial infections such as pneumonia. It also causes cells to disintegrate and generate free radicals, which link to the formation of cancer. Because they contain nicotine, the question of addiction remains, but there are no tar or other by-products of burning. There is a lack of research regarding a detailed analysis of the side effects of vaping, but it is known that vaping will result in the most common side effects such as coughing, dry mouth, and throat, and shortness of breath.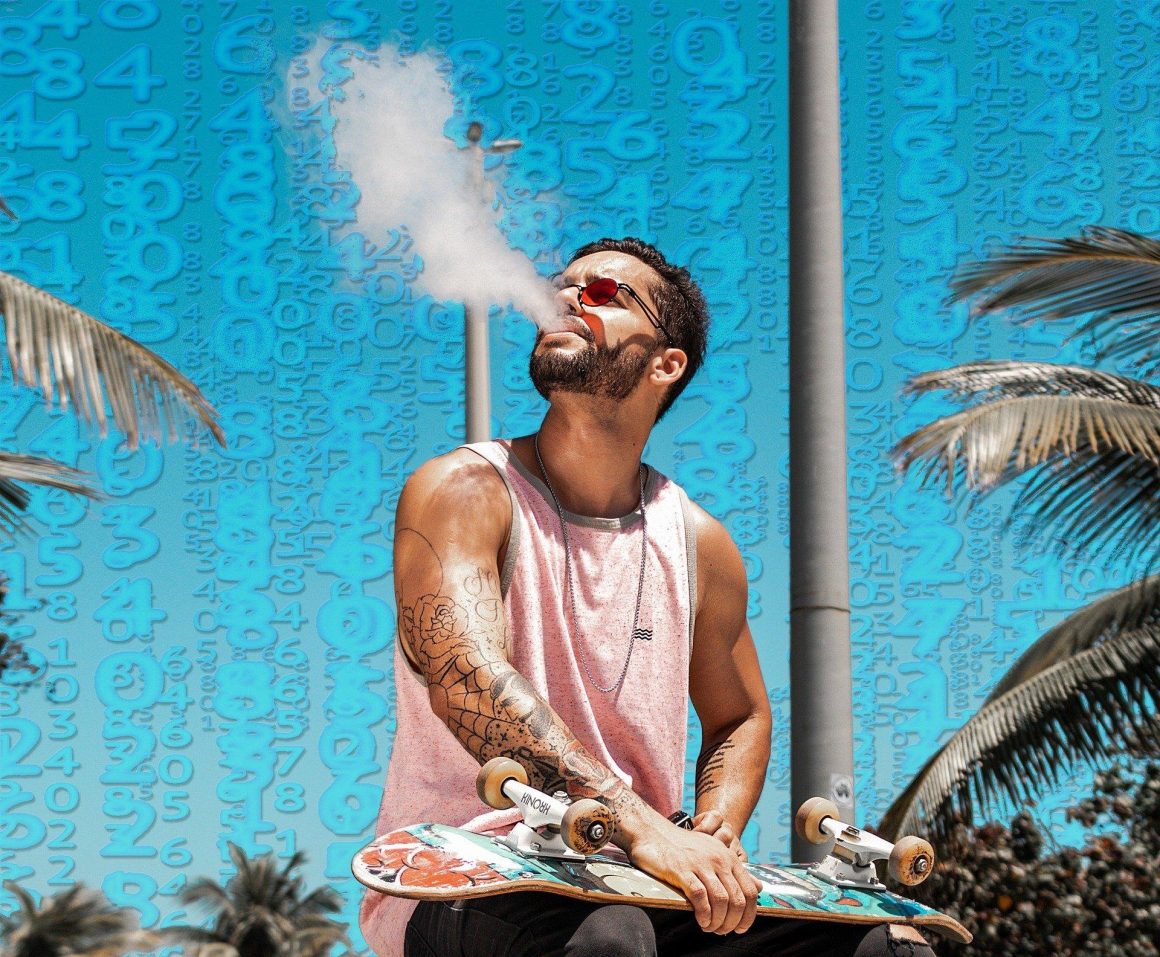 Is any of the two safer than the other?
Drawing from the lens of how the side effects of smoking are far more dangerous than vaping, we could conclude that vaping is safer than smoking. But when vaping turns into an addiction, it comes down to the same as smoking. Prolonged use of e-cigarettes will have a diverse effect on your health because, in the end, it does use different kinds of chemicals to give you the essence of smoking. And as we know, any chemical exposure daily can never be a healthy and safe option. Vaping is, however, considered when nicotine addiction is so intense that nicotine patches do not work on a person. Instead, it helps in mimicking the habitual traits of smoking. One should always keep in mind that better or safer does not mean that it is good.
From the point of addiction
Let's look at nicotine yet again as the key culprit. It plays a role in causing addiction in consumers as it is the primary substance in both types of cigarettes. Addiction manifests itself later in the form of a strong desire to smoke and a high level of anxiety when attempting to quit. Those who use e-cigarettes, or traditional smoking, ultimately go through the same.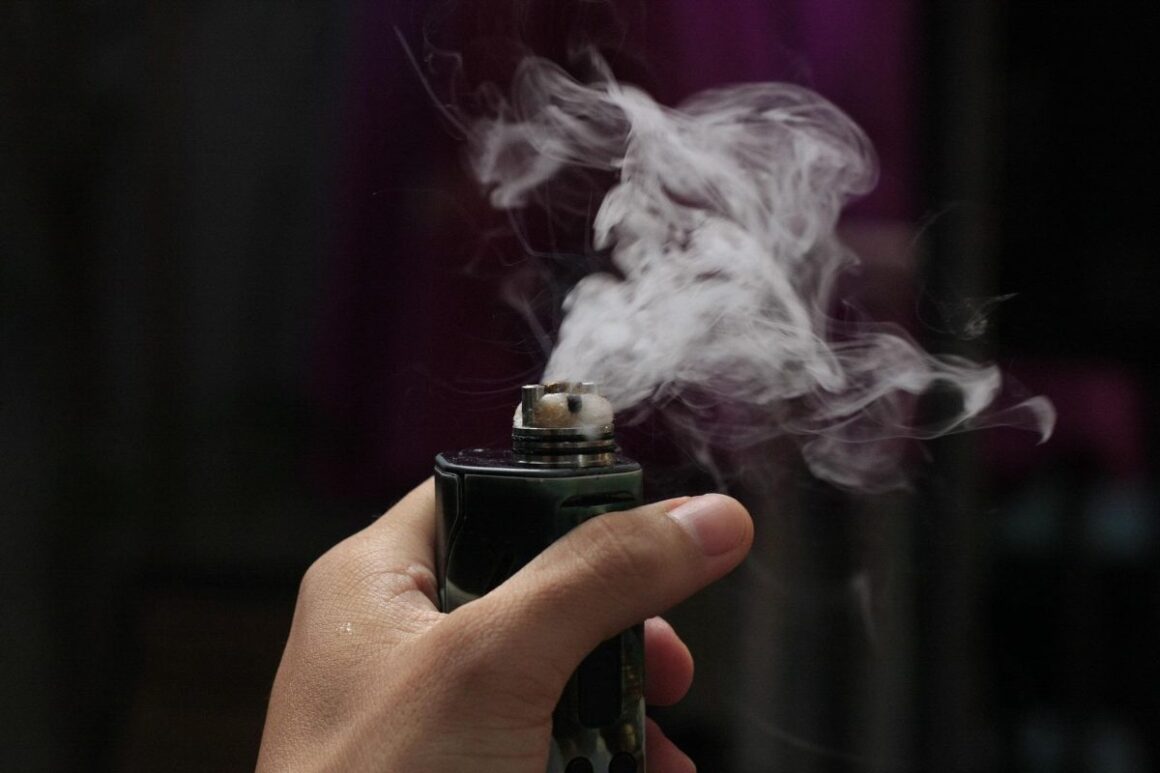 There is considerable concern that "flavored" liquids like bubblegum, pia colada, vanilla, and others are applicable to attract younger non-smokers to e-cigarettes. Extra potent cartridges, which are touted as the ideal way to improve the experience, are the most significant threat on the market in this regard. People will likely become hooked on e-cigarettes because they contain nicotine. Some doctors are afraid that if kids become addicted to the nicotine in e-cigarettes, it will be a simple transition to smoking tobacco, which has so many adverse health effects.
Myths surround vaping and smoking
#one: Vaping is just water!
It isn't just water.
#two: Vaping is safer than smoking!
It could be safer but not ideal.
#three: Vaping has no health risks!
We would not agree to it completely.
#four: Vaping is a good alternative if you want to quit smoking.
If you want to quit smoking, quitting altogether would be the best option.
https://www.economist.com/science-and-technology/2018/09/20/e-cigarettes-are-almost-certainly-better-than-smoking
https://vapingfacts.health.nz/the-facts-of-vaping/side-effects-of-vaping.html
https://vapingfacts.health.nz/vaping-vs-smoking/
https://www.smokefree.org.nz/help-advice/learn-about-vaping
https://www.pennmedicine.org/updates/blogs/health-and-wellness/2019/july/vaping-myths
https://www.medicalnewstoday.com/articles/vaping-vs-smoking#effects-of-vaping
https://www.cdc.gov/tobacco/basic_information/e-cigarettes/about-e-cigarettes.html
https://www.heart.org/en/healthy-living/healthy-lifestyle/quit-smoking-tobacco/is-vaping-safer-than-smoking
---
The Insidexpress is now on Telegram and Google News. Join us on Telegram and Google News, and stay updated.