Marijuana and Insomnia: Can Medical Marijuana Promote Better Sleep?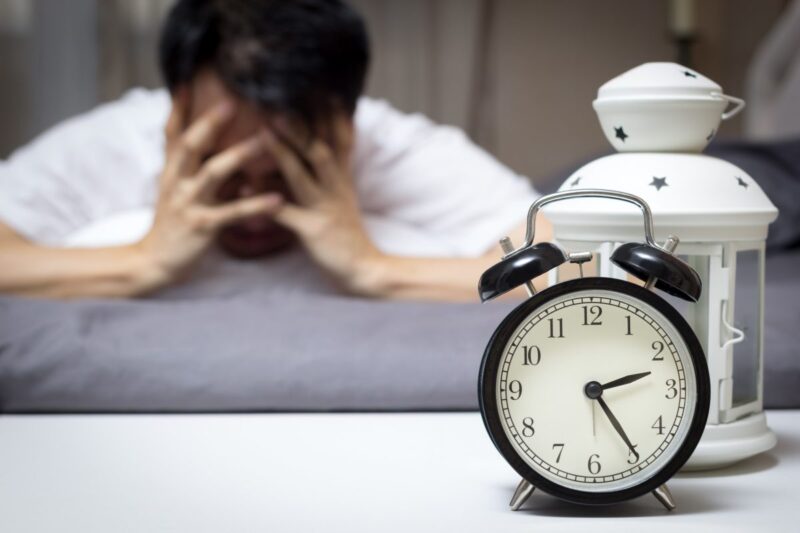 In the US, 25% of adults experience acute insomnia. If you're unlucky enough to be one of them, then you'll know the frustrations of not only tossing and turning throughout the night, but also the fogginess and fatigue as you go through your day.
You might've tried everything to battle insomnia, but to no avail. Plus, you can develop a dependence on sleep medications, which you want to avoid at all costs.
In your research, you might've come across marijuana and insomnia. But can cannabis really help you sleep better? Read on to find out!
THC and Alertness
THC is the active compound in marijuana that gets you "high". You might be familiar with the media's depiction of people getting giddy and giggly when they take a hit of a joint.
While it's true that THC can have this effect on you, it can also make you feel sleepy! A study's shown that higher doses of THC can increase sleepiness, so that's something to keep in mind.
THC and REM Sleep
Another study's shown that taking in high levels of THC can reduce the amount of REM sleep you get. Now, while REM sleep is important, reducing it can be beneficial in some cases.
For example, if you have PTSD and keep having nightmares, you might jolt awake constantly during the night. This can ruin your sleep quality.
REM sleep is directly connected to dreams, so by reducing this type of sleep, you'll have fewer dreams (and nightmares). Instead, you'll increase the deep sleep state, which has the main benefit of restoration.
Do note that cannabis with high THC levels can decrease your sleep quality on a long-term basis. So this is only a temporary fix.
THC and Other Cannabinoids
Cannabis has over 100 cannabinoids, so you can bet THC isn't the only compound you can benefit from. For instance, you might've heard of CBD, which is a close cousin. There's also CBN, which is what THC is converted into when decaying.
Trying a combination of cannabinoids can be beneficial for sleep, so it might be worth experimenting with when it comes to sleep remedies.
Make Sure You Try High-Quality Products
If the above has you wanting to try marijuana for insomnia, make sure you pick high-quality products, such as those from Harvest House of Cannabis. This ensures that your experience is as best as possible!
Also, better dispensaries will have more qualified budtenders on staff. They'll be able to help you pick out the best strains for insomnia.
Marijuana and Insomnia Is a Promising Combination
While more research needs to be done, marijuana and insomnia seems to be a promising combination. From preliminary studies to personal anecdotes, using cannabis for insomnia is turning out to be a viable alternative to more harmful and addicting sleep medications.
So if you're struggling to sleep, you might want to give marijuana a try, especially if you're looking for natural sleep aids. Hopefully, you'll be well-rested soon!
Now that you've learned about using marijuana for better sleep, are you even more curious about cannabis? Then check out our other informative articles now!
---
The Insidexpress is now on Telegram and Google News. Join us on Telegram and Google News, and stay updated.