What Managers Can Do to Close The Pay Gap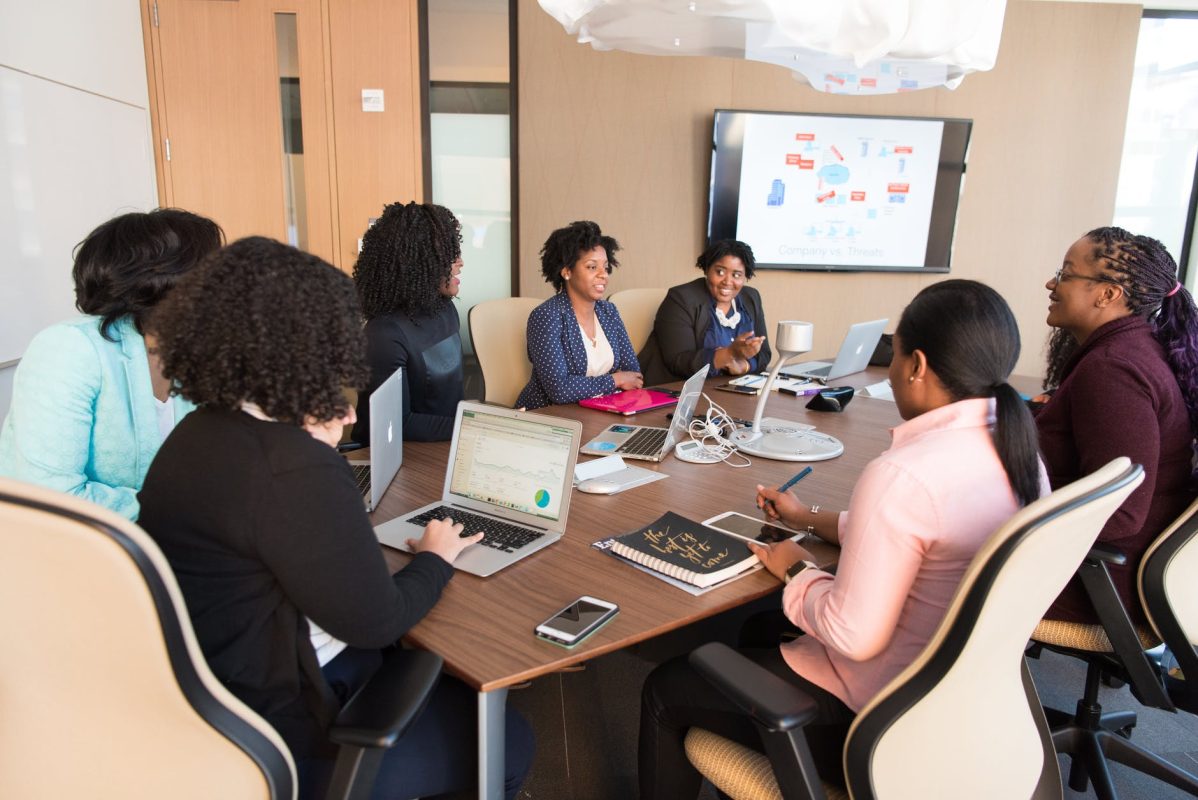 You know state governments; the president and innumerable advocacy groups are addressing that pay equity. It's a hot topic. But as a manager, perhaps you're wondering what YOU can do within your company. As it turns out, quite a bit.
Let's look at what managers can do to close the pay gap.
The Issue
Yes, women earn 82 cents for each buck men earn. Still. Add racial pay disparities to gender-based ones, and you've got an issue that won't go away.
As it is, states are busy passing legislation ultimately aimed at complementing the Equal Pay Act of 1963. Some new laws, for example, prohibit employers from asking job candidates about salary histories, with the idea that doing so can perpetuate pay inequities if the interviewee was paid unfairly in a previous position.
What's more, President Biden called closing the gender pay gap a "moral imperative" as the House recently passed the Paycheck Fairness Act.
Your Role
If you're reading this, you likely deal with salary discussions as part of your role. Whether you handle new hiring, promotions or raises, pay is a key subject, yes? It is vital that employees feel like the company values them.
Get Your House in Order Before Doing More Hiring
This is one of the first things you should do to address the gender pay gap. You want to be certain that the company's recruiting and hiring process is fair to both new and existing employees.
To that end, do disclose what you're paying for a position – at least a range. To make sure new employees are paid a salary that's on par with what current employees make, establish the pay range based on what you're now paying. Disclosing pay ranges also gives potential candidates the opportunity to formally apply or look elsewhere.
And as we say, when you're interviewing applicants, do not ask questions about salary history. Even if doing so is not illegal in your state, it can carry pay inequities forward. Try setting and disclosing a salary range instead. That way, you can have a good salary discussion with the candidate that factors in their experience.
Make Employee Pay Reviews Routine
You should conduct a compensation review annually, at least. If you'd rather have someone conduct it for you, enlist the help of a company such as Mercer US. Whatever the case, you need to examine whether the salary ranges you offer are competitive. If you want to check what's fair pay for a position, tools such as the Glassdoor salary calculator and PayScale can help.
Be deliberate in putting aside time to "talk salary" with your workers, empowering them to come to the table prepared to speak up for themselves. As for you, you'll be ready for the discussion knowing how much wiggle room is in the budget.
Be There for Your Employees
If you're all in in terms of making your company a pay disparity-free organization, then you need to put your money where your mouth is — literally and figuratively. That is, you should be ready to support your team members to lessen pay inequality. If you know of an employee who should be paid more, go to bat for them to make that happen.
Ultimately, you'll have a more satisfied workforce. And amid all that, you'll be pushing your employees to discover more about their value based on their experience and performance.
Now you know a bit about what managers can do to close the pay gap. It's a commitment with tremendous upside for everyone involved. Get going on it today.
---
The Insidexpress is now on Telegram and Google News. Join us on Telegram and Google News, and stay updated.