Micro needling (Collagen Induction Therapy)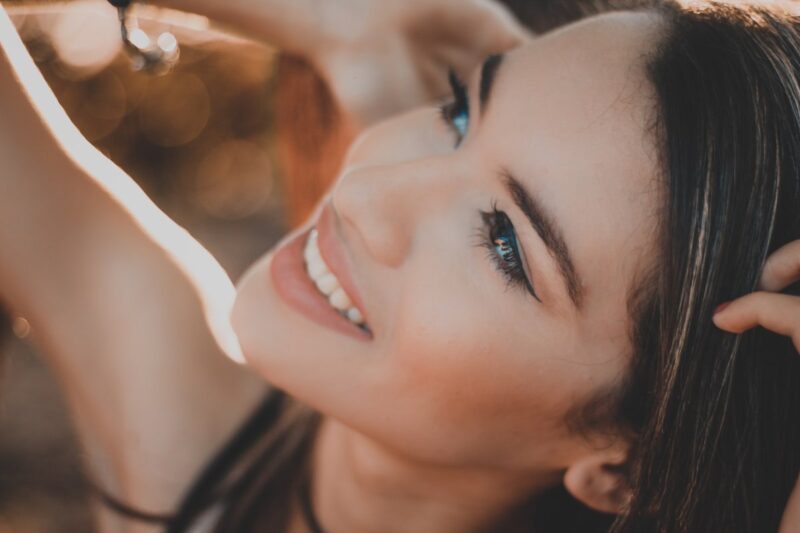 Micro-needling is a process that is used to improve the appearance of the skin. Pricking the skin with small sterile needles is part of the procedure. Your body produces more collagen and elastin as a result of the microscopic wounds, which mend your skin and make you look younger. Collagen induction therapy is another name for it. Cosmetic procedures, which can cost up to four times as much as micro needling, are more expensive. Micro needling may be more effective for persons with darker complexions than laser treatments since it does not require heat, which might impact your skin's pigmentation, or colour. Inquire with your dermatologist about the greatest options for your skin and your wallet. Micro needling offers amazing results in a short period of time with no serious side effects.
You'll observe that your skin has a "glow" after the treatment, but more changes will occur over the next few weeks. You'll require multiple treatments over a three- to six-month period because micro needling isn't extremely aggressive. Patients with acne scars typically require six to eight sessions, though this number can be reduced if micro needling is paired with one of Vivian's laser treatments.
Procedure:
This FDA-approved procedure involves piercing your skin with a series of small vertical needles to generate hundreds of tiny holes in the epidermis. You'll see increased collagen production as well as skin renewal as a result of this therapy.
This process causes "micro injuries" that cause your body to mend naturally and produce new collagen. Each "injury" produces a conduit through which new collagen and elastin can enter the small wound. The needles used in the process are between 0.5 and 2.5 millimetres thick, so it doesn't sound too scary. The effect is more akin to pinpricks that barely penetrate the skin's surface.
Benefits:
Microneedling has a number of benefits including:
Acne
Hair loss (also called alopecia)
Dark spots or patches on your skin (hyperpigmentation)
Large pores
Reduced skin elasticity
Scars
Stretch marks
Sun damage
Fine lines and wrinkles
Do's And Don'ts:
Micro needling is a procedure performed by dermatologists (doctors who specialise in skin care and problems). It is also done by aestheticians. If you perform it elsewhere other than a doctor's office, ensure sure the individual has the appropriate experience and credentials, and that all of the equipment is sanitised. Micro needling devices are available in do-it-yourself form. However, specialists advise against using them since you risk injuring your skin and may not be able to disinfect the needles properly.
There are potential hazards associated with each surgery. Bruising, bleeding, scarring, pigment issues, and infection are all possible side effects. Among the issues that may arise are:
Swelling
Discomfort at the treatment site
Redness and bruising
Dryness
Flaky skin
---
The Insidexpress is now on Telegram and Google News. Join us on Telegram and Google News, and stay updated.