How to Take Care of Your Skin According to Your Age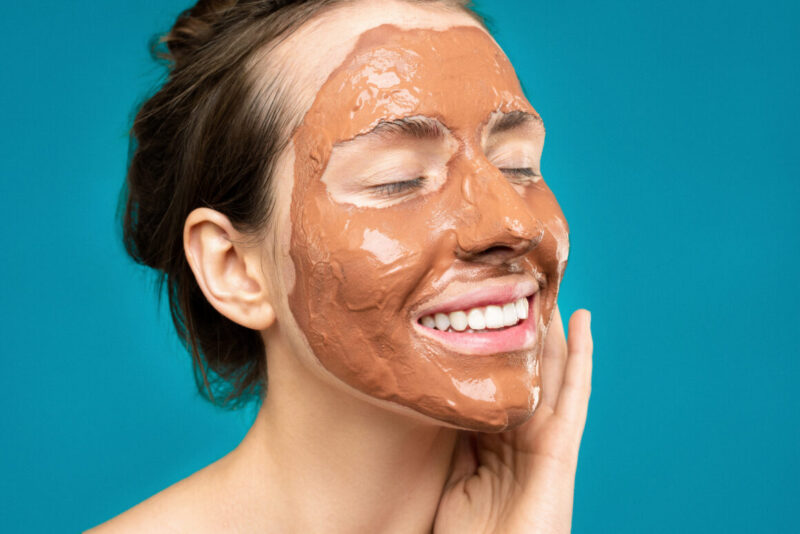 The skin is the largest organ of the body. It is one of the first indicators of any changes in our health or body. Taking care of the skin in today's day and age is becoming more and more elaborate. There are various skin rejuvenation treatments available for all types of skin across various practices of medicine.
Apart from these treatments, there are various forms of topical treatments that many brands offer that give equal benefits as the treatments over time.
As one gets on in age their skin requirements change. The elasticity, the water levels, the calcium content in the skin, and the face change. One needs to amp up their skincare game as per their age. Given below are the skincare and diet that you need to take care of your skin.
Mid teens – 20
One generally hits puberty during this age in their lives and obviously the skin changes! The skin tends to produce more oil, which proves to be good for a lot of people as it brings out the glow and an uplifting feel. But for another segment of people, it creates problems such as pimples, blackheads, whiteheads, etc.
Many girls tend to pick on these pimples and blackheads that lead to scarring the face. So before looking at any skincare make sure you keep this in mind as to never pick on your pimples. Let us look at all the things you need to include in your skincare and diet;
Turmeric: Turmeric is a great antiseptic and anti-inflammatory. Including this in your diet and in your skincare will beneficial for the breakouts.
Aloe Vera: Aloe Vera is a great ingredient for the skin as well as your gut health. Including this will improve the texture of your skin and bring about a glow.
Multani Mitti: Multani Mitti is great for inflammation. It is a great topical treatment and visibly reduces the appearance of pimples on the skin.
Steam: Steaming the face regularly will help keep the pores clean.
Remember at this age, one does not need to exfoliate the skin as the skin is still developing and will cause major wear and tear on the skin.
The early 20s
Your skin in your early twenties changes a lot just like it does in your teen years. It is important that you change and upgrade your routine a little bit. The skin in your early twenties is more susceptible to pigmentation.
It can also develop serious melasma if not taken care of properly. This is also the time many people start developing dark circles.
Exfoliation: You should exfoliate your skin at least two times a week. Make sure you use only mild physical exfoliants and not chemicals.
CTM: This is the correct age to start following the Cleanse- Tone- Moisturize routine. Make sure you use mild cleansers and toners as they can strip off the essential oils from your skin.
Makeup removers: This is the age where the skin can break out only because of excess oil and bacteria on your skin. To avoid bacterial or fungal acne make sure you clean your face with good quality makeup remover before going to bed.
Sunscreen: Perhaps the most important thing is to apply sunscreen or sunblock throughout the day as it will avoid melanin formation and also avoid early signs of aging.
The late 20s to 30s
The skin in your late 20s to 30s can experience a lot of positive changes. The oil regulation is good. The overall hormonal health and physical health is stabilized a lot compared to your teens. So in this period, your skin looks a lot radiant.
It is important that you make sure you maintain your skin and avoid any early signs of aging or avoid adult acne. There are many people who opt for skin rejuvenation treatments for their skin from dermatologists.
This is the right age to introduce your skin to these treatments. But remember not to overdo these treatments:
Serum: You should introduce serum in your CTM routine. Any serum that has active ingredients like niacinamide, Vitamin C, etc depending upon your skin concern.
Chemical Exfoliation: You should not use very harsh chemicals, but this is the age you should introduce chemical exfoliants like Glycolic acid, Salicylic Acid, etc. with very low concentrates.
Facial Oils: Facial oils have a good concentration of essential oils like Jojoba oil, Rosehip oil, Primrose oil, etc. The introduction of facial oils into your routine will visibly reduce the signs of aging. They also tackle other skin concerns.
Vitamin E oil: Vitamin E oil is the best anti-aging oil. You can also include them in your diet which will give equally good results.
---
The Insidexpress is now on Telegram and Google News. Join us on Telegram and Google News, and stay updated.