How To Build a Skin Care Routine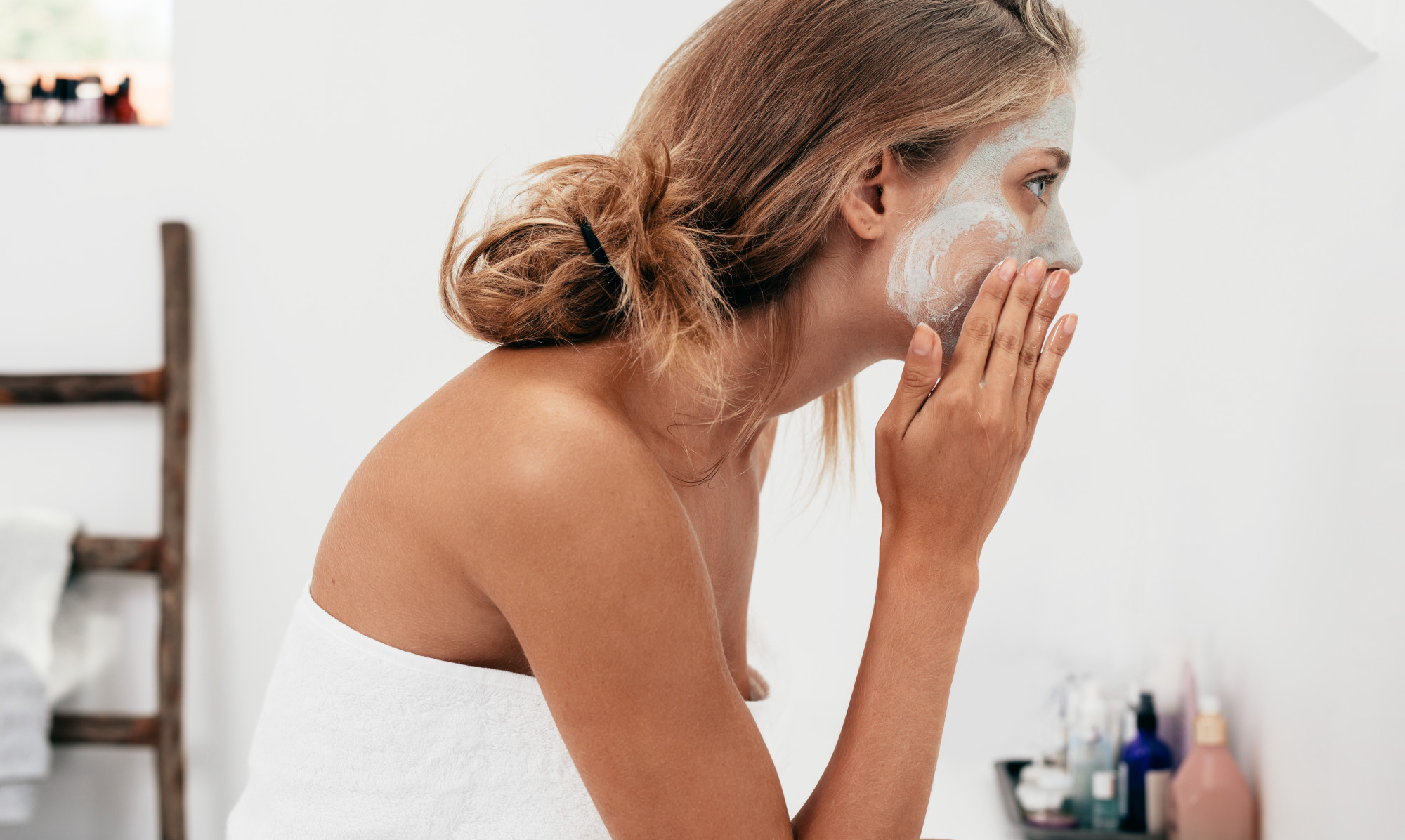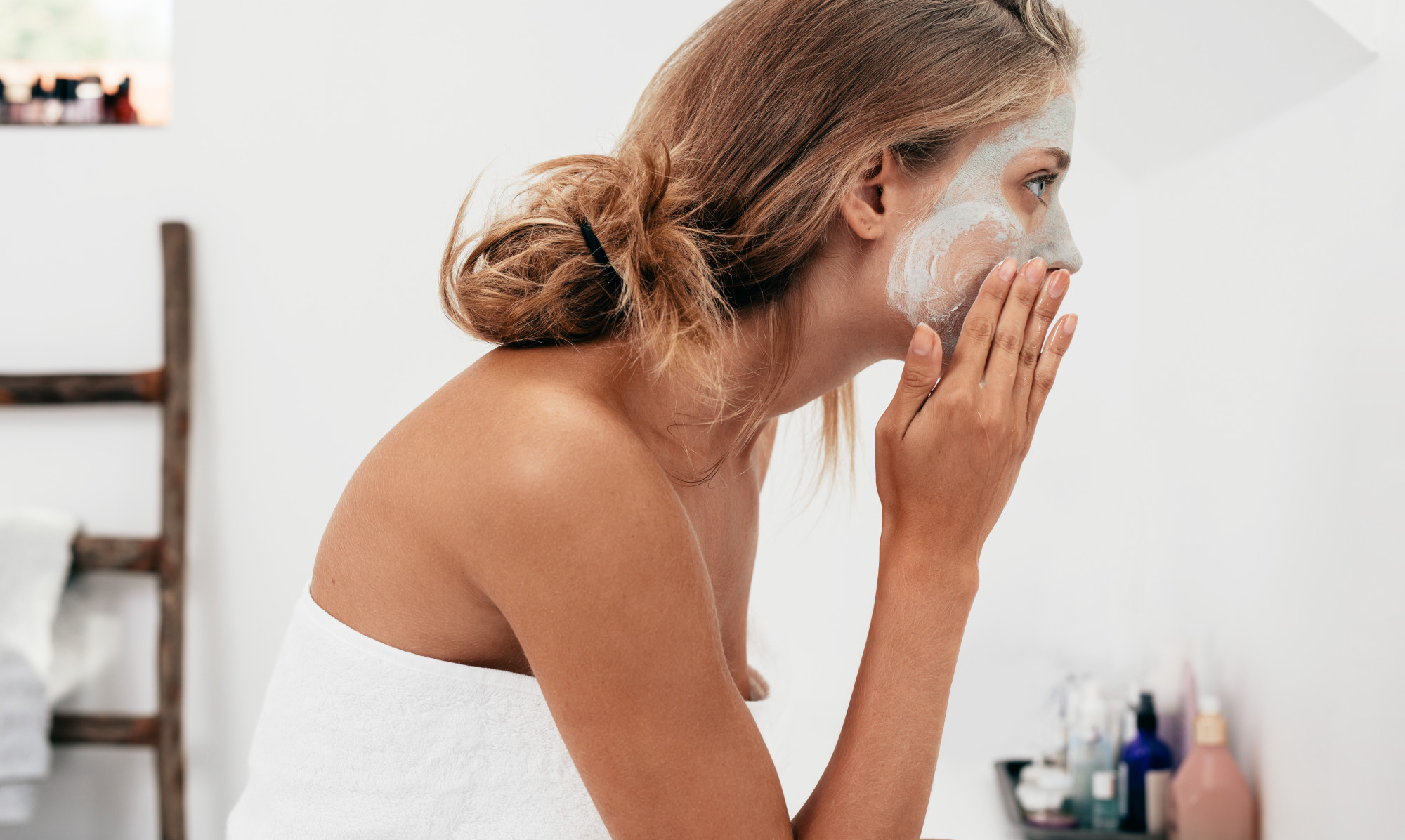 Did you know that in 2021, the market for skin care products was estimated to be worth USD 130.50 billion?
An effective skincare routine is a great way to keep your skin healthy, clean, and looking its best. You can keep skin blemishes, blackheads, acne, and oily spots away with the right set of products.
Creating a great skincare routine is easier than you may think. You need to break it down and follow specific steps to get your skin care products together.
Read and learn more about how to build a skin care routine.
Understand Your Skin Type
Understanding your skin type is essential to building an effective skincare routine. Knowing your skin type will help you determine the best products and treatment methods. The most common skin types are dry, oily, combination, and routine.
Before deciding on products, consider the significant issues facing your skin care, such as oiliness, dryness, sensitivity, breakouts, and signs of aging. Once you understand your skin type, you are better prepared to select the most valuable items in your routine.
Depending on your skin type and condition, cleansers, toners, serums, moisturizers, SPF, face masks, and exfoliators can help keep your skin healthy and glowing. Consider ingredients, quality, and labels when shopping for skin care products.
Every skin type and condition is different, so choose products tailored to your needs. With an understanding of your skin type, you are well on your way to building an effective skincare routine.
Research Essential Components
When it comes to building a skincare routine, research is essential. Knowing your skin type and concerns is vital for ensuring your routine is tailored to your skin's specific needs. Researching and developing an understanding of ingredients, active components, and formulations are critical.
Ingredients to look out for must be tailored to your skin, such as:
Hyaluronic acid for dry skin
Salicylic acid for acne-prone skin
Vitamin C for brightening
Knowing when to use a cleanser, toner, moisturizer, physical exfoliant, mask, and serum is also essential.
A holistic approach to skin care is vital to ensure that your routine is designed to best address your skin's needs. Researching the essential components of a skincare routine is the first step to developing one tailored to give you the best results.
Assemble the Proper Skin Care Toolkit
The next step to building a skincare routine is to assemble the proper toolkit. This should include a face wash, moisturizers, and sunscreen. Depending on the individual, other items such as exfoliants, masks, or serums may also be included.
Face wash should be chosen based on skin type, as it will help thoroughly cleanse the skin. Moisturizers help keep the skin hydrated and should also be selected based on skin type. Sunscreen should be applied daily, even on cloudy days, as it helps protect against harmful UV rays.
Other items, such as exfoliants, remove dead skin cells and rejuvenate the skin, while masks and serums provide additional benefits. Beautiful skin can be achieved by having the right products and applying them at the correct times.
Choosing Products
When choosing the products for your skincare routine, it is essential to do research and get advice from a professional. Consider the different formulations available for cleansers, toners, exfoliators, moisturizers, serums, and creams.
You should also consider any allergies and skin sensitivities you may have. Once you have selected your products, use them as directed, and over time, you should be able to determine which products work best for your skin.
Additionally, ensure you stick to this routine consistently and give it enough time to deliver results. With the right amount of attention and care, you can create a simple skincare routine to keep your skin looking its best. If you want to build a skin care routine, visit seralabshealth.com.
Create a Schedule
Creating a skincare routine schedule is essential for ensuring your skin gets the best care. Decide what products you want to use and how often you want to use them. You should use a cleanser, toner, and moisturizer daily to keep your skin healthy.
Consider adding face masks or serums once or twice a week. When you have your products and know how often to use them, create a schedule and make time for your skincare. This could be in the morning and evening or simply after exercising.
Make sure to include all the steps in your schedule and stick to the routine, even when you're tired and don't feel like it. Doing your routine routinely will help keep your skin looking and feeling its best. Skintes products provide clean skincare for a professional-grade routine.
Things to Avoid
When building a skin care routine, there are certain things to avoid in order to preserve healthy skin. First, you should avoid over-washing your face, which can strip away natural oils and cause imbalance. Likewise, using too many products full of harsh chemicals can irritate and harm the skin.
Additionally, it is important to avoid scrubbing too harshly, as this can damage the skin cells. Moreover, using make-up wipes instead of cleansing can clog pores and trap bacteria. Additionally, make sure to avoid using the same product for too long, as your skin will eventually become used to the same formula, resulting in a decrease in efficiency.
Finally, you should always avoid popping pimples as this can might leave marks, damage the skin and increase sebum production. By avoiding these common skin care mistakes, you will set yourself up for success in creating a routine your skin will thank you for.
Understanding How to Build a Skin Care Routine
How to build a skin care routine? Finding a skincare routine that works for you and your skin type is essential and tailored to address your needs. Now you're ready to start improving and maintaining your skin!
Do you love reading articles like this? Check out our other blog posts for more interesting reads.
---
The Insidexpress is now on Telegram and Google News. Join us on Telegram and Google News, and stay updated.