Cosmetology: Brief Note On Lip Augmentation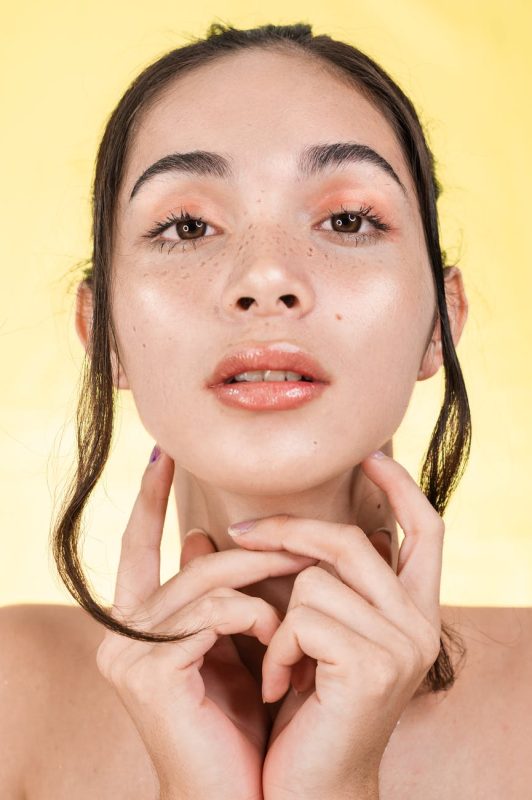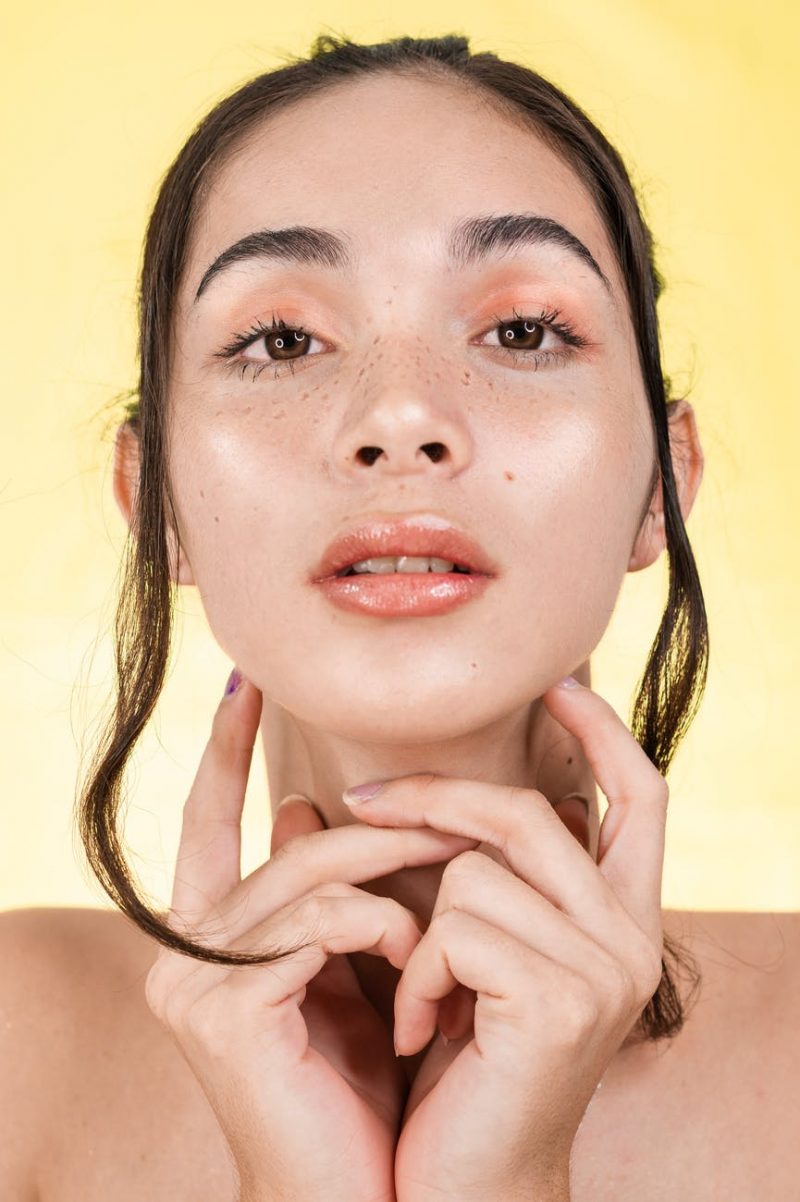 Gathering knowledge on cosmetology has become one of the fantasies of young people, especially women. The increasing technology that cosmetics offer on surgical aspects that could change a part of a person's body into something more definitively likeable has become a definite win for the cosmetic industry. Plastic surgery is what this article is going to discuss in detail. Otherwise known as reconstructive surgeries, these were performed on various parts of the body. Some of these types of surgeries were – facelift, nose, chin, or cheek reshaping, lip augmentation (lip fillers and lip injections), botox, liposuction, breast lift or reconstruction, etc., among many others.
How did it initially come into use?
Plastic or Reconstructive surgery had come into play when surgery fixed a broken nose way back two centuries ago. However, it is recognised to have been practised in India much before, sometime in the BC period. Refiguring the faces of war veterans after the first world war, in cases of severe damage to one's facial tissues was also part of the history of plastic surgery. Although, advancements have grown by a large number to satisfy the likes of beauty conscious people into modelling themselves into the bodies and faces of people they have always admired.
The effect of media
The movie industry and the media have been a reason for commoners' definition of beauty – a perfect symmetrical body and features that are immediately recognised as attractive. However, most commoners realise that they were not born with those features and hence crib over these imperfections, as they feel they are. What commoners don't realise is that these famous personalities said to have perfect features were not born with it either and that were results of injections or reshaping.
Facial plastic surgery – Lip augmentation
While there are various options out there in plastic surgery that can reshape, add, or change several parts of the body, facial surgeries are the concern of cosmetology. The most popular ones are the eyebrow lift, forehead lift, chin, cheek or jaw reshaping, nose surgeries, ear reshaping, and lip augmentation.
Bringing the focus solely to one particular aspect of facial surgeries, that is, lip augmentation. It is often performed when people want something besides their natural structure of lips. Lip augmentation involves injecting fillers that can redetermine the composition, shape, and volume of a person's lips. Lip fillers are essentially either made of collagen or hyaluronic acid.
One should only choose from one of these options as they are recognised to do better than most dermal fillers. However, the latter is more common and used nowadays as it is proven to last longer, more effective, and safer. There are various types of hyaluronic acid fillers, depending on the requirements of the user. Some of these are, Restalyne, Juvederm, Vollure, and Volbella, out of which the first two are popularly used.
When does one opt for lip augmentation?
People who desire fuller, more defined, plump lips and have tried various cosmetic non-surgical options and failed to achieve their goal would opt for surgical lip augmentation. It is a famous opinion that a person's smile is the first thing one notices and is attracted to, contrary to other beliefs that the eye is more attractive. To satisfy this opinion and make a memorable appearance, many people spend their lives looking for improving one's beauty.
While cosmetic products have given a temporary satisfaction to most, in some cases, it hasn't. Lip fillers have a longer lifespan, from six months to a maximum of three years, thus reducing the worry of everyday makeup with lip enhancement techniques. They can also prevent portraying symptoms of ageing on one's lips, making them quite effective for people looking to update themselves and carry confidence and charm along.
---
The Insidexpress is now on Telegram and Google News. Join us on Telegram and Google News, and stay updated.