7 Questions to Ask Your Potential Nose Surgeon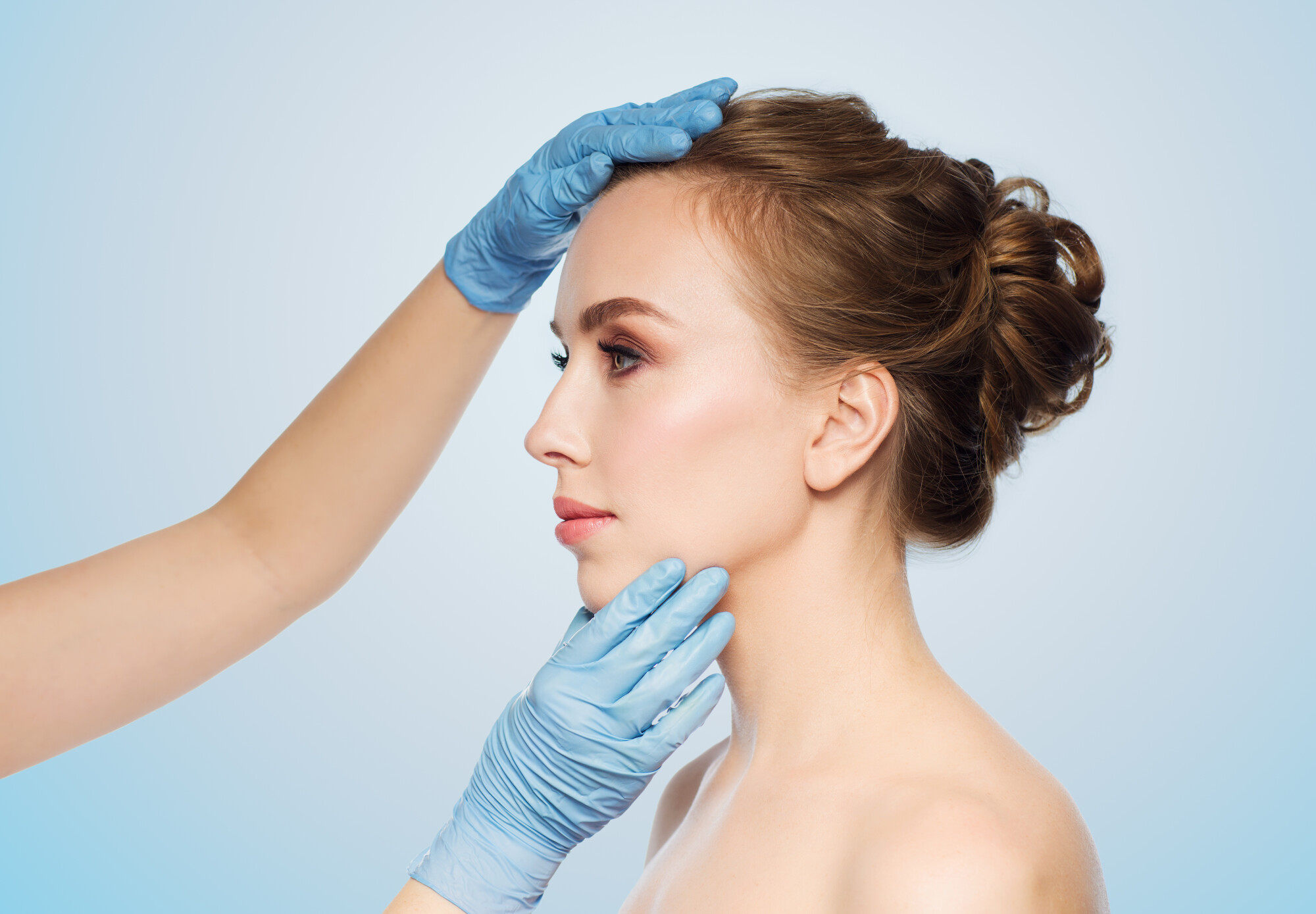 Are you considering rhinoplasty to enhance your facial features or improve your breathing? Finding the right surgeon for this transformative procedure is crucial.
However, there are so many factors to consider. So, it's essential to ask the right questions and gather the necessary information before deciding.
In this article, we will explore seven essential questions to ask your potential nose surgeon. From their qualifications and experience to their preferred techniques and patient testimonials, these questions will help you check their expertise. It will also help ensure your safety and increase your confidence in choosing the right surgeon for your rhinoplasty journey. Let's get started!
1. What Qualifications and Certifications Do You Have?
Knowing if your potential nose surgeon has the qualifications and certifications is important. You can ask them about their medical education and training. You can also ask whether they hold board certification in plastic surgery or otolaryngology (ENT).
These qualifications are important to prove the surgeon's expertise and dedication to their field. Additionally, training in plastic surgery or otolaryngology (ENT) is crucial for a nose surgeon.
Plastic surgery training focuses on the techniques and procedures for reshaping and reconstructing various body parts, including the nose. Otolaryngology (ENT) training focuses on the ear, nose, and throat. Surgeons gain specialized knowledge of nasal anatomy and function with this training.
Ask if your surgeon has completed a residency or fellowship program in plastic surgery or otolaryngology. This is to ensure they have received specialized training in nose surgeries.
2. How Much Experience Do You Have With Rhinoplasty?
Experience plays a significant role in the field of rhinoplasty. It's important to find out about a surgeon's specific experience in performing nose surgeries.
You can ask them how many rhinoplasty procedures they have performed throughout their career. It's also worth requesting to ask for patient testimonials. By doing so, you can gain insights into their skill level and track record, helping you assess their capabilities as a surgeon.
Asking about their experience in performing nose surgeries allows you to understand the depth of their expertise in this area. The number of rhinoplasty procedures they have performed is a good indicator of their familiarity with the procedure.
A top rhinoplasty surgeon who has performed a larger number of surgeries tends to have more experience. It also shows that they may have encountered a wider range of nasal variations and challenges.
3. What Techniques Do You Use?
There are different ways to perform rhinoplasty. That's why it's important to understand the techniques your potential surgeon uses. Open rhinoplasty involves making a small incision on the outside of the nose. Closed rhinoplasty involves incisions made inside the nostrils.
Each technique has its advantages and disadvantages. So, your surgeon should be able to explain the reasons behind their preferred technique and how it will be tailored to your unique situation.
This discussion will help you understand the potential benefits and drawbacks of the chosen approach. It will also let you know how it can align with your desired outcome.
4. Can I See Before-And-After Photos of Your Previous Patients?
Looking at before-and-after photos can give you a visual idea of the surgeon's skills and capabilities. It's a good idea to request to see photos of previous rhinoplasty patients who were operated on by the surgeon you are considering.
By examining these photos, you can assess their aesthetic sense. You can also determine if the results they have achieved align with your own expectations and desired outcome.
5. What Are the Potential Risks and Complications?
Like any surgery, rhinoplasty comes with its own set of risks and possible complications. It's important for your surgeon to be open and honest about these potential risks. They must provide you with a thorough understanding of what to expect.
A responsible surgeon will also discuss the steps they take to cut these risks. They'll also be happy to let you know how they focus on your safety both during and after the procedure.
Having a clear understanding of the potential risks and the measures in place to address them will help you make an informed decision. It will also make you feel more confident about undergoing rhinoplasty. It will give you peace of mind knowing that your surgeon prioritizes your well-being.
6. What Is the Recovery Process Like?
Knowing what to expect during the recovery process is essential for proper planning and preparation. It's important to ask your surgeon about the estimated timeline for recovery. You should also ask them how long it may take to return to your normal activities.
Inquire about any potential restrictions or limitations you may need to follow during the recovery period. You also have to know the specific steps you can take to have a smooth and successful recovery.
Gaining a clear understanding of the recovery process will enable you to set realistic expectations. It will help you make any necessary arrangements. Finally, it will also ensure that you have a positive rhinoplasty experience.
7. Can I Speak With Any of Your Previous Patients?
Speaking with previous patients of your potential surgeon can offer valuable firsthand information. You can ask the surgeon for contact details of former rhinoplasty patients who are willing to share their experiences.
Talking to these people directly can give you a deeper understanding of the surgeon's skills and professionalism. You will also know the quality of patient care they provide. This firsthand insight can help you make a more informed decision when selecting the right surgeon for your rhinoplasty.
Trusting Your Rhinoplasty Journey to a Skilled Nose Surgeon
Choosing the right nose surgeon for your rhinoplasty is a crucial step in achieving the desired results. By asking these seven questions, you can gather the necessary information to make an informed decision.
Remember, you must feel comfortable and confident in your surgeon's abilities. This is vital before proceeding with any procedure. Good luck with your search for the perfect nose surgeon!
Did you like this article? Discover more valuable insights and information by checking out the rest of our blog!
---
The Insidexpress is now on Telegram and Google News. Join us on Telegram and Google News, and stay updated.