5 Kissable Ways to Improve Your Lip Care Routine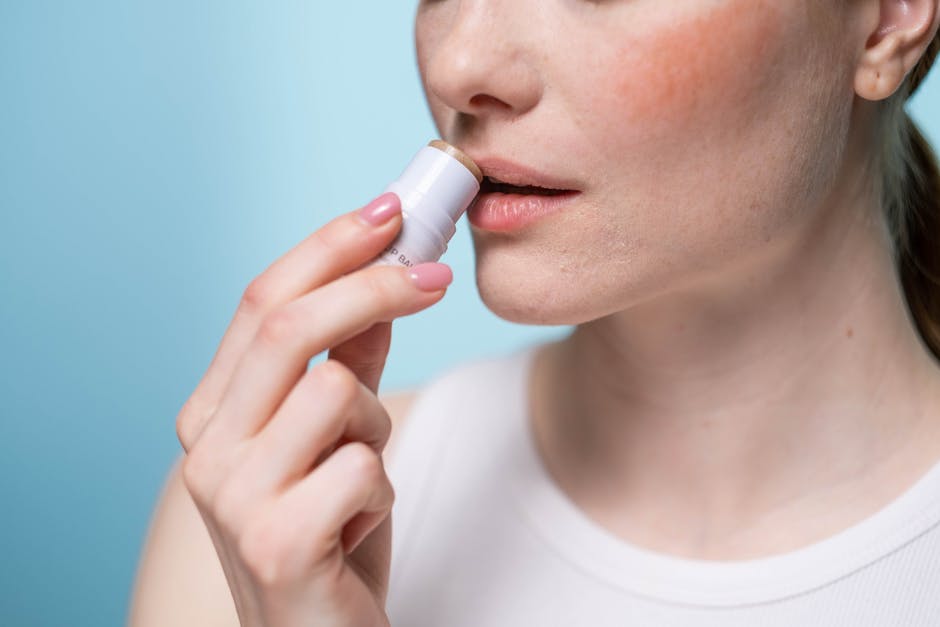 Are your lips chapped and cracked? Not only do dry lips make you look older, but they also feel uncomfortable or even painful. Rather than suffering through the dryness, you can be proactive and achieve softer lips.
Read on to learn about 5 kissable ways to improve your lip care routine!
1. Make Hydration a Priority for Smooth Lips
Especially during the dry winter season, you need to make hydration a staple in your lip care routine. Regardless of the season, you should aim to drink around 10 cups of water each day, depending on gender. Doing this can help you get softer lips!
Chapped and cracked lips can transform with more water to nourish them. Carry a water bottle wherever you go. And include more fruits and vegetables in your diet to help with hydration.
2. Exfoliate for Softer Lips
Want smooth lips to match your cocktail dress at your next holiday party? Make a point of exfoliating your lips to remove dead skin cells. You don't need fancy tools or balms to do this, either.
A wet toothbrush or washcloth can provide enough abrasion. Commit to brushing your lips with either option to remove flaky skin each week. Just be aware that your lips may feel raw afterward, so you might want to do this at night.
3. Your Lip Care Routine Should Include Sunscreen
During summer, you're probably spending more time in the sun and extreme heat. While you should apply sunscreen to your skin, you also should apply SPF-enhanced lip creams. Yes, the delicate tissue of your lips is at risk of skin cancer, too.
Make sure that you choose lip products that offer at least SPF 15 protection. And look for products with endorsements from reputable medical and dermatology organizations. After being in water or sweating, reapply the creams, too.
4. Turn to Plumping Products for Youthful Lips
The older you get, the flatter your lips look. This is because lips lose fat and elasticity over time. Fortunately, you can inject your lips with safe solutions to give them a more youthful appearance.
Have a look at cosmetic procedures, like lip augmentation, that can result in plump lips. And know that a lip augmentation procedure can sustain fuller lips for a year if not longer, making this a good investment.
5. Keep Your Lip Balm Handy
A steady routine of lip balm application is an easy way to maintain softer lips. The key tip is to reapply lip balm several times per day for constant lubrication.
Buy several sticks of lip balm and stash them in your coat pockets and purses. That way, you'll always be ready to moisturize your lips no matter where you are!
Get the Smooth Lips You Deserve
With a better lip care routine, you can find your way to smooth lips. Always have lip balm in your pocket, and set daily hydration goals. And keep your lips healthy by applying sunscreen and exfoliating.
For more beauty tips, check back for new and informative articles!
---
The Insidexpress is now on Telegram and Google News. Join us on Telegram and Google News, and stay updated.