You Don't Have To Be A Big Corporation To Use VOIP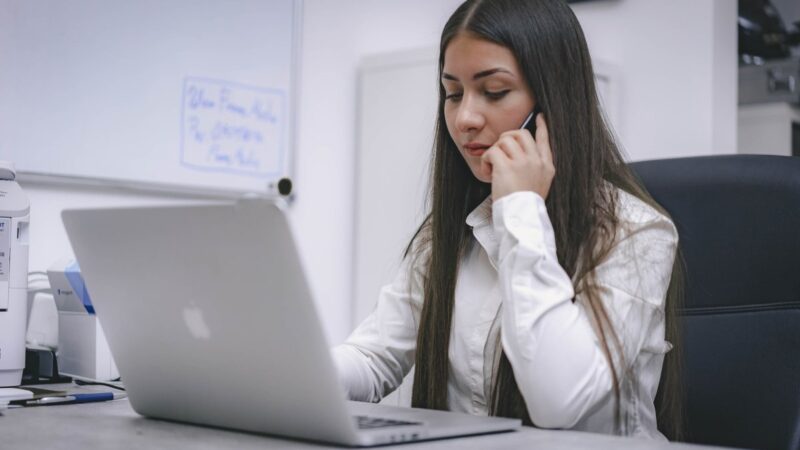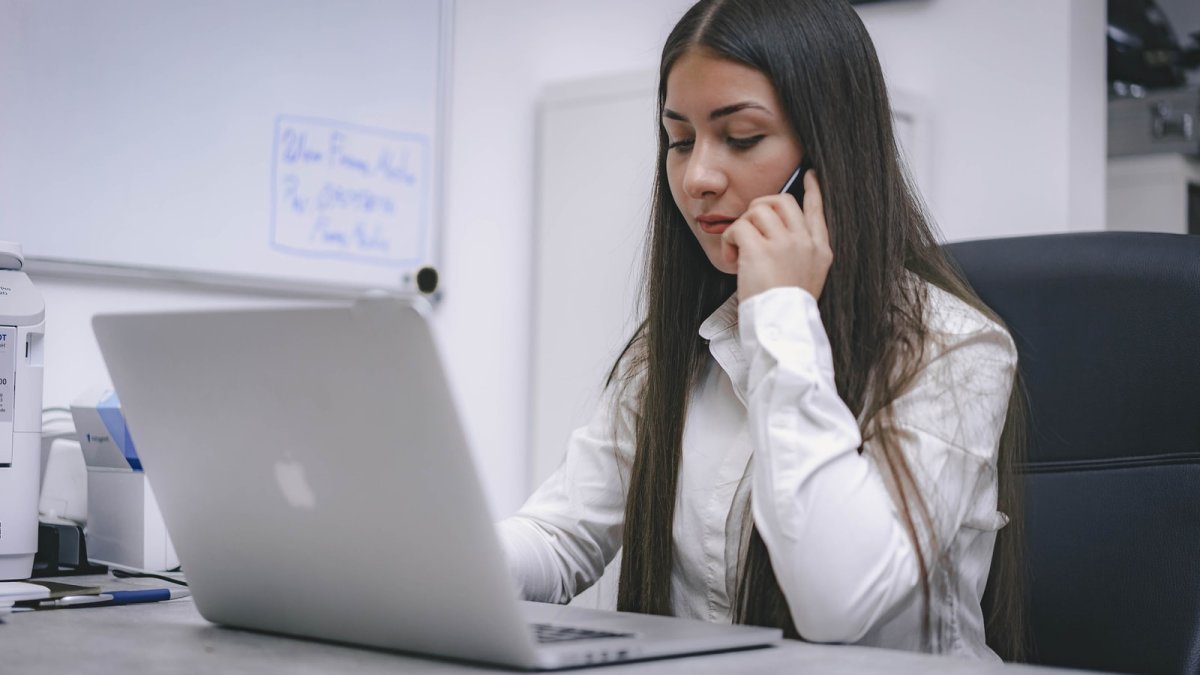 Small businesses may benefit from switching to VOIP for business calls. At first, only large corporations with multiple lines used VOIP technology. It was necessary to purchase a special phone system known as a PBX to make calls over a broadband connection. It was big, had a lot of buttons, and was complicated to figure out. That was the old way to use VOIP.
Today, it is a whole lot simpler. The equipment is a lot smaller and you have more options. You can use it for your home or business calling and save money by not having monthly phone bills or expensive cell service.
What is VOIP
VOIP, or Voice-over-Internet Protocol, is a way to make calls using the internet, but you may not completely understand what it is or how it works. Over your internet connection, you can make and receive calls using your IP phone, computer, or cell phone.
How it Works
If you have ever made a Skype call, you've used VoIP technology. You and the person you are calling must have Skype installed on their computer and use the dial pad to make a Skype call. Similar to Skype, VoIP phones use WiFi signals to make and receive calls.
That is how it can save you money. It uses your internet, which you pay for anyway. Once you purchase the hardware (a small device much like your internet router), you can make calls for free. If you have family outside the U.S., you can make international calls for a much lower rate than landline and cell phone plans. You can answer incoming calls using an IP phone, a cell phone, or a computer.
It's easy and you don't have to be a big company to use it. It is available for business and home phone service, and you get all the features of traditional phone service like call forwarding, caller ID, number portability, and more.
Who Can You Call?
If you use a VoIP service, you can call anyone who has a phone number, including local, long-distance, mobile, and international numbers. However, certain VoIP providers may only let you call those who also use the service.
Having the ability to answer calls on different devices means that you can do business at home or on the go. This is especially helpful for home-based businesses or those working remotely these days.
If you're interested and would like to know more, you can check out the Ooma guide to VoIP phones.
---
The Insidexpress is now on Telegram and Google News. Join us on Telegram and Google News, and stay updated.