Top 5 Signs Your Network is Overdue for an Upgrade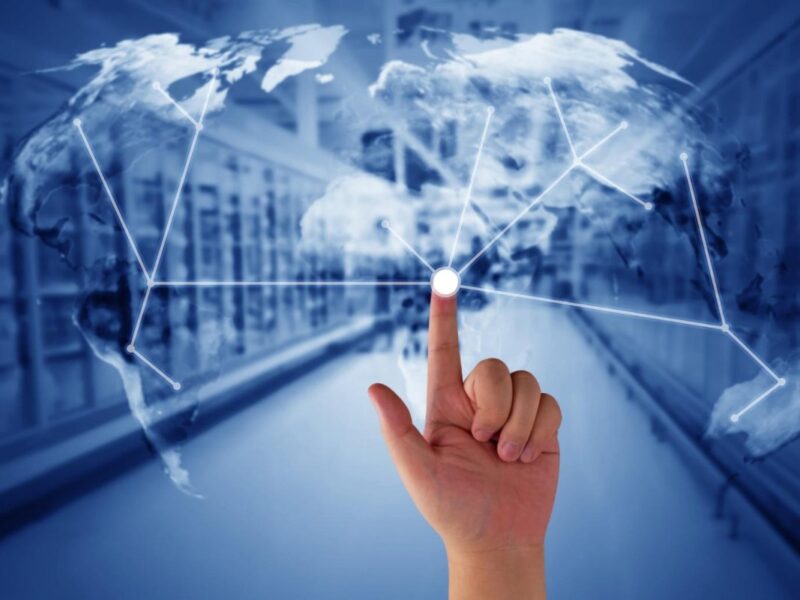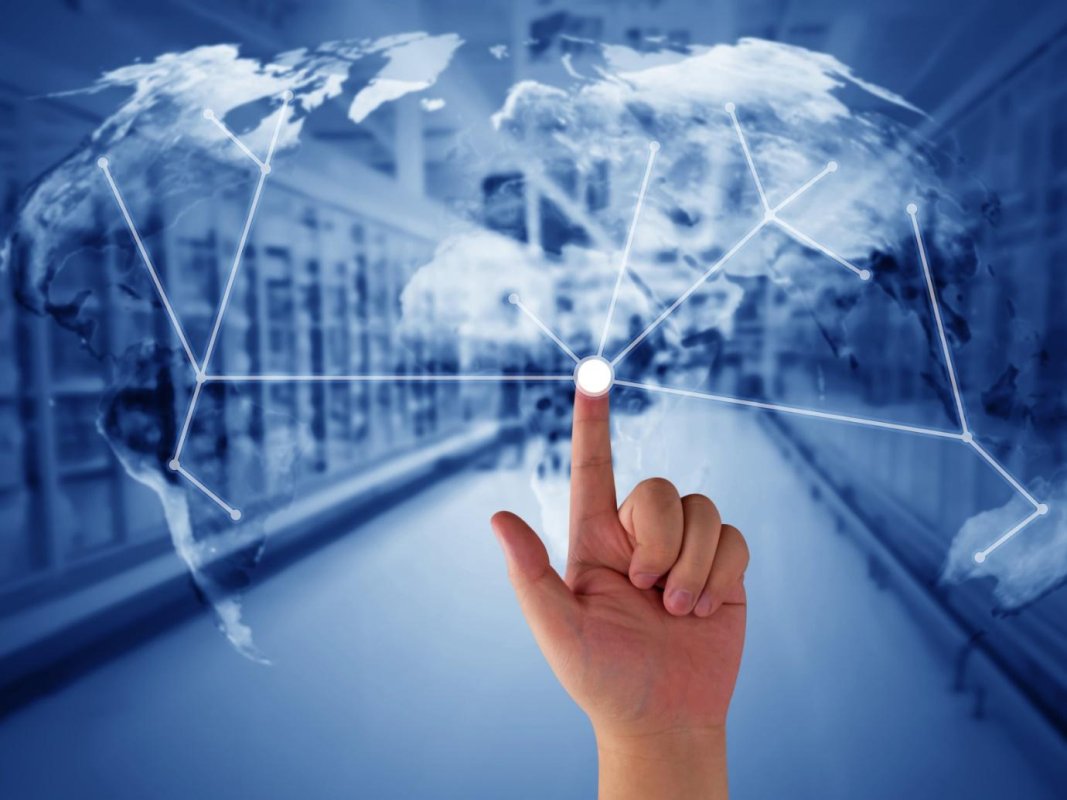 Why Should You Upgrade Your IT Network?
Your network is the backbone of your business. It powers your employees' laptops, tablets, and phones; connects you to suppliers, customers, and partners; and helps you keep an eye on how resources are used. So it's no surprise that when things stop working as smoothly as they should or new technologies emerge that could help your company grow further—it's time for a network upgrade! Upgrading your IT network offers many benefits for businesses. The upgrades can minimize the likelihood of security breaches and cyberattacks, avoid wasting time on sluggish systems, and reduce the risk of IT crashes. IT Support Vancouver can help you to have a system in place that you can rely on.
The network upgrade process can be daunting. It's hard to know where to begin, what questions you should ask, and how much time and money it will take. At the very least, you should be armed with a thorough understanding of your current network and business requirements, your goals for your new infrastructure and technology, budget considerations, options available on the market today, etc. Based on this information, you can finally start to build an overview of the steps you can take to get started on the overhaul of your network design.
5 Signs Its Time for a Network Upgrade
Poor security
The first sign of poor network security is data breaches. It's essential to protect sensitive data from theft, but it can be hard to know where your sensitive information is stored and if it's being protected adequately. The best way to handle your company's data assets is through effective management systems that maintain a complete inventory of all devices, software applications, and services in use within the network.
Another sign you need an upgrade is downtime. Suppose your network goes down regularly or has difficulty handling peak traffic loads (like during significant sales). In that case, you may have reached capacity limits that cannot be easily increased with traditional hardware upgrades alone. You may need new software-defined networking (SDN) capabilities built into the core switches so they can dynamically adapt their behavior based on changing workloads or user demands across multiple protocols simultaneously. These can also help you meet stringent QoS goals such as latency requirements for real-time video applications such as Skype calls over IP networks – without disrupting other users sharing those same resources.
For instance, Cisco Software-Defined Access (SD-Access) simplifies and automates segmentation, integrates security with network infrastructure, and secures the network fabric. You can securely connect everything with real-time data and context and sense suspicious activity, even in encrypted traffic. Cisco SD-Access helps you address new challenges in today's data center, including a growing number of IoT devices, encrypted traffic, and user mobility.
Network maintenance is eating up time and effort
Network maintenance isn't the most fun thing on earth and often falls to the bottom of an IT team's priority list. Most organizations lack the resources to meet their needs even when it is prioritized. Keeping your network up-to-date and running smoothly takes time away from other priorities that may be more critical for your business (such as developing new features or support tickets). Doing it yourself means you're spending less time on things that matter—tasks like building out new applications or supporting customers. It's always a good idea to try and outsource network maintenance tasks to an experienced managed service provider like IT Consulting.
You're stuck in the slow lane
You may be paying for more bandwidth than you need. If your business is growing at a steady pace, it's likely that the amount of data traffic on your internet connection has increased since its installation. If you have not upgraded your network recently, this increase could cause slowdowns and other issues. You'll want to consider fundamental questions such as:
How much data traffic do we currently see? Is our current bandwidth sufficient?
Are we planning on increasing our usage in the future?
It's also important to remember that older networks weren't built with the technology demands of today in mind. When you migrate to a new network, you can use digital-ready infrastructure to control and improve experiences with the edge. You can innovate faster than ever with modern converged wired and wireless technology. Cisco 802.11ac Wave 2 wireless solutions are up to 11.5 times faster than the previous generation, while Cisco is also the only vendor working with Apple to deliver a better mobile experience.
You don't know what's happening on your network
Your organization's network needs to be continuously monitored for unauthorized access points and devices, as well as any unauthorized transfer of data. In today's cybercrime environment, an attack can come from any angle. For example, a hacker may gain access to your network by exploiting a vulnerability in a device that is connected to it, like an insecure printer or smartwatch.
Without visibility into the state of your network, you may not realize when something is wrong or out of balance—like if a particular device is having issues. Or maybe there are multiple devices on the same IP address, and no one knows yet.
If you can't see packets going in and out of every device on your network, then people won't be able to tell if something is actually wrong—or just working as expected (which isn't always ideal). In addition, they'll have issues when troubleshooting complex problems without seeing packets go in and out at will. This is particularly true when you recruit help from others outside the organization who aren't familiar with your network configurations.
You need to improve your experiences
Improving the network is one of the best ways to improve experiences. It allows you to deliver better experiences across devices and new use cases, such as voice search and IoT. A digital-ready infrastructure can help you empower your workforce, enhance customer experiences, and adapt to changing needs.
Post courtesy: Andrew Dalman, President at ActiveCo Technology Management
---
The Insidexpress is now on Telegram and Google News. Join us on Telegram and Google News, and stay updated.