The Essential WordPress Plugins for your new website

WordPress by itself can be an excellent tool for creating a blog or a website. But it requires WordPress plugins to take your site to the next level and boost your business by becoming more professional, secure, and fast. The essential plugins below will make your new WordPress website more functional and attractive – and protected – too!
When you install WordPress, it is imperative to install the plugins with the help of a WordPress development company as soon as possible. These essential plugins will protect your website from hackers and speed up your website.
8 WordPress Plugins for your new website
WordPress Security Plugin

The WordPress Security plugin is a robust tool for keeping your WordPress website safe from hackers and malware. It has a firewall and several other protection tools to help you keep your site up to date and secure.
The firewall is one of the most critical features of the plugin as it checks all requests that come into your site, blocking anything that looks suspicious. This helps to keep your website safe from hacking attempts as all known malicious IPs are blacklisted.
The plugin comes with password protection for the admin area of the site and the ability to set strong passwords for new users. You can also set up automatic malware scanning of newly installed plugins, themes and core files, as well as the ability to scan files on upload. The scanner can scan either locally or on another server if you're using a hosting company.
It's easy to install and configure, even for those who aren't experienced with WordPress sites or websites in general. You'll find everything you need set out on the backend of your website.
Google Analytics Plugin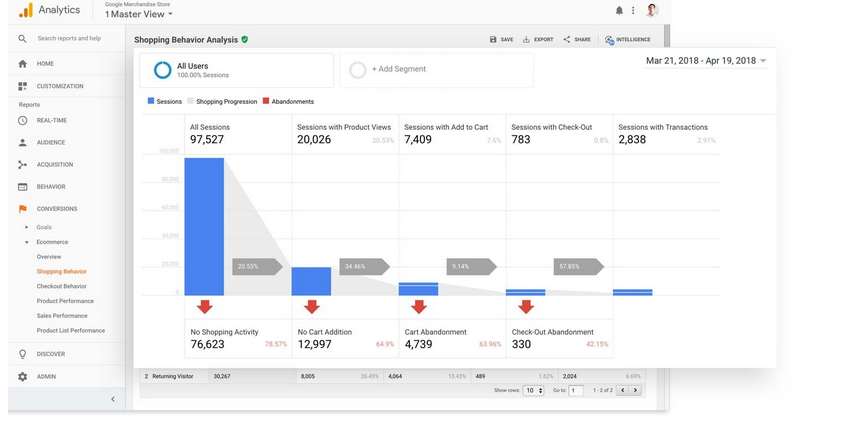 Google Analytics is a valuable tool for web admins, bloggers, SEO specialists and online business owners. It is an excellent way to collect valuable data on your visitors. Analyzing this data can allow you to make beneficial changes to your site design or content.
The Data provided by Google Analytics helps you improve your site's performance, increase traffic volume, and expand your customer base.
Google Analytics Plugin can help you track the following things:
Site usage statistics – the number of page views, unique visitors, time spent etc.
Visitor information – browser type, operating system, screen resolution etc.
Search Engine Keywords – the key phrases searched by users who landed on your website via a search engine
Conversions – used to determine how many visitors are turning into customers through calls to action on your website.
Page Speed Plugin


Page Speed Plugin is a WordPress plugin that analyzes the performance of your website and suggests ways to improve it.
WordPress has many settings which you can change to make your site faster. If you're unfamiliar with how to do this, you can follow the instructions on the Optimize WordPress page of Codex.
This plugin goes beyond just telling you what you need to change, however. It also provides actionable advice on how to implement these changes. For example, if it tells you that your database queries are slow, it will tell you which queries to optimize and provide actual code for how to implement the improvement.
To create a fast website, you need to optimize the following three things:
Content Delivery Network (CDN) – serves your static content, like images, CSS and javascript, from multiple servers worldwide. This will make your website load faster.
Caching – serves your dynamic content, like PHP files and AdSense impression, from a cache. This will make your website load even faster.
Compression – compresses all of the above content to reduce data transfer with limited loss in quality.
If you want to use CDN or HTTP/2, you must use the Page Speed Plugin.
Yoast SEO Plugin


The Yoast SEO plugin is the first one you need for your new WordPress website. This plugin does everything you need to optimize your WordPress website on-page. This plugin allows you to optimize your website for search engines to increase your organic traffic further.
The Yoast SEO plugin helps you create a compelling title and meta description tag for each site page. It also gives you the option to generate XML sitemaps automatically submitted to search engines like Google, Bing, Yahoo and Yandex.
The plugin provides a lot of features, but the most important are:
Keyword analysis
Canonical URL's
Social meta tags
Open Graph meta tags
XML Sitemap creation and submission
Generating XML Sitemap for an entire site or a single post
Internal linking suggestions with the option to create internal links automatically in your posts or pages.
Mailchimp

MailChimp is a great plugin that allows you to create a form that your subscribers can use to opt-in to receive updates from your blog. It works as a plugin and allows you to easily create a newsletter subscription without building an email list from scratch.
This is one of the essential plugins for any business because it allows you to have a subscriber base at the click of a button, meaning you can start getting traffic onto your website instantly.
The significant advantage of Mailchimp is that you can set up an account and start using it right away. No advanced technical skills are required, and you don't need to hire a web developer (unless you need fancy features like an eCommerce plugin or a shopping cart).
XML Sitemaps


XML Sitemaps plugin helps search engines find all of your web pages. It will generate an XML sitemap and submit it to the major search engines in a single click. Search engine crawlers will index your site more thoroughly, which is especially helpful if you have a large number of pages.
In addition, by using this plugin, you can ensure that all internal links on your website are also optimized for SEO purposes. This plugin is developed by Google and works with all major search engines, including Google, Yahoo, Bing and Ask.
To create an XML sitemap, you need special software called a "sitemap generator" or just a "sitemap." The WordPress plugin Google XML Sitemaps is the best free one available, and it's easy to use.
Use WordPress to run a blog (or several blogs). You can set up a sitemap for each blog separately: in the admin area, go to "Settings," then "Reading," then "Google XML Sitemaps," and finally, click on the button for creating a new sitemap.
Disqus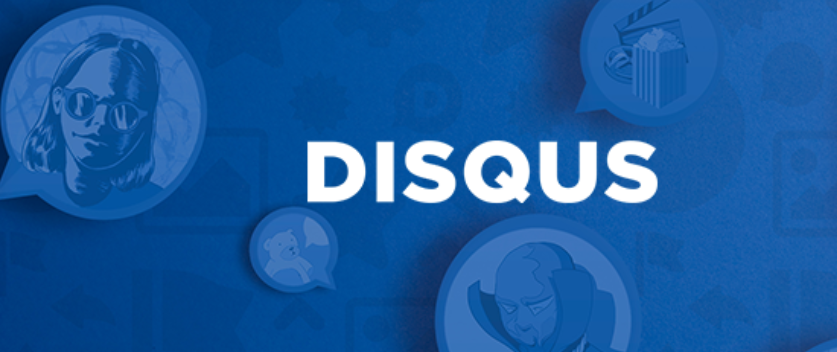 It is the most popular comment platform for blogs and news sites. You can integrate Disqus with your WordPress blog in two ways: by creating an account and adding the Disqus plugin (the most straightforward way) or adding your blog's RSS feed to Disqus (a more advanced method).
Both methods will allow users to create accounts and comment on your website. You can moderate comments and ban users who consistently violate your website's terms of service. Disqus also allows you to include advertising on your website, which could be helpful if you need to earn money from ads to keep your website online.
This is a popular plugin, and it's also free. This plugin is helpful because it provides a comment system for your website. It allows for discussion of your blog posts. It can be used in conjunction with Jetpack, a premium WordPress plugin that offers extra site stats and security features.
WP Reset
WP Reset is the perfect tool for all of you that want to speed up WordPress deployment, testing, and recovery.
This plugin allows you to control, reset and restore the WP environment in one click. But, it can do much more!
It can install your favorite plugins in bulk using just one click, reset a site completely or partially, recover a hacked site, take database snapshots and store them in the cloud, along with completing many other tasks.
The just-mentioned snapshots can be used to take a site back to a previous state, and WP Reset's Emergency Recovery Script can help you get your site back in the worst of situations.
Considering it's just a plugin, this little guy holds a lot of power, don't you think?
Conclusion
If you have a new WordPress website, install these plugins ASAP so you can protect your site and track your website's speed to deliver the best experience for your users.
---
The Insidexpress is now on Telegram and Google News. Join us on Telegram and Google News, and stay updated.