[Solved]: Repair corrupt MP4 files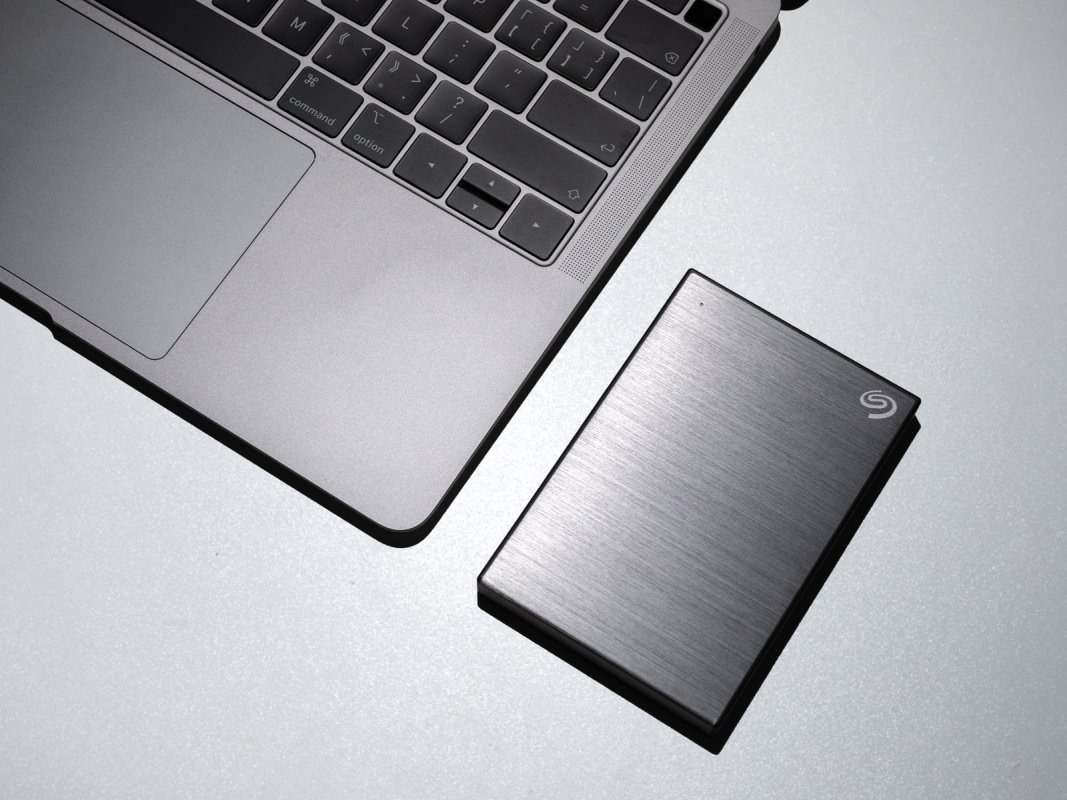 A lot of digital data is corrupted every day, either due to accidental deletion, device malfunctioning, or file corruption due to virus attack. In fact, a study shows that 140,000 hard drives fail in the US, each week. Broken files can be half the size of their original ones, corrupting the whole file, or even more than 100% larger.
When people first find out they have corruption they instinctively start to freak out. This can cause you to make some chaotic decisions that put you or your company in a worse position. Such as running a restore or repair with data loss as the first option, these can cause massive data and monetary losses for the company and should be only done in an absolute necessity.
Stellar Repair for Video is the perfect tool to repair broken MP4 and all the other videos that are stored on your device. It recovers lost or deleted videos due to all sorts of causes, including damaged or faulty equipment. Using regular video recovery software is not an easy process when files are hundreds of times bigger than they should be; it becomes a real hassle when there are dozens of files that need to be recovered.
Stellar Repair for Video can repair corrupted MP4 and MOV video files, irrespective of their corruption level.
Repairs Corrupted, Broken, or Unplayable Video Files
Repairs 17+ video file formats including MP4, MOV, AVI, MKV.
Repairs multiple 4k, 8k, 360° & VR videos simultaneously.
Repairs severely corrupt video files using sample files.
Restores video files on Windows 11, 10, 8 & 7.
With Stellar Repair for Video there's no risk: if your files do not show up in the results list just rescan them! You can save time and money with Stellar Repair for Video by recovering data from devices and storage media that traditional media recovery wouldn't touch!
Stellar Repair for Video empowers users to repair corrupt MP4 files, recovering data that was thought to be unrecoverable. Its intuitive user-interface delivers a seamless experience and enables non-technical users to repair files with the minimum of fuss.
Step-by-Step Procedure
Step 1: Get Stellar Repair for Video on your PC.
Download and install the Stellar Repair for Video. Once you have downloaded and installed the software, follow these steps to scan and repair your MP4 file.
Launch Stellar Repair for Video on your system by double-clicking the software's icon. Once it's opened, move further.
Step 2: Click Add File
Click Add File to select the corrupt MP4 file that you want to repair and then click Repair to start scanning the selected video file.
Step 3: Select Repair
The repair process begins.
Step 4: Select Save Repaired Files
Preview the repaired video & save them at desired location.
Repair Videos from any Camera
Stellar Repair for Video can repair videos shot with all leading camera brands — Canon®, Sony®, Go Pro®, Olympus®, Nikon®, Fuji®, Samsung®, Panasonic®, DJI®, Parrot®, Skydio®,Blackmagic® etc.
Fixes corrupt videos recovered from corrupt media
Supports all storage media — SD cards, USB flash drives, HDDs etc.
Repairs videos created from DSLR, camcorders, CCTV, drone, dash cam, point and shoot, mirrorless, android and iPhone etc.
Repair All Popular Video File Formats
Stellar Repair for Video software can repair video file formats of any camera. Irrespective of any storage device you own, Stellar Repair for Video supports file formats of all.
Repairs corrupted data of video files
Repairs high quality 4K/ 8K/ 12K, HD, UHD, Full HD, H.265, HEVC, 360, VR videos.
Supports popular MP4, MOV, AVI, MKV, AVCHD, MJPEG, WEBM, ASF, WMV, FLV, DIVX, MPEG, MTS, M4V, 3G2, 3GP, and F4V file formats.
Stellar Repair for Video has the power to extract precious information when all seems lost. Whatever your requirements, Stellar Repair for Video is able to help you quickly recover critical files. It is a great solution to fix corrupt MP4 files! The program does everything possible to recover broken or damaged files and data caused by human error, bugs, physical damage or incompatible software.
If a movie file or video got truncated and you can't access it, repair it with Stellar Repair for Video.
The software uses advanced methods to scan the disk and parts of the file that is still there and repairs them if possible! It is called Stellar Repair for Video for a reason – you can use it even in case of severe corruption.
---
The Insidexpress is now on Telegram and Google News. Join us on Telegram and Google News, and stay updated.