Network Management: Why It's Crucial for Businesses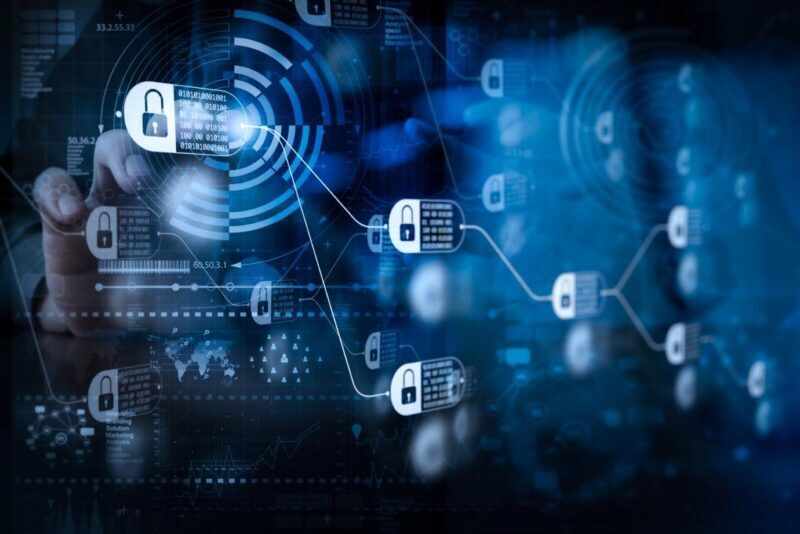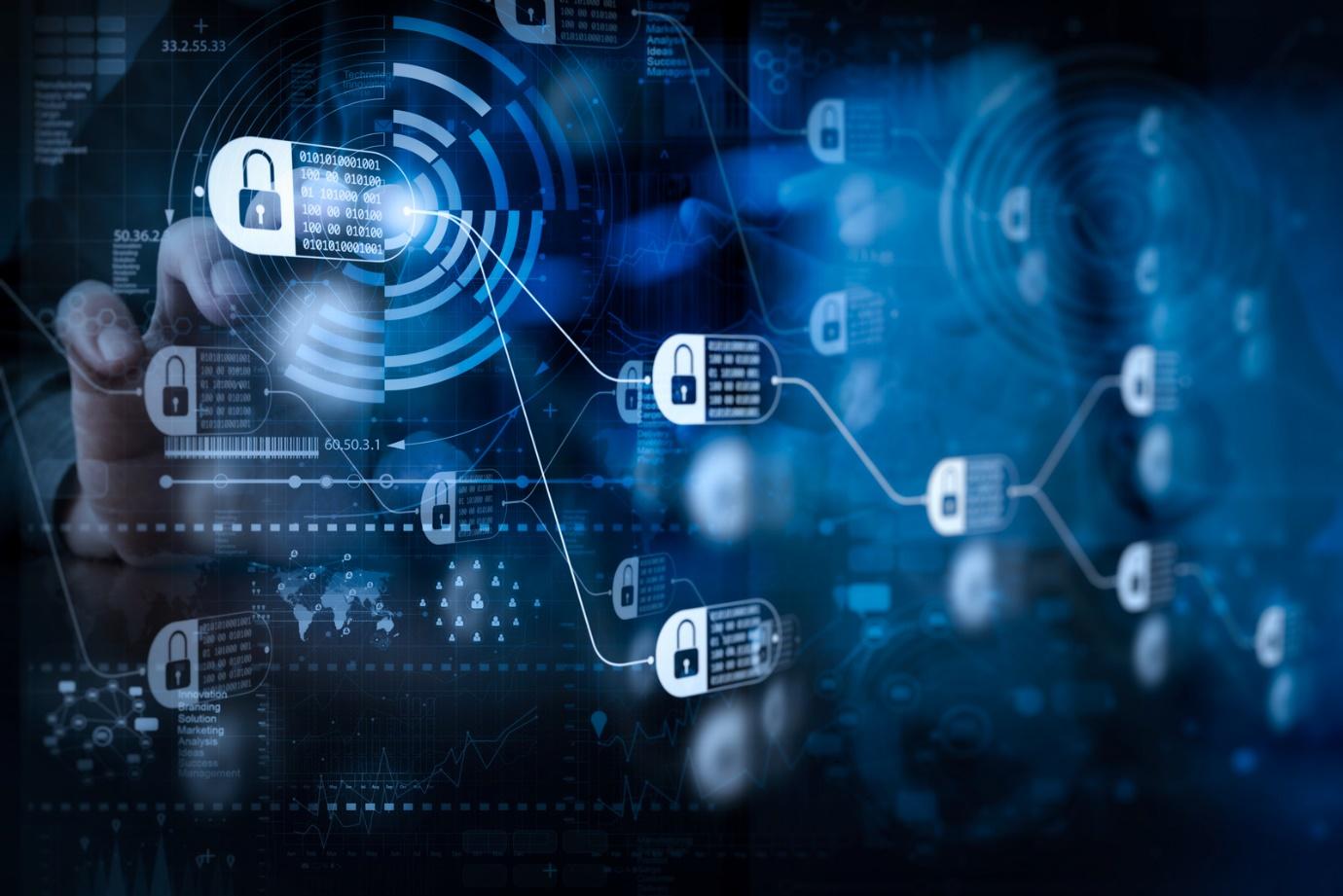 What is Network Management?
Network management is the process of optimizing network performance by monitoring and adjusting equipment and services. Network management encompasses several capabilities that are important to network optimization and ongoing availability. IT Support Denver offers full-suite network management services for local businesses to optimize productivity and efficiency.
What Does Network Management Involve?
Network management is the process of administering, operating, maintaining, and provisioning a network. Network management can be broken down into different categories based on what it entails, including software, hardware, and personnel. Each area of network management has its own challenges and requirements for success. These include:
Network Administration
Network administration is a process of managing network hardware, software, and network services. Network administrators keep their networks running smoothly by monitoring the performance of routers, switches, and other devices; troubleshooting problems; configuring new equipment; updating security settings to ensure that data remains secure. They also provide ongoing support for users who need help with problems such as email issues or trouble connecting to the internet.
Network management involves using various tools to monitor performance on a network. These include protocols like SNMP (Simple Network Management Protocol) or NetFlow in order to collect statistics such as bandwidth utilization or packet loss rate across links between different types of devices within an infrastructure such as hubs/switches/routers.
Network Operations
Network Operations are the day-to-day running of a network, including email and all other online services. Network Operations are responsible for ensuring that these services are available to users whenever they need them. In practice, this usually means dealing with issues such as:
Troubleshooting problems with the network in order to restore it back to normal
Maintaining backups of data stored on servers (and making sure they're complete)
Ensuring that there is enough space available on servers so that they don't run out while keeping track of how much space each user or group has used
Network Maintenance
Network maintenance is the ongoing process of keeping a network running. It involves making sure that the network is running and performing as it should. Network maintenance may include tasks such as troubleshooting problems, checking for required updates, updating device drivers and firmware, installing new hardware in the right place on the network, or even moving computers around to make sure they're getting enough bandwidth.
Network Provisioning
Network provisioning is the process of designing and deploying a network. This process is used to add new devices to an existing network or change the configuration of an existing network.
The process of network provisioning generally starts with adding new equipment, changing the configuration of equipment that's already in place, or both. Once this has been determined, you'll need a plan for implementing your changes and making sure that everything goes smoothly. If you don't have enough time or resources available for implementing your changes successfully (or if they're too complex), it might be better just stick with what you've got.
Network Security
Network security is a broad topic, but we can break it down into two main areas:
Network protection and defense. This involves protecting your network from threats by using firewalls, anti-virus software, and other tools to identify potential attacks or intrusions and block them before they overwhelm the network.
Network monitoring and auditing. With this method of security, you can identify vulnerabilities in your network so that you can fix them before any damage is done. Examples can include an unauthorized user accessing sensitive information or one of your computers getting hacked by malware.
Network Automation
Network automation is the practice of using software to control network devices such as routers, switches, firewalls, and load balancers. By automating the management of these devices, you can save time and money by performing routine tasks with just the click of a button.
Automated maintenance tasks include applying software patches and updates, installing new hardware or applications on servers and desktops alike, backing up data from servers or workstations – including user files – etc. Automated monitoring also helps ensure compliance with standards like PCI DSS (Payment Card Industry Data Security Standard) or HIPAA (Health Insurance Portability and Accountability Act). In addition to standard operational activities like connecting a new device to your network or launching an application from your server farm, it's important that IT professionals have tools at their disposal that allow them to detect potential problems before they occur.
Why Should You Invest in Managing Your Network?
Network Disruptions Can Hamper Productivity
Network interruptions can be a serious risk to your business. They can result in significant losses in productivity, revenue, and customer loyalty. We've seen it all too often where one small outage has caused an entire company to fall behind on their deadlines and lose thousands of dollars as a result. It's also important to keep in mind that network outages aren't just bad for businesses—they can have serious consequences for people as well. If someone is in the middle of an important task and suddenly loses access to their network due to a disruption, they may not have time to start over before the next interruption occurs, which could cause them serious problems at work or home.
Faster Resolution of Network Issues
The faster you can resolve a network issue; the sooner your business will be back to normal operations. Faster resolution means less downtime and fewer expenses related to that downtime. It also means a better customer experience for your end users, which is crucial for companies who rely on their customers for revenue (such as retailers). If you want to increase your ROI on IT solutions, investing in a reliable managed services provider such as IT Consulting is an excellent way to go.
Post courtesy: Greystone Technology – IT Services Provider in Denver, Colorado
---
The Insidexpress is now on Telegram and Google News. Join us on Telegram and Google News, and stay updated.