Is Ripple a Good Investment?
In the global crypto ecosystem, XRP holds a unique position. XRP, just like any other crypto, is volatile, which makes it complicated. A small investment in XRP won't hurt, especially if you could see a future in this promising coin. Then if you believe it will grow, it's worth considering the risk. Ripple may have a sizable return in the long run.
The crypto asset has grown in favour among financial organisations all around the world due to its cost-effective infrastructure. XRP has gotten complete backing from huge investors over the previous 12 months, despite falling behind other prominent cryptocurrencies in terms of price growth in 2021. To gather more information about XRP and it's market value projection, you can always check the price prediction for Ripple, made by the experts at Eclac crypto media. 
Why is XRP worth the investment?
It's also worth investing in XRP since it's not only a wise pick in the cryptocurrency sector because of its distinctions, but it's also a coin that's now on the cheap. This indicates that there is still an opportunity for it to rise higher and reclaim the $1 level. As a result, XRP's blockchain is substantially quicker and more adaptable than Bitcoin's. Fees are also substantially lower on XRP, and the XRP network can handle a greater variety of assets than Bitcoin. These are just a few of the reasons Ripple outperforms Bitcoin.
The XRP market benefits from technological advancements because Ripple is still considered a startup and, as such, might bring numerous improvements and even pivots. Because Ripple owns 61 per cent of all XRP tokens, any significant changes inside the firm might have a significant influence on the currency.
How the price of XRP fluctuated through the years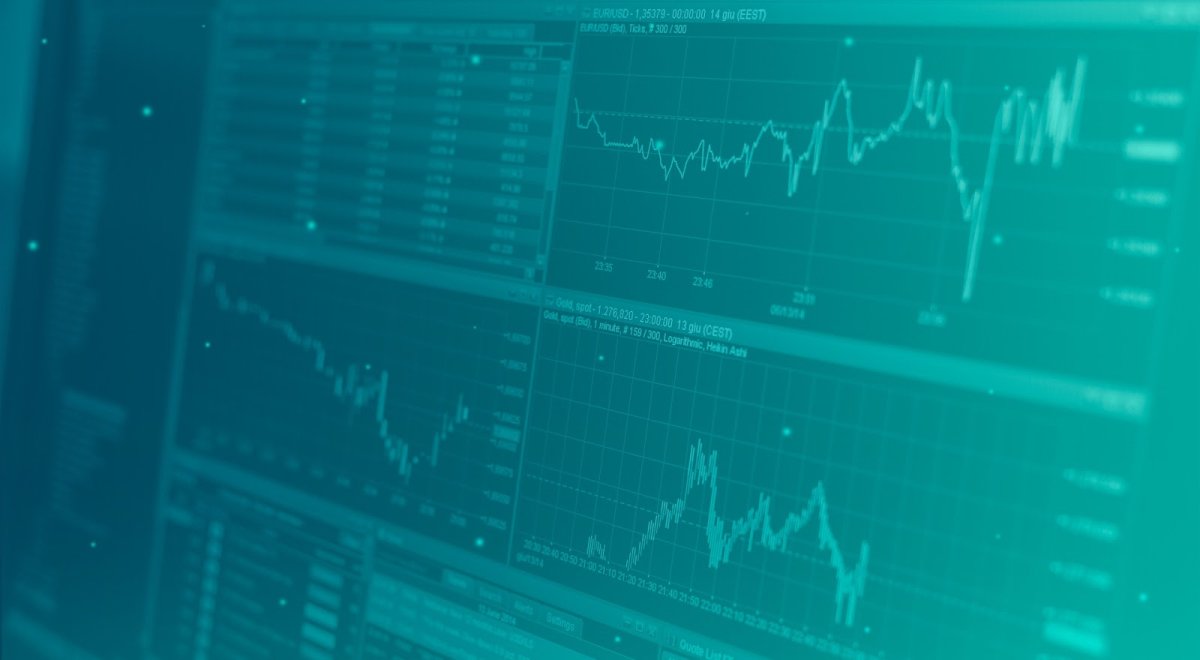 XRP is one of the first digital currencies. In the previous four years, the price of bitcoin has been quite volatile. XRP hit an all-time high of over $3.50 in January 2018. The digital currency hit a low of about $0.20 during the crypto market sell-off in 2018. XRP traded in a $0.20 to $0.70 range until December 2020. The cryptocurrency's biggest obstacle came in the second part of December last year when the SEC launched a lawsuit against Ripple and its management. Within the last two weeks of 2020, XRP dropped approximately 60% of its value. According to current XRP price forecasts and price activity, it is expected to make a significant increase by the end of the year, surpassing its previous all-time high price of $3.84, in contrast to other prominent currencies like Bitcoin and Ethereum.  Long-term investors invested billions of dollars into the digital asset even in the most difficult of situations.
It's not that easy to know if you're an investor who would like to keep and trade Ripple. This coin must meet your desires and demands just like any other cryptocurrency or asset. It's also crucial to understand what drives the price of XRP and whether or not its original purpose as a transaction disruptor is still relevant. XRP is a target at mainstream economic institutions; it's a currency that's a fantastic investment for thematic investors in the financial industry. This implies that anyone interested in investing in the future of transactions and payments should consider XRP.
What are the risks of investing in XRP and crypto in general
Buying and keeping is the first step. This is one of the most prevalent and popular techniques for investing in cryptocurrencies, and it has shown to be particularly profitable in the case of Bitcoin. Buying and holding a cryptocurrency is a straightforward and typically successful way to benefit from it, but it may not be the ideal way to use XRP. It is a volatile asset, as previously said, and its price has been changing for some time. Its price is impacted by a variety of variables, as it is held by a whole corporation in Ripple. As a result, its rise has not been consistent upwards like other coins.
Investing in cryptocurrencies, Decentralized Finance (DeFi), and other initial coin offerings are extremely speculative and risky, especially in unpredictable markets. Seek guidance from a licensed professional before making any financial decisions. This article is not an investment recommendation from anyone or the author, and the accuracy and timeliness of the information cannot be guaranteed. Because of this uncertainty, investment professionals advise avoiding putting a large portion of your portfolio into a hazardous asset like cryptocurrency. Many experts advise that you restrict your crypto holdings to less than 5% of your whole portfolio.
---
The Insidexpress is now on Telegram and Google News. Join us on Telegram and Google News, and stay updated.