How to Support and Train a Remote Workforce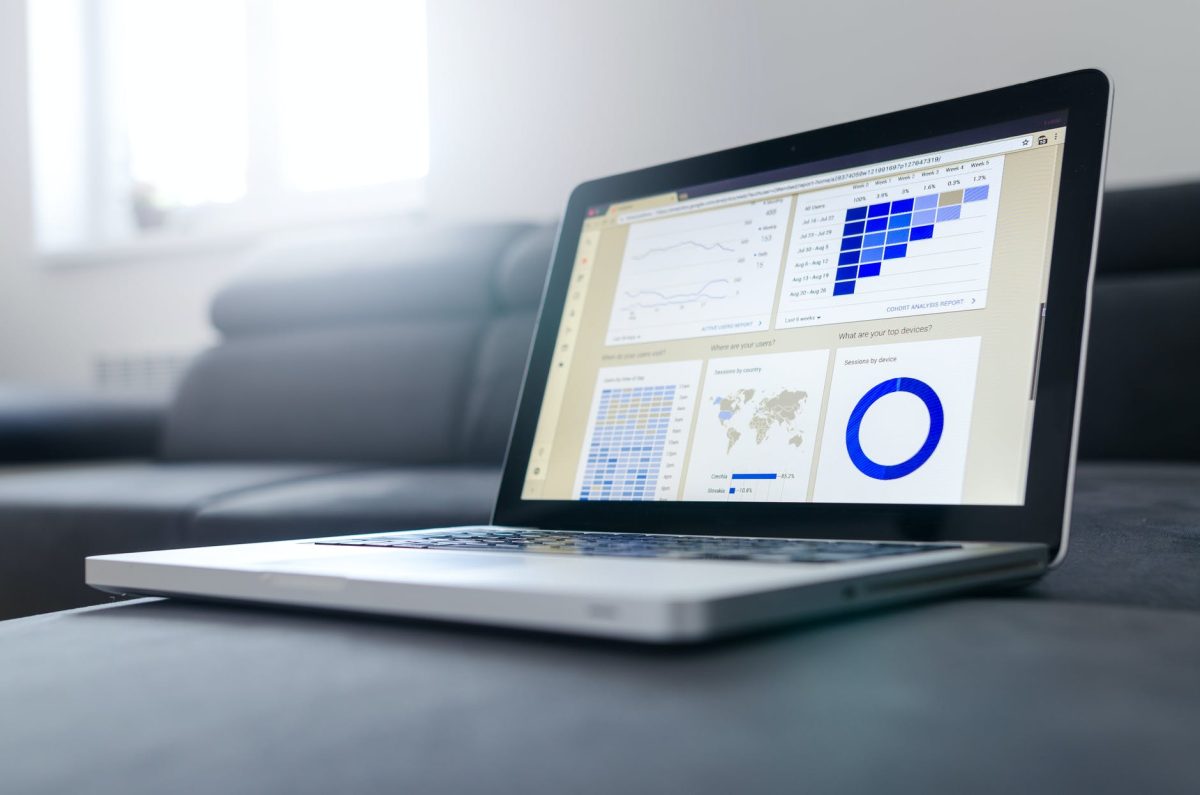 The end of pandemic restrictions is in sight, although it might not feel that way right now. Companies all over the planet are still striving to support a remote workforce to the best of their ability, while preparing their operations for what the future of work might look like.
Some people find remote working easy, others have a hard time navigating their way around the digital world and carrying out their responsibilities from their bedroom offices.
If you need to support your own remote workforce, or you just happen to be curious about the future of remote work, here are some points to consider.
Utilizing the Cloud
Cloud computing can be an invaluable tool for companies looking to empower their employees to develop their professional skillsets.
The digital skills gap is a real issue for many corporations, one that can hopefully be remedied by endeavoring to implement AWS training solutions. 
With a centralized learning platform in place, employees can focus on areas of improvement and hopefully, sharpen their digital skills using real-world scenarios via the cloud.
Too Many Meetings?
Although meetings are of course, at times, unavoidable, setting too many of them can have an incredibly negative effect on a remote workforce.
It can take up a great deal of time, and connectivity issues can be infuriating.
Instead, supporting your workforce might mean offering the autonomy they need to fully take on their responsibilities. 
Shorter meetings, and less of them might be a good place to start optimizing your team's working day. Similarly, a one-on-one phone call as opposed to a department-wide meeting may suffice occasionally.
The Right Equipment
If your remote workforce is struggling with outdated tech, it is definitely time for an upgrade. Sometimes, the wrong tools should indeed be blamed, especially when talking about technology.
Supplying your remote workforce with functioning devices that can get the job done can help eliminate connection issues and hopefully increase productivity and efficiency across the board. Failing to do so can lead to a dip in productivity and motivation. 
This might mean offering your team:
Microphones and cameras for collaboration work and video calls
Laptops that can handle the extra strain of an online workday
Ergonomic furniture to prevent physical strain and injury
Phones
Software, like a VPN or a firewall to protect your business network
Not all of these suggestions will be relevant, depending on the nature of your business, but it is worth thinking about whether or not your employees have the gear they need to thrive.
Remember to Check In
Losing the human element of business, can unfortunately, be incredibly easy when dealing with a remote workforce.
There is a face behind the numbers, however, a human that needs support and encouragement in order to stay motivated and feel like their work is appreciated.
Arranging a weekly check in with your teams for individual chats is a must in this regard. Promoting the value of a safe space in which they can talk to you about their thoughts and feelings can make all the difference when striving to support and train a hard-working group of remote employees.

---
The Insidexpress is now on Telegram and Google News. Join us on Telegram and Google News, and stay updated.