How to Dropship on Shopify for Free with the DSers Dropshipping App?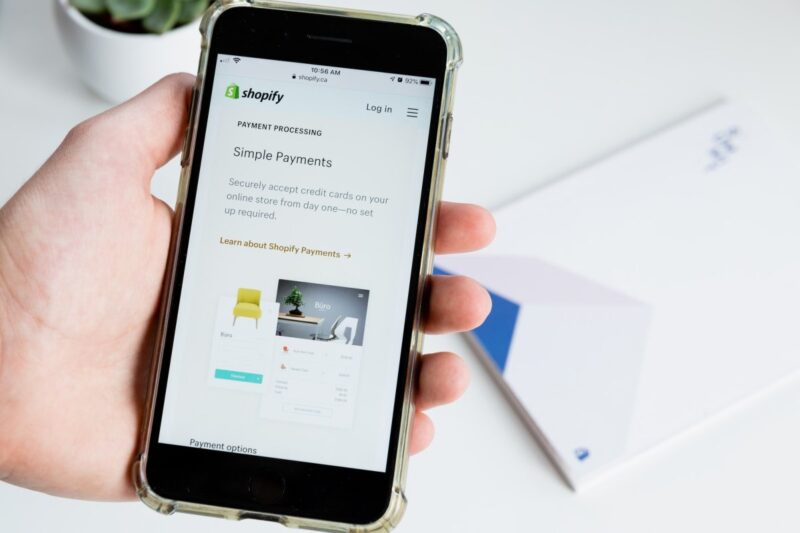 Shopify is one of the most popular e-commerce platforms that makes it easy for those who want to have an online business. Its 14-day free trial is very beginner-friendly. If you plan to sell for free online, you can use Shopify's dropshipping model. So, you can try it completely free for 14 days, because dropshipping also doesn't require inventory. To make this easier, you must also try this free dropshipping tool called DSers. So, in this guide, I will let you know how to use DSers to start a dropshipping business completely free as a beginner.
What is dropshipping?
Dropshipping is a business model that does not require product inventory. This is suitable for first-time online sellers to test their business ideas without investing a single penny. Plus, you can build your brand through branded dropshipping. In dropshipping mode, you play the role of a middleman, connecting your customers and your suppliers virtually. You receive an order from a customer, then place an order with a supplier, who ships the product directly to the customer. Seems easy? Not really! Imagine you get dozens of orders from customers, how can you get your suppliers to deliver them to your customers in one day. This would not be possible without a dropshipping tool. That's why we're introducing you to DSers.
What is DSers?
DSers is the #1 dropshipping app on the Shopify App Store. With over 4,700 positive reviews on Shopify, DSers help 150,000 users start and grow their drop shipping business in an easier way. Not only does it serve Shopify store owners, but it also allows you to manage multiple stores on an app dashboard like WooCoomerce, Wix, and more.
What's more, DSers manage and bulk place orders to AliExpress in seconds for you, which saves you a lot of time and effort.
Below, I would like to cover the main parts of the dropshipping period to help better understand how to start your dropshipping store step by step.
1. Find a supplier for your product
Once you have your Shopify store ready, the next step is to add products to your store. Here, you probably already have a niche of products, so the question is where to find the suppliers who ship the products to your customers once you receive the order. AliExpress is the largest brand directory in China, where you can find suppliers of cheap and high-quality products. But how do you find the right store for you? If you can't find an effective solution, it's a waste of time. Don't worry, DSers are the right tool to help you find well-performing product suppliers on AliExpress. Dropshipping companies use ocean freight tracking platforms to track their shipping containers
2. After receiving the order, place the order with the supplier on AliExpress
Once your product is live in your store, the most exciting thing is that the orders keep coming. If you're a newbie, you might be worried about what to do next. Of course, you should send the order to your customer. Luckily, you're a drop shipper, so you don't need to ship, but let your supplier do it for you. How? With DSers, you'll see your orders sync automatically from your store in the list of the pending orders. Select them in bulk, click the "Place an order with AliExpress" button, then you just have to pay for them, the rest is your supplier's. You just need to keep an eye on the order status on DSers until the order is complete.
For more features of DSers, you can check it here or visit their website >> https://www.dsers.com.
---
The Insidexpress is now on Telegram and Google News. Join us on Telegram and Google News, and stay updated.