How Enterprises Benefit from IT Outsourcing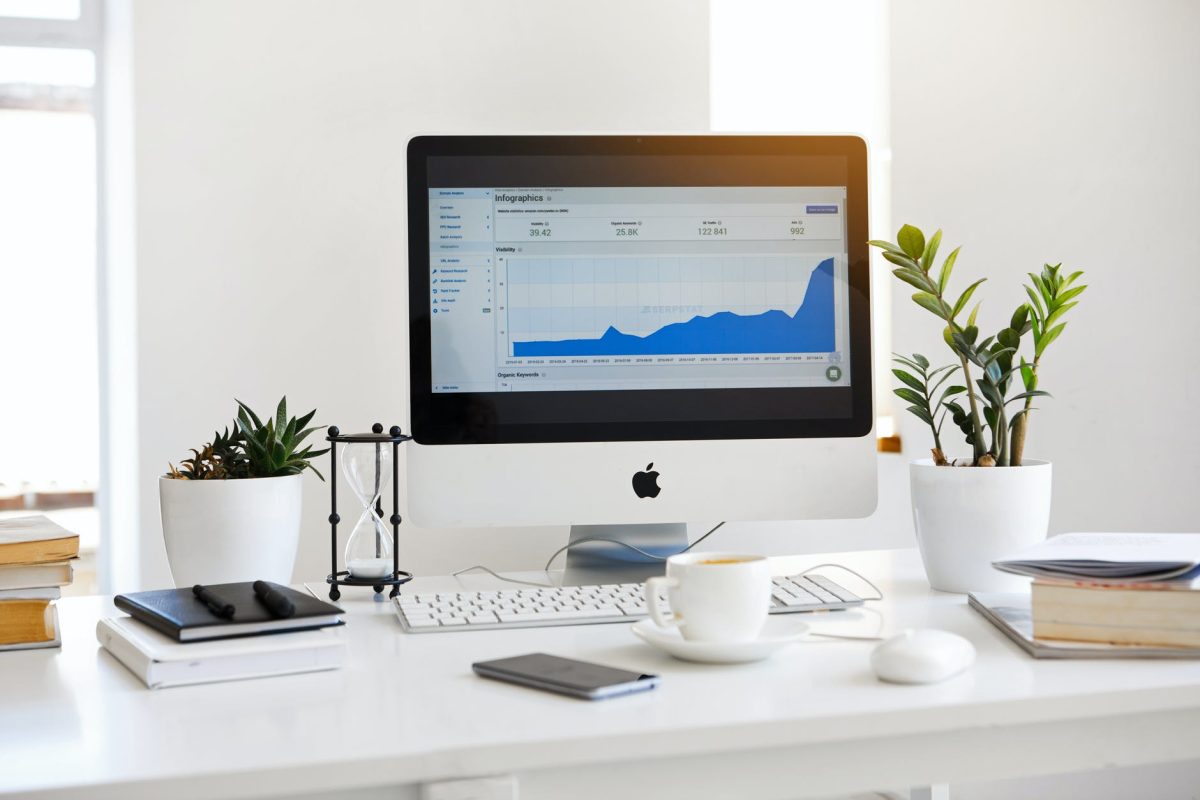 Outsourcing is a terrific strategy to assist your company as it grows through its many stages. In truth, some of the world's largest corporations outsource parts of their work. Establishing a comfortable balance of in-house staff and outsourced resources would be best to ensure constant growth and productivity. In this article, we'll look at how IT outsourcing services can help your company.
To comprehend why outsourcing IT support services can be the correct choice for your company, you must first understand why other businesses opt for it, what benefits does it provide, and how much value does it add. Let us have a look at what outsourcing is and why businesses practice it.
Outsourcing refers to delegating specified operations to third-party expertise. When a firm or business can't regulate and manage all activities internally, outsourcing comes in assistance. The practice of outsourcing corporate procedures to outside experts has become prevalent. The lack of domestic experts and cost-cutting initiatives are the key reasons for outsourcing's growing popularity. For some firms, hiring an in-house team of professionals to execute particular duties is unnecessary. As a result, outsourcing is the ideal alternative for a business to get all its jobs done efficiently and at a lower cost. Businesses can leverage data visualization services or outsource data warehousing as per their requirements. When you assign a task to an outsourcing business, its employees become responsible for executing it and ensuring an exceptional quality standard.
Let's take a look at some of the most common reasons why businesses of all kinds seek outsource IT solutions:
#1 Cost saving
The opportunity to save money is one of the most evident advantages of outsourcing. Paying full-time staff is more expensive than hiring outsourced and flexible employees. Because companies are not directly employing the employees, they can cut back on various expenses like health benefits and vacation compensation.
#2 Focus on core business activities
Another benefit of outsourcing is the flexibility to concentrate on your organization's most significant internal tasks. For example, your company wishes to focus on data warehousing and data mining, but it is time-consuming. Your in-house team can focus on the other core business activities by outsourcing the data warehousing architecture to an outsourcing firm.
#3 Helps in business expansion
Companies frequently discover that they would benefit from having additional employees on hand but cannot afford the costs of recruiting and sustaining more full-time employees. This inhibits your business's opportunities for expansion and diminishes the pace it has gained. Some businesses may take a chance and recruit new employees, only to discover that fortune isn't always on their side. Outsourcing work is a great approach to ensure that your firm maintains perpetual growth while keeping your team concentrated on core capabilities because it's less expensive than building your in-house team.
#4 Take advantage of the proficient talent pool
The largest global businesses can afford to pay and benefit their employees considerably more than you can, resulting in top talent gravitating to them. This may hinder your business's ability to produce the most outstanding possible outcomes. It could even put your top staff at risk of switching to larger organizations with more substantial incentives. One of the outsourcing services benefits includes assurance of client satisfaction and competitive performance since outsourcing firms can attract top talents.
#5 Keep your options open
The reality is that your company may not require the same volume of staffing throughout the year. Outsourcing allows you to be more flexible. Without the financial investment of recruiting an in-house staff, your company can staff up ahead of a busy season. You can quickly move back to an in-house workforce after you've made it through the peak period. You can increase your outsourcing requirements with the help of an expert IT outsourcing agency.
Also, if not required, you can cancel an outsource services agreement without having to lay off workers. For example, you outsource IT solutions and leverage their data analytics and visualization services. Say after a month, if you wish to discontinue these services, you can reach out to the IT outsourcing firm and cancel the outsourcing services contract.
#6 Builds company image
Outsourcing companies should be used as a strategy. Outsourcing also has a positive impact on your business brand. The days of outsourcing companies being untrustworthy and deficient in quality control are long gone. You may expect modern outsourcing consulting firms to handle your company with the highest level of professionalism.
#7 Advantage of time zone
Another commonly touted benefit is the time zone variation between your country and the region where you are outsourcing. While you close the day and finish your work, your request will be delivered the following day or on the nearest possible deadline. This unparalleled benefit enables you to operate around the clock.
It's time to get started!
The primary goal of a business considering outsourcing is to identify a reputable third-party service provider. The outsourced workforce concentrates on accomplishing certain tasks as specified by their client. The qualified outsourced staff produces great results rapidly and allows for cost-effective collaboration.
However, before a business begins looking for an IT outsourcing partner, it must first organize its expectations, goals, criteria, and priorities. The search for an appropriate IT outsourcing provider begins after a thorough examination of the benefits of outsourcing. If you haven't thought of it yet, now is the time to do so.
---
The Insidexpress is now on Telegram and Google News. Join us on Telegram and Google News, and stay updated.