How can Smart Contacts Increase the Functionality of the NFT Space?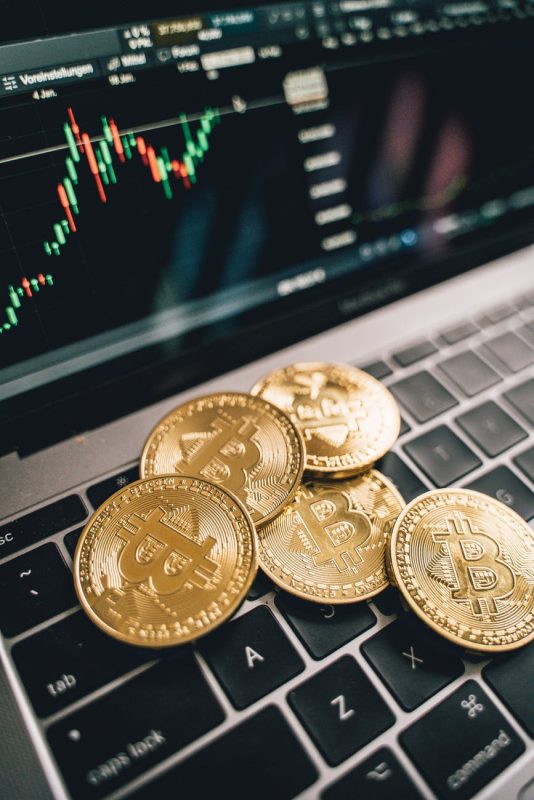 Recent times have witnessed a new form of interaction on the blockchain, where digital artists can now connect and make huge sales on non-fungible tokens to crypto-audience through smart contracts. Anyone can create original digital artworks and earn money by selling those works as NFTs.
For clarity, smart contracts are the result of blockchain evolution. It can be described as an agreement between two people but in form of codes. Typically, smart contracts are used to automate the execution of an agreement so that the parties involved can be sure of the outcome at once without the interference of a third party or any time loss. They are basically programs stored on a blockchain that run when certain set conditions are met, and they cannot be changed. 
The smart contract has several benefits that make it suited for blockchain operations, some of which includes its security, automation, interruption-free operations, cost-effectiveness, fast performance, accurate/error-free system, and the fact that it does not require participants to trust each other since smart contracts run on set conditions.
On the other hand, NFT which means Non-fungible token refers to tokens used to represent ownership of unique items. They are crypto assets that cannot be changed or altered. NFTs can cover anything from digital artwork, to a domain name, in-game items, an essay, digital collectibles, and lots more,and just like unique art pieces, they can be sold for money or cryptocurrencies.
They are minted through smart contracts that convey ownership and control the transferability of the NFTs. Therefore, just like any other crypto asset transfer, NFT asset transfer will be recorded on the blockchain, hence determining who the current owner of the asset is. However, NFTs can only have one authorized owner at a time.
Note that when a creator mints an NFT, he is writing the smart contract codes that will govern the NFTs qualities, which are included in the blockchain where the NFT is managed.
Therefore, a digital art creator looking to sell his NFT needs to have a smart contract with predetermined conditions that need to be met. You can also write data onto it to receive cryptocurrency anytime the NFT is re-sold as well, and this would be part of the agreement of that NFT.
Hence, when a user wishes to access a digital artwork that is secured within an NFT, he'll have to do that through a smart contract. They will agree on the terms, and meet all set conditions which involves paying the agreed amount of cryptocurrency, after then can they have access to the artwork.
In conclusion, all thanks to NFT, content creators can now access a global market and sell their works anywhere, while retaining ownership rights over such works to claim re-sale royalties directly. However, this is where the smart contract comes in, to ensure that dealings between investors and creators are carried out based on set conditions which must be met before the execution of the asset transfer.
---
The Insidexpress is now on Telegram and Google News. Join us on Telegram and Google News, and stay updated.