How Can Free VPN Increase Your Productivity While Working From Home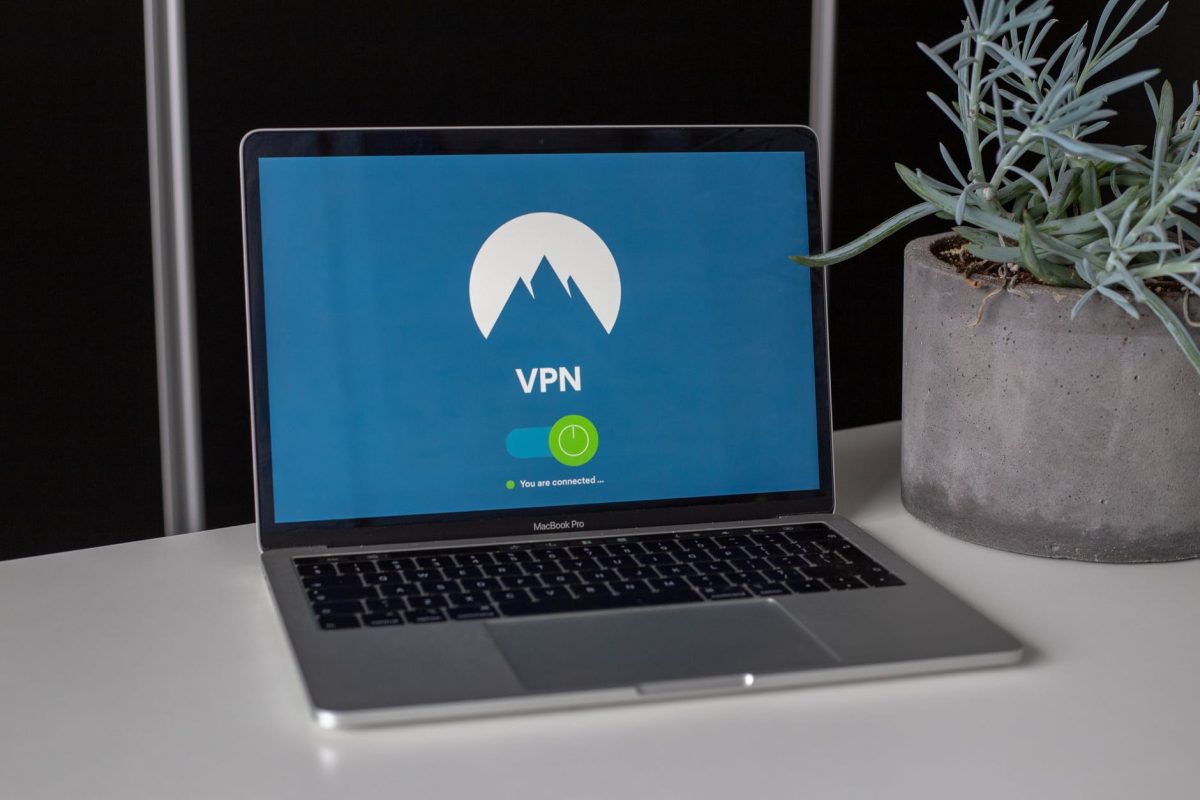 Remote working has taken the world by storm post the 2020 Covid-19 pandemic. Few people have had the opportunity of working from home in the past, but today, it's become a rarity to have companies force their employees to travel to the office. Why risk catching the coronavirus when the same amount of work can be done from home?
But working from home comes with its own challenges. To ensure that you deliver top-quality work even while working from the comfort of your bedroom, you need to set up a good work environment that encourages productivity. The whole work-from-home model can only take effect if you have a stable and secure internet connection. The best way to do this is to download a free vpn. 
Wondering what a VPN or a Virtual Private Network has to do with productivity? Let's find out!
Ways Free VPN Can Increase Your Productivity While Working From Home
Reduces security risk
A good VPN will encrypt your data and scramble your IP address so you can browse, surf, or work using the internet in a completely anonymous and safe manner. If you're an employee, you might be using your company's hardware device during office hours.
Sometimes, these laptops are cheap and unprotected – using a connection from a compromised network might put you and other people on the network at risk. Downloading VPN For Laptops is necessary if you want to stay safe from cybercriminals and enjoy protected anonymous browsing.
This goes for freelancers too. Cyber Activity has increased two-fold since the lockdown, and if you, as a freelancer, are working from your friend's house or a cafe, you might want to use a VPN while you work. Unknown networks should not be trusted, especially if it's public WiFi. According to Harvard Business Review, using a VPN is the best way to work from anywhere.
Increases bandwidth
There's nothing worse than a slow internet speed, especially when you're working from home. Agreed – some VPNs negatively affect the router's bandwidth, but the best ones use high-performance technology that provides additional speed.
Sometimes an ISP or Internet Service Provider can reduce your internet bandwidth because of congestion in the network. There's also a chance that since you're working from home, you probably have other downloads and torrents in progress or are streaming something from another device on the same network.
A VPN can bypass the internet cap and any ISP throttling. Increased internet bandwidth and speed will definitely boost your productivity and inspire you to complete more work in less time.
Enables access to a wider range of websites
Using a VPN can allow you to circumvent geographical regulations set by some websites. This is not to say that you should illegally access websites. But if you work for an international company you might have to deal with clients from other countries.
What if they ask you to access a website for work purposes, that you cannot access because of where you are located? This is where VPN can save you and impress your clients. Working through a laptop with a VPN can allow you to access all kinds of content to get all the data for work that you require.
Finishing assignments and exceeding your boss's expectations is a sure-shot way of giving you a good push and increasing productivity.
How to choose the right one
There are a number of factors you should consider while choosing your preferred VPN while working from home. Some of them include:
Price – Why spend money on expensive VPNs when you can get all the top VPN functionalities and features free of cost? A free VPN should do the trick.
Compatibility – Check whether the VPN works on your device, router, or browser.
Speed – Get a VPN with blazing speeds optimized for fast and unlimited connection and bandwidth.
Location – Server locations should be one of the topmost points to consider while choosing the right VPN. A good VPN should have access to at least 20 locations.
Conclusion
If there ever was a time to take data security seriously, it's now. Anonymous, private browsing is a must if you want to keep away prying eyes from hackers, freely access any website across the world, and protect your online identity.
With the world shifting to a work-from-home model, cybersecurity should be of utmost concern. A VPN is the best way to encrypt your data and hide your IP address and a great method to increase your productivity while working remotely.
You can keep your and your company's assets and information safe by downloading a free VPN for your laptop. This is the way to go if you really want to make the best of working from home. Knowing your connection is safe can put your mind at ease and help you concentrate and get more work done – all while sipping your favorite homemade iced latte or smoothie!
---
The Insidexpress is now on Telegram and Google News. Join us on Telegram and Google News, and stay updated.