Everything to Know about Wireless Tension Load Cells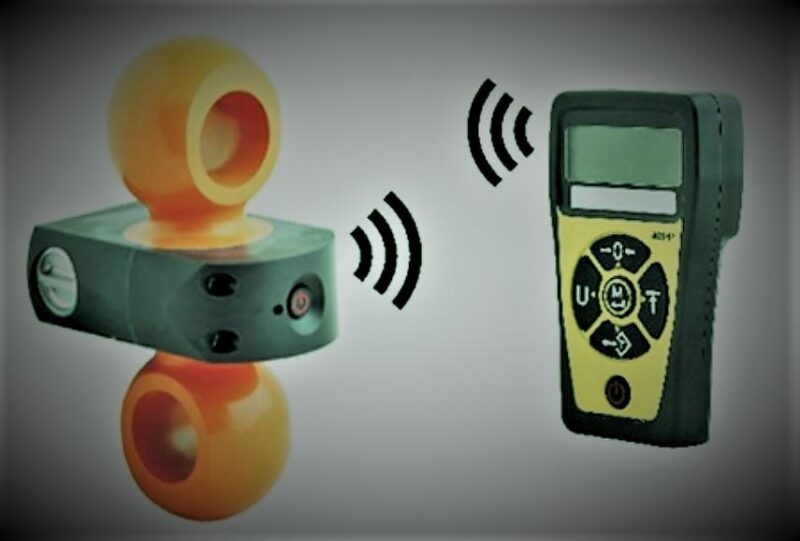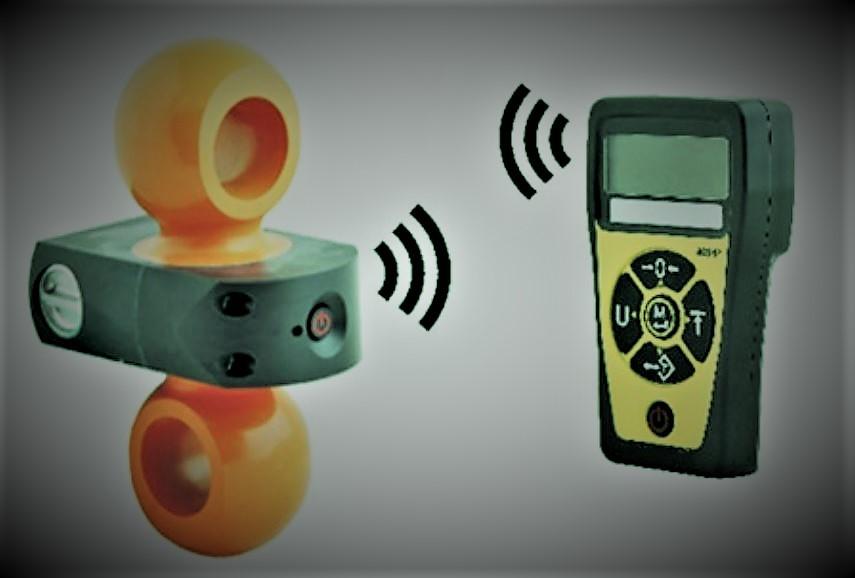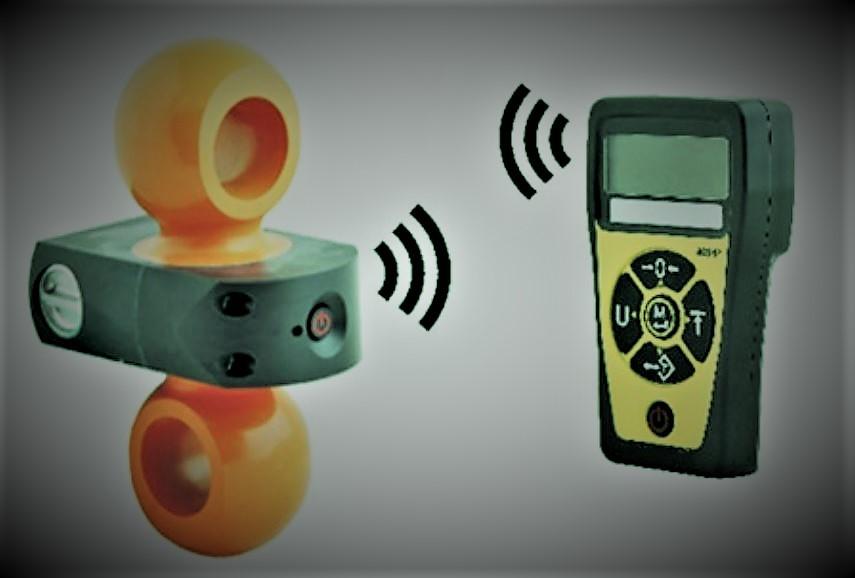 When it comes to measuring the weight or pulling force remotely, the wireless tension load cells are a perfect choice. Weighing during lifting is not only crucial for gathering information about the weight of the loads but also for ensuring safety and avoiding overloads. In terms of convenience, these measuring systems are the most appropriate choice. You can also use a wireless tension load cell to enable an effective workflow. In the case of high-temperature applications and if the measurement point is inaccessible, this measuring system has great use. In this article, we will discuss some major applications of wireless tension load cells.
Applications:
The major applications of wireless tension load cells are weight measurement, tension measurement, and pulling power measurement.
Weight Measurement:
A crucial application of wireless tension load cells is the measurement of weight. A weight measurement of the raw materials and finished products is important during shipment. Apart from shipment weighing, various industries also require this measuring system for weight measurement. A weight measurement of the heavy objects is also crucial to avoid overloads. If the measuring system can notaccurately measure the weight of the heavy objects, this can result in overloads and damage to the infrastructure, apparatus, and personnel. 
Controlled Cable Tensioning:
When you are building communication lines or electricity lines, you must consider that these cable lines have to be able to deal with the environmental influences, for instance, changes in temperature. Therefore, it is essential to make proper tensioning. Controlled tensioning can help these cables to achieve optimal tensioning. You can also employ a similar type of wire pull test for cables, for instance, the use of cables in antenna guy wires, suspension bridges, and large tents with the support of tension wires. Controlled cable tensioning helps to stabilize these structures. Due to multiple essential features, wireless dynamometers are appropriate for cable pull test applications.
The essential features that a wireless tension load cell should possess for controlled cable tensioning are-
The measuring system has to be easily portable with low weight and small dimensions. The telecom workers and electricity utility workers should be able to easily carry the wireless tension load cells while climbing towers and service poles.
The wireless tension load cells should also provide outstanding battery life (about 4000 hours).
The device should have wireless remote displays so that you can read the measurements from a safe distance.
In order to ensure effective and safe tension load monitoring, the device has to be very accurate.
Bollard Pull Test:
A bollard pull test becomes essential for the measurement of towing or pull force. Therefore, by using this test, you can measure the power of a ship-assist tug. A wireless tension load cell helps to perform a bollard pull test and determine whether a tug is fit for service. During this test, a load cell takes place in the tethering line. When a tension is applied by the tug to the tethering line, the load cell calculates the applied load.
In this article, we have discussed three major applications of wireless tension load cells. You can also use this device for multiple other purposes.
---
The Insidexpress is now on Telegram and Google News. Join us on Telegram and Google News, and stay updated.