8 Simple Measures for Phishing Attack Prevention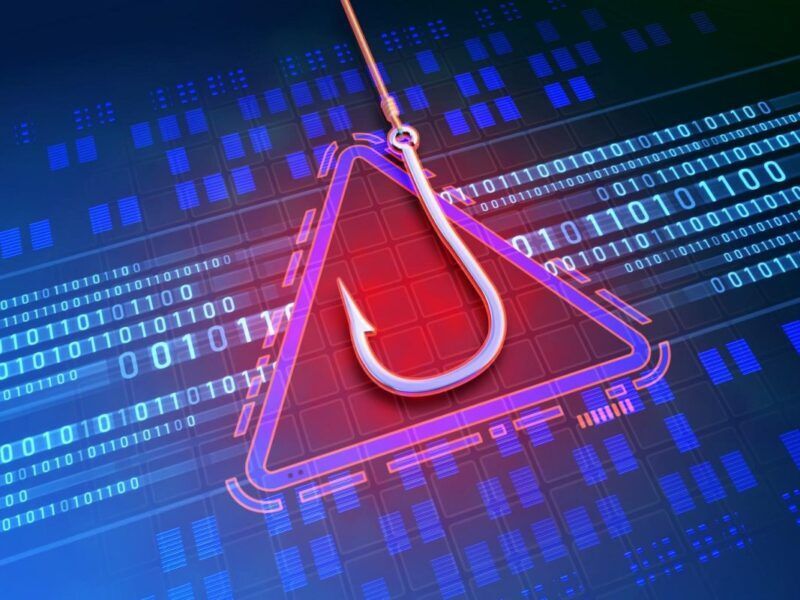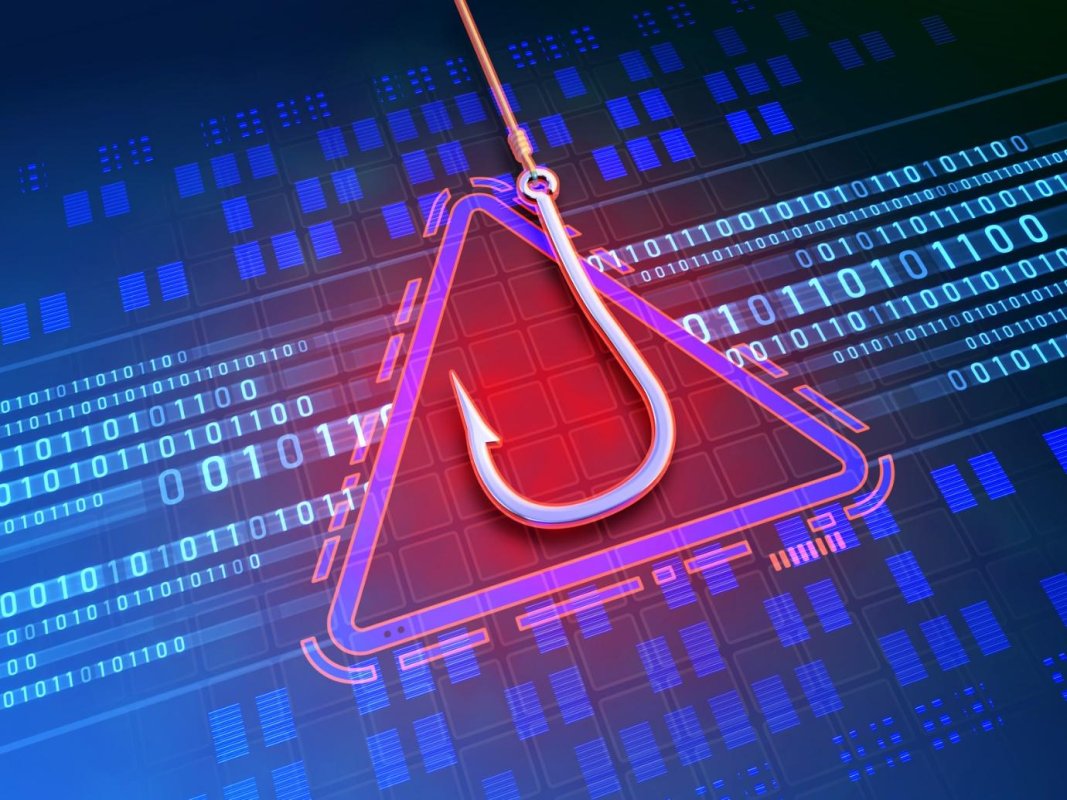 Introduction
Phishing attacks are a growing problem with phishing being used as the primary infection method by 65% of attacker groups in 2022. Phishing attacks have nearly doubled from early 2020 to 2021. 60% of organizations lost data in a phishing attack, and 52% had company accounts and credentials compromised. This has resulted in millions of dollars in losses. The latest data shows us that the average cost for a mid-sized company experiencing a phishing attack is nearly $1.6 million USD. 96% of phishing attacks are delivered through email, 3% from malicious websites, and 1% over the phone. But with some simple steps, you can protect your business from these dangerous threats. For advanced protection against enterprise cybersecurity threats, please refer to IT Support Boston.
8 Simple Measures to Prevent Phishing Attacks
Know and recognize phishing scams
Phishing scams are a popular form of online fraud that prey on your trust and personal information. They're usually carried out through email or text messages, and they work by tricking you into providing personal details such as your bank account number, credit card numbers, social security number, and more. Phishing scams are often sent from spoofed email addresses like "noreply@yourbank.com" that appear legitimate, but actually contain malware designed to steal your personal data or money.
If you think you've been phished:
Notify the service provider immediately
Never provide any personal information to anyone who contacts you via email asking for it (even if their message appears legitimate)
Be wary of unverified links
Phishing attacks are typically initiated when a user clicks on a link in an email or text message. Never click on links directly. Hover over links to read the full address. If you have any doubt about whether a link is safe to click, check it against your own web browser by typing the address into the address bar manually. If you receive an unsolicited email with malware attached, don't open it! Don't open any file sent to you via email unless you know who sent it and they gave specific instructions to download the file and open it. For example: "Please download this new version of our software from our website at ourcompanyurl.com."
If you have any questions about whether an email is real, just call the company directly and ask them what they sent out. The same goes for links posted on social media sites: don't click on anything unless you know where it leads!
Get anti-phishing add-ons
Add-ons are easy to install and can be used by everyone. If you use Mozilla Firefox, Google Chrome or Microsoft Internet Explorer, there are a lot of anti-phishing add-ons that you can download for free. These tools are also compatible with mobile browsers such as Safari and Firefox for Android.
However, it's important to make sure the add-on is safe before installing it on your browser. You should always look into its privacy policy so you know exactly how it collects information about users and what they do with the data they collect. It's also worth noting that some phishing scams may try to trick users by posing as legitimate security software in order to get them to download malware onto their computers.
Don't fill out forms on an unsecured site
Many phishing attacks begin with emails that appear to be from a legitimate website or service. These emails will often ask you for personal information, like your bank account details or social security number.
If you think an email is suspicious, don't click on any links or attachments. Contact the company directly using a phone number or email address that's listed on their official site. Don't use the contact information provided in the suspicious email itself; if someone sent it to you then they could have also set up a fake website with phone numbers and addresses to trick people into thinking they're legitimate.
Change passwords periodically
One of the most basic yet effective steps you can take to ensure your online security is to change your passwords periodically. The best way to do this is to automate most of the process using a password manager such as LastPass or 1Password, which can help you generate and manage strong passwords. Once you have an account with your chosen password manager, use its tools to change your passwords every 90 days (and don't forget to check your accounts for suspicious activity).
Keep your systems updated
Whether it's updated for your operating system or browser, update prompts can sometimes be annoying and intrusive. However, don't let that be an excuse for not updating – these updates are there for a reason! The developers of the program update them regularly because they know there may be security holes that need patching. If you ignore these updates and leave yourself vulnerable, then you run the risk of being attacked by phishing emails and other scams while browsing online.
Install firewalls
There are a variety of ways that firewalls can be installed on your computer. You can use the built-in firewall of your operating system, or you can install a third-party program like ZoneAlarm, Norton Internet Security, or McAfee Total Protection.
If you're not comfortable with installing software on your computer, there are still other options: you could install a router with built-in firewall capabilities. Or if you have an Android device or iPhone/iPad/iPod Touch, there are also apps that allow you to set up a mobile hotspot with a built-in firewall as well (TetherMe Connect and TetherMe VPN).
Use a Data Security Platform
Data Security Platforms (DSP) are the new generation of security solutions that use advanced algorithms to identify and prevent phishing attacks. They can detect and block malicious emails by analyzing the contents of an email; looking for signs such as characteristics common in phishing campaigns, like shortened URLs. DSPs analyze each sign individually, as well as their combinations with other factors such as time stamps and attachments, which makes them more accurate than traditional anti-spam filters.
DSPs use a combination of several different technologies to detect phishing campaigns:
Machine learning algorithms – The algorithms used by DSPs look through huge amounts of data to find patterns or anomalies in emails that would indicate fraud or misuse. This allows them to identify potential attacks even before they happen!
Artificial Intelligence – The AI part analyzes the email content (text) along with its metadata (IP addresses). It then uses this information to determine whether an email is legitimate or not. It also checks if there are any suspicious links inside an email; these could be shortened/masked URLs which often lead users to malicious sites used by hackers during phishing attempts (website spoofing).
With the threat of phishing scams growing every day, it's important to take precautions to protect yourself. For more information on protecting your enterprise data, employee and customer identity, and personal information, please reach out to Cybersecurity Services.
Post courtesy: Kenny Rounds – Founder, and CEO at Braver Technology Solutions
---
The Insidexpress is now on Telegram and Google News. Join us on Telegram and Google News, and stay updated.