7 Tips To Get New Instagram Followers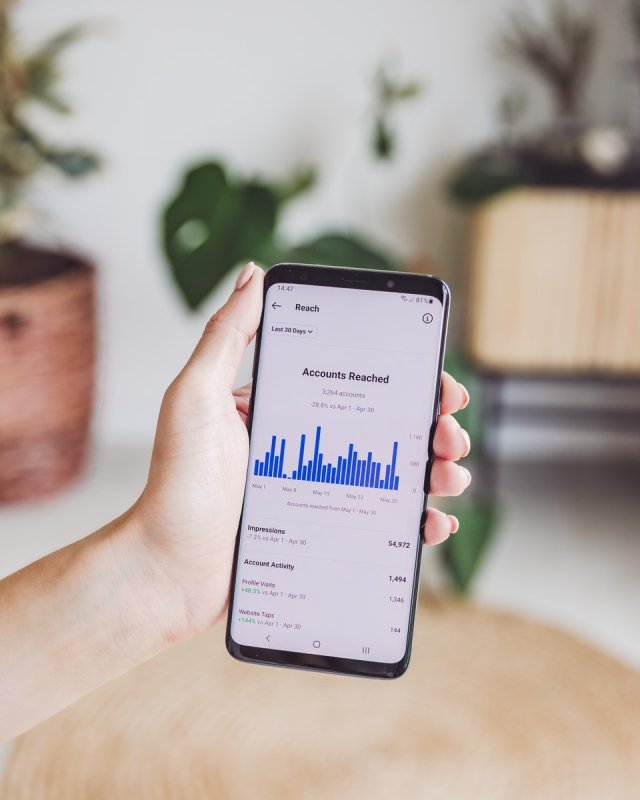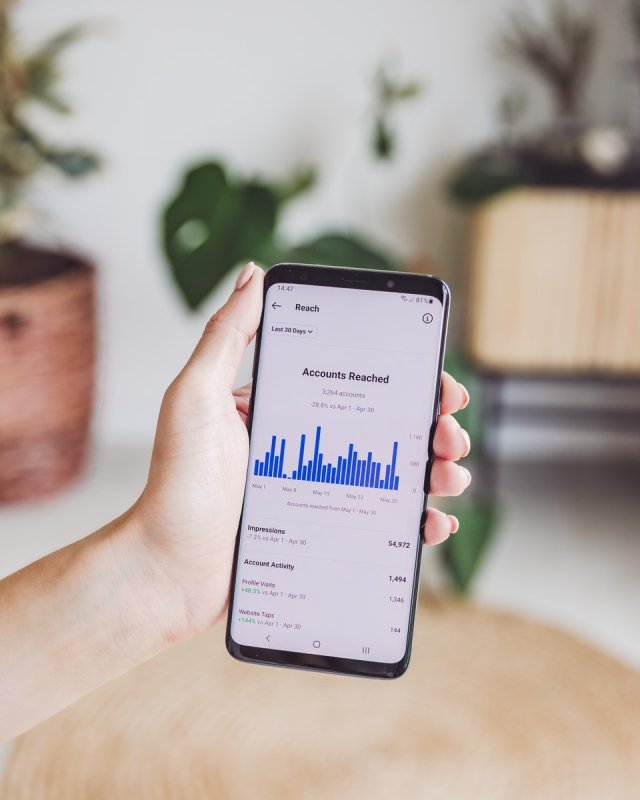 Introduction
Are you searching for a highly targetable marketing channel?
Are you looking for a channel that you also can use for visual marketing?
Instagram is the perfect solution you can probably get. It is just perfect for building a loyal customer base that will grow with the growth of your business.
When you are opting for Instagram marketing, you are taking the opportunity to reach 1 billion Instagram users. Among them, 500 million are browsing Instagram on a daily basis, and 80% of the total users follow at least one business account.
Tips To Get New Instagram Followers
For Instagram marketing, you must focus on the number of followers. You need to work actively in order to increase the number of followers. The easiest way of getting more Instagram followers is to buy cheap instagram views.
However, if you want to get new Instagram followers without spending money and by improving the overall quality of your Instagram handle, you need to follow the below things.
Tip 1: Curate Your Profile Grid
A huge part of your followers are not going to follow you just because of what you have posted in the past, but particularly for the promise of what you are going to post in the future. Your audiences actually want to know what they will get if they follow you.
In this case, having a consistent posting schedule and theme can actually leave an impact on your viewers. Even a single consistent pattern can attract new followers.
Tip 2: From Your Loyalty Program, Get Followers
It has been seen that more retailers are launching loyalty programs and repeatedly encouraging customers to shop with their brand. Here, you can utilize this loyalty program by offering it to those people who are following the brand on Instagram.
You also can start a reward system, where you will give reward points to users when they follow your Instagram account. They can use the reward while shopping.
Tip 3: Use Your Personal Instagram Account For Marketing
Do you know you can actually grow your business also by growing your personal Instagram account? Here, you need to basically make yourself the influencer. Harnessing both your personal account and business account can actually increase your brand recognition.
With increasing brand recognition, you will obviously get more followers and sales. You will eventually find out that along with your personal account, your brand account is also attracting thousands of new followers.
Tip 4: Get On Feature Accounts
You might have heard about Instagram feature accounts, which are basically pages that curate the best content in a particular niche. It is the best photo journal for an industry. Some of the feature accounts have a huge number of followers.
If you manage to get placed on the feature account from your niche, it can get you new followers, on your Instagram profiles. Here, you need to focus on the content pieces you are posting.
Tip 5: Post At The Right Times With Right Hashtags
When you are doing Instagram marketing, you need to be a little specific about the post timings. You need to find out the perfect time for posting your content, which is obviously the time when your target age group is online, and you have encountered the most engagement.
Along with posting your content at the right time, you must ensure that they have the right hashtags. Instagram hashtags are like SEO.
Tip 6: For Boosting Local Discovery, Use Geotags
Along with hashtags, you also can make your Instagram posts and stories visible to local people by including your location. You can use the city you are in, or you can mention the place where the photo or video was actually captured.
In case you are running a local business, your location tag will get the most benefit. Along with having their own feed, locations also have their own stories.
Tip 7: Run A Giveaway
When a user tags a friend, it is the best comment you can get on any social media platform, including Instagram. All these comments help a lot in increasing the engagement of your brand profile. That is why we will advise you to opt for giveaways or contests.
You do not have any about how many followers you can get from just a single giveaway. You never know who will become your follower and a loyal customer just by a recommendation.
---
The Insidexpress is now on Telegram and Google News. Join us on Telegram and Google News, and stay updated.