6 Important Tips for Investing in Cryptocurrency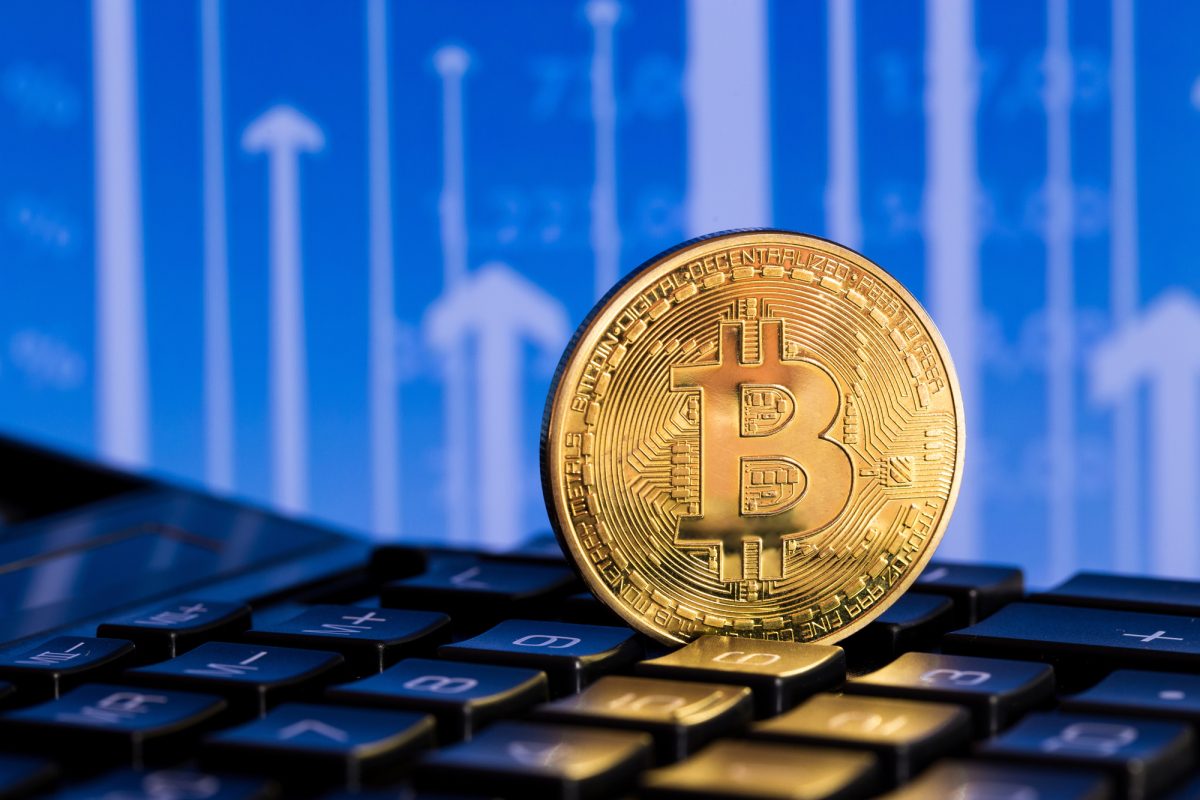 The market for crypto investments shows no sign of slowing. Overall, the global market is expected to grow at an annual rate of 7.1% through 2026.
If you are considering investing in cryptocurrency, there are a few investing tips that you'll want to keep in mind. Not everyone who buys bitcoin ends up turning a profit. The winners in this often volatile market understand how to invest in cryptocurrency.
1. Pick a Crypto Trading Platform
Make sure you don't go with the first trading platform you find. Trading platforms like Coinbase, Binance, and Robinhood each have unique layouts and features.
Before choosing your preferred platform, consider:
The security measures the app employs
Ease of use
Cryptocurrency exchange and purchase fees
Number of coins available for trading
It may be tempting to go with an app that caters to investing for beginners. Long-term, you'll prefer more advanced trading options. You'll also want to make sure that your platform allows purchases of foreign currencies like China Bitcoin.
2. Enable Stop Loss Features when Investing in Cryptocurrency
One way to ease into trading without risking losing everything is through a measure called stop loss. This feature can be automatically activated when your cryptocurrency reaches a predetermined loss. Although you will guarantee a certain loss, you can spare yourself from losing most or all of your investment.
3. Beware of FOMO
Digital currency is hip and trending. There is a social aspect that makes trading crypto both exciting and potentially risky. When new types of digital currencies hit the market, there is often a fear of missing out (FOMO) that drives new purchases of the currency.
The idea behind FOMO is that most of us fear missing out on a great deal. Being an early adopter has advantages, but new currencies are also inherently risky.
If you are new to the market, remember this "crypto for beginners" tip: Don't gamble significant amounts of money on currencies that you know little to nothing about.
4. Balance Your Risks
Diversifying your crypto investments can help you avoid the sharp ups and downs of the crypto market. One way to do this is to limit the percentage of your portfolio that is dedicated to volatile currencies. New currencies may be fun to buy, but consider allocating 20 to 25% of your portfolio for those riskier investments.
5. Don't Buy Just Because the Price Is Low
Sure, buy low and sell high still generally applies to cryptocurrencies. Just remember that it's not a hard rule. In general, the higher a coin's market cap, the better investment that currency is likely to be.
6. Take Your Time
Cryptocurrency is here to say. Many countries accept or even encourage the use of digital currencies. Read blogs, ask friends for advice, and slowly purchase digital currencies to learn how the market works.
Stay Up to Date with Crypto Trends
Investing in cryptocurrency can be a fun and profitable hobby or a full-time job. No matter how much time you put into it, following the tips in this blog can help you ensure that you don't fall for common crypto trading mistakes.
Whether you are looking for stories on lifestyle, fashion, or news, our writers have you covered. We pull together a wide range of content to give you a one-stop source of fun and informative stories.
---
The Insidexpress is now on Telegram and Google News. Join us on Telegram and Google News, and stay updated.