5 Signs That You Need to Change Your IT Partner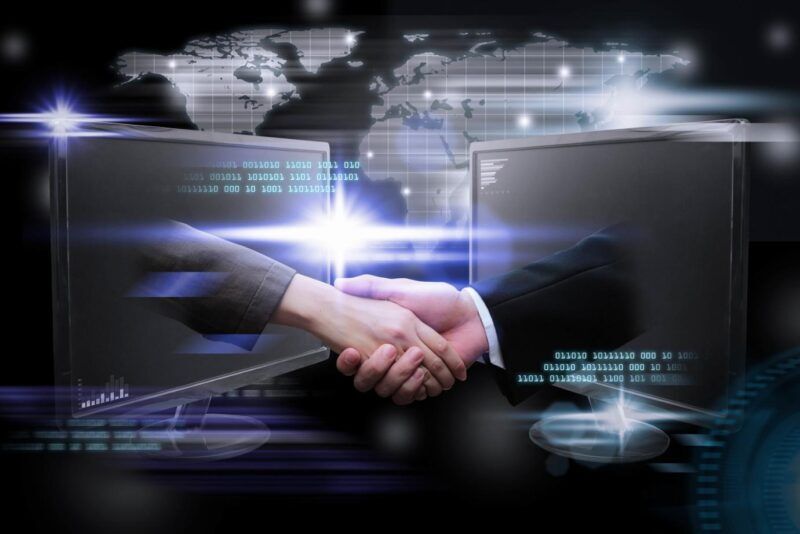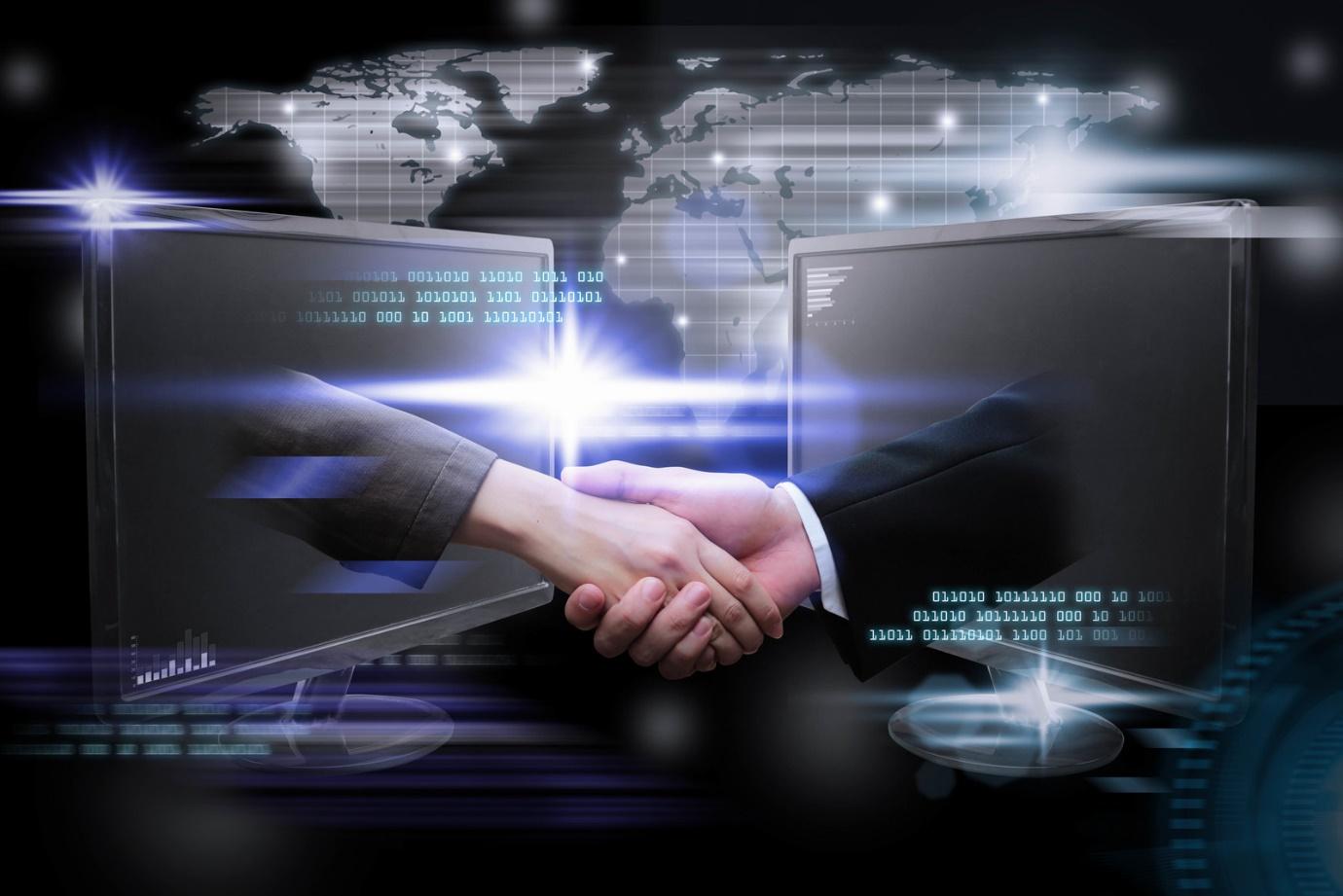 Introduction
A reliable IT partner like IT Consulting Sacramento can be a game changer for your business. If you've been in the same place for a while regarding organizational growth and efficiency, chances are that you know what you want and how to get it. But it can be hard to see the signs when change is necessary. If your infrastructure is falling behind or your IT system is not supporting your business goals, it may be time to change your IT partner.
Here are some signs that it's time to seek out a new IT partner who can help:
You fail to trust your IT partner
Outsourced IT should assist with employee terminations, internal investigations, and legal discoveries without the conflicted loyalties of internal IT. All IT partners claim to be trustworthy. Still, it is true that some IT "professionals" read client emails, gossip about secrets, obscure their mistakes, and outright lie. If your IT partner is less than trustworthy, even in small matters, it is time to look elsewhere.
If there are problems with your current IT provider, it could indicate that they lack transparency in their operations. It also appears when your provider does not communicate what's going on with their services, either through email or over the phone.
Lack of Attention to Your Business
If you don't feel like your IT partner is interested in your business, it's time to look for new ways to support your IT needs. Here are some signs that this may be the case:
Your provider doesn't seem interested in listening to your problems or suggestions, even when they're well-reasoned and backed by data.
If you ask for a change (even as small as adding another network card) and their response is "no," their only suggestion is to buy more equipment from them—not even their products.
Your provider doesn't seem interested in what you do; how much money it takes or how many people work there.
It is essential to ensure your IT provider understands your business goals and challenges. Invite them to discuss your operations, goals, and challenges to ensure this occurs. If they are not interested in spending time learning about your business or what you need from your technology provider, you may want to consider other options.
Their Service Model is Not Scalable
If your IT support team is slow to respond or leaves you with questions unanswered, it might be time to look for another provider. Small businesses may appreciate a more 'small, home team' IT provider, but most companies need a full-service provider that can meet their growing needs as they scale. If you are growing, you will need a partner who can grow with you. This means they must be able to add staff as your needs change. They should also be able to shift their offerings as your business grows.
If you are not growing, then it's crucial that your IT partner is not charging you for services they are not providing. If they are billing per hour and there is no corresponding increase in service levels or skillsets, this could indicate that the relationship has reached its expiration date.
You may also find yourself in a situation where technology makes scaling up difficult or impossible. For example, your business relies heavily on legacy systems that cannot easily be upgraded or replaced due to their complexity or cost (e.g., custom applications). In this case, finding a partner who understands the challenges related to system maintenance and upgrading will help ensure smooth sailing as far into the future as possible.
Critical IT Functions Lacks Validation
For many businesses, the growth of managed IT services came as a response to the neglect they saw in their own IT departments. Free assessment services effectively uncover potential problems—such as failed backups, unpatched systems, security holes, and outdated antivirus software—that threaten their businesses. However, trading one risk for another isn't productive; today's IT partner must have accountability and oversight for significant risk factors like security, confidentiality, and privacy. These are the risks that could undermine your organization.
Validation ensures that these critical functions function correctly and have security measures. If you're not validating your critical IT functions, you might be putting your business at risk.
To validate critical IT functions without disrupting business operations or causing undue stress on your team, try these strategies:
Plan ahead, so everyone knows what they need to do in advance. This way, everyone will already be ready for the problem when someone reports an issue with a particular function (such as their email or network).
Test all new software before it goes live and ensures all users are trained on how best to use it. The more time between testing software and when it goes into use, the less likely employees will remember how things were tested initially. This can lead to mistakes later due to miscommunication between departments, individuals not understanding how systems should work together correctly, or a lack of awareness of system features.
You Avoid Meetings with your IT Partner
You should take advantage of opportunities to meet with your IT account representatives. If you avoid these meetings because they often turn into sales pitches, you may miss out on critical information affecting your company's bottom line. Also, they may not have answers to your questions or concerns about why a particular thing isn't working correctly. They seem entirely unaware of how their product works at all! You leave feeling more frustrated than when you went in. And this might happen regularly enough that it's become part of the routine for both parties involved. Eventually, this can lead to problems with your IT provider and other vendors with whom you work. Try asking for a different rep. If that does not work, find another provider.
The decision to Change be difficult and time-consuming, but it's essential to make the right choice. If you're considering moving, consider reaching out to Managed IT Services to ensure your next IT provider is the best fit for your business.
Post courtesy: George Passidakis, Director of Sales and Marketing at Apex Technology Management
---
The Insidexpress is now on Telegram and Google News. Join us on Telegram and Google News, and stay updated.