Is England Ready For The Task Ahead Towards Qatar 2022?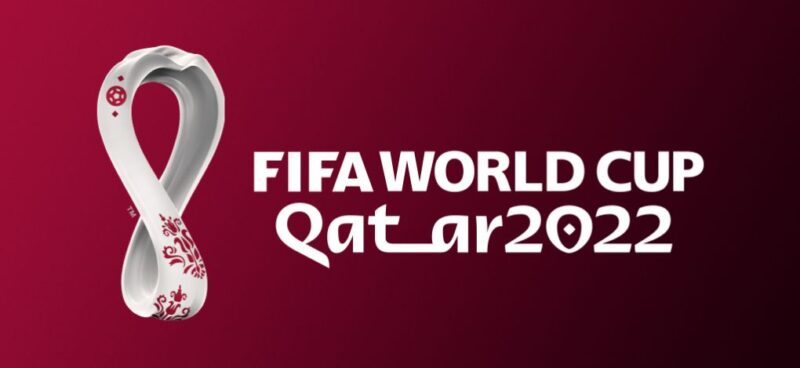 I don't think I'm wrong when I say that this England football team is probably the best one a lot of fans have ever seen. Yes, better than the 96 Euro and 98 World Cup teams, and by far and near better than any English squad from this millennium. What Gareth Southgate and his players have done, to raise this team from a perennial "almost there" team to becoming one of the top favorites to take the title in Qatar according to FIFA World Cup odds experts has been nothing short of amazing and well needed.
It is only right that the country that hosts what many believe to be the best professional football league in the world to have a national team to represent them at the highest level, and this England squad has proven they can tangle with the best and put up a great fight. But is England ready for what's to come on its way to Qatar 2022? Here are the keys as to why we believe there's no better time than right now for Southgate and his players.
Trusting Gareth Southgate's Process Is Non-Negotiable
England has gone through a flurry of top qualified head coaches in their national football team and while some were at one point of their careers the cream of the crop in their positions, like Sven Goran Eriksson and Fabio Capello, nobody has been able to do as much as Gareth Southgate has. Now, yes, he has come under a lot of heat after losing the Euro 2020 title to Italy in penalties at Wembley Stadium, but at the same time, if the same people who criticize him were to take notice of the work he has done ever since taking up the managerial spot, then the argument that Southgate and his team did the country of England very proudly can even come up a bit short. In case anybody forgets, Southgate is responsible for not just bringing England back to the Euro title contention in 2020 but before that he managed to take England to a last-four showing in the Nations League and before that he took England to the semifinals of the 2018 FIFA World Cup.
While Southgate's coaching style might seem a bit conservative for the likes of fans and experts, the man has been able to put up a team that is solid in every single line of playing. England's defense is top-notch, with the Euro 2020 showing as a perfect example with only 2 goals conceded and 5 clean sheets in the whole tournament. The midfield and offensive sides of the ball are all glowing and gleaming with a perfect mix of veteran knowledge and youthful spunk and explosiveness making this team a perfect canvas to work on towards Qatar 2022. It would not only be a bad idea to stop trusting Gareth Southgate right now, it would be the stupidest idea.
The Mix of Youth and Experience Will Only Get Better
Here's a fun fact some of you might know but others might have not seen happen. For the past Euro 2020 tournament, England had one of the youngest squads in the tournament, and their youngest squad playing in a major tournament since 1958. With only three of the current team players reaching over 30 years old, this team will be looking to congeal more and be able to find the perfect mix of experience and explosiveness come showtime.
The base of England's top players will all surely reach the 2022 World Cup tournament in their best shapes and playing primes. Players like Harry Kane, John Stones, Harry Maguire, Raheem Sterling, Jordan Henderson, Kyle Walker will all be looking to lead this England team to the title in 2022 and with ample rights to do so. If you amount to that, the addition of players like Declan Rice, Kalvin Phillips, Phil Foden, Jadon Sancho, Jude Bellingham, Trent Alexander-Arnold, Mason Mount, Mason Greenwood, and Callum Hudson-Odoi to name a few players, England has guaranteed itself the best mix of players all looking to finally bring the World Cup trophy back to London. Given that the qualifiers start again in September and that unless anything out of the ordinary happens England will most likely stamp their place in the Qatar 2022 tournament, the time between now and November 2022, when the tournament is bound to start, will only work wonders for this team to come together and grow stronger and stronger as one unit.
---
The Insidexpress is now on Telegram and Google News. Join us on Telegram and Google News, and stay updated.