F1 2022: Lance Stroll Could Be the Face of Aston Martin for Years to Come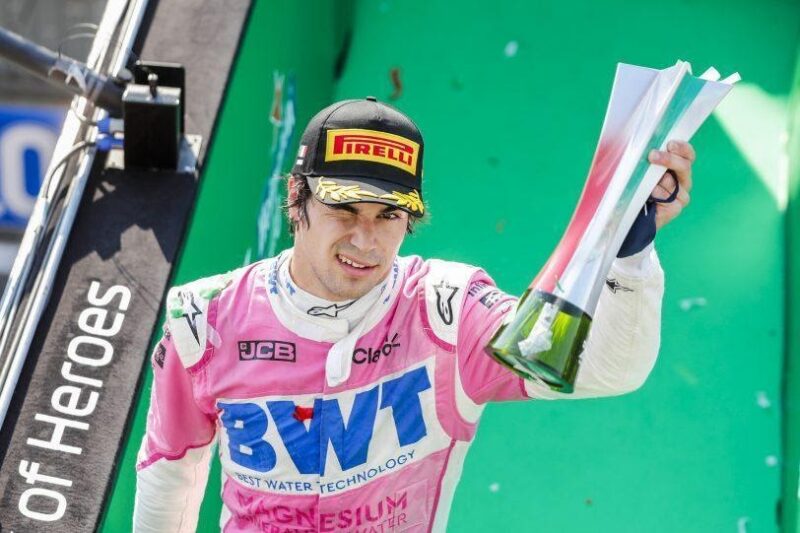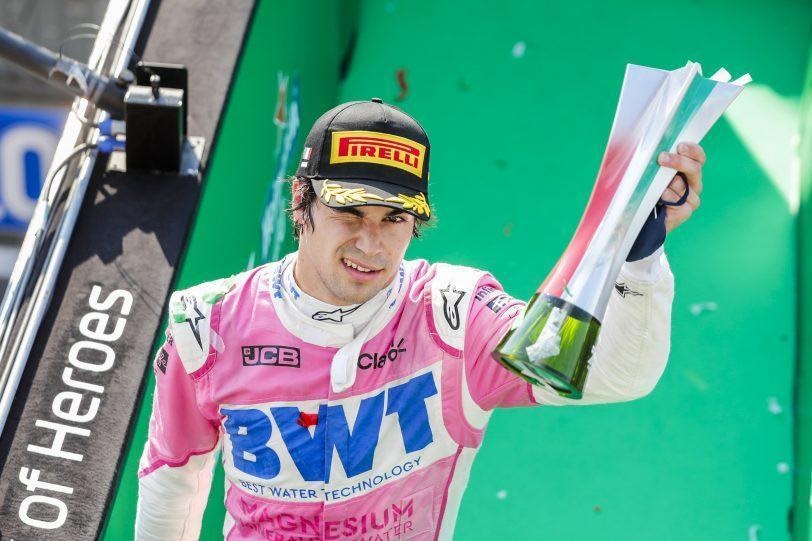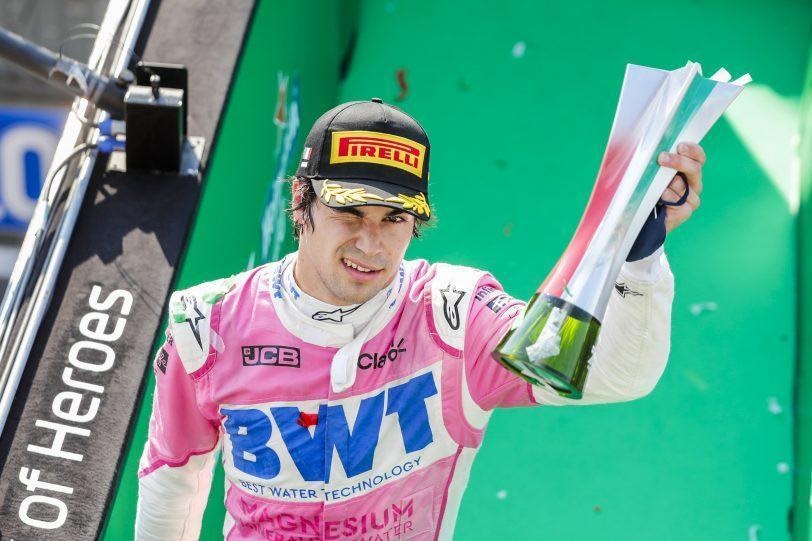 No sports racing fan can deny that Formula 1 is flourishing. The grids are engaged with a perfect blend of up-and-coming stars and veteran champions. Stuck in the middle of prospects and champions is Lance Stroll, the son of Lawrence Stroll, a Canadian business mogul who currently owns the Aston Martin F1 team and large amounts of the Aston Martin road car operation.
However, Stroll is more than his father's financial success. The Canadian born driver boasts three podiums, a pole and five complete F1 seasons to his name. His story is undoubtedly uncommon, a professional driver who did have funding assistance but also qualified above the grade for his role. 
Stroll's Journey to F1
Of course, it's no secret that being raised under the wealth of a billionaire hasn't harmed Stroll's path to Formula 1, especially when his father owns a vast amount of Aston Martin. But outside of the money advantage, Stroll has proved his worth to be sat amongst the F1's elite.
Stroll spent a mere 3-years racing before joining F1, notably jumping the queue following a joyous F3 season in Europe 2016. With that said, Stroll did find success in an effective manner, but his arrival to Williams in 2017 left critics sceptical once he retired during his first three F1 races. Baku was the game-changer, where Stroll overcame the adversity and claimed a podium finish, marking his first triumph in the F1 league.
A continuation with Williams in 2018 saw the critics creep out again, where Stroll couldn't manage to claim points on more than two occasions. Lawrence Stroll knew his son possessed the capabilities, which ultimately ended in purchasing Force India; a re-branding to Racing Point didn't make much difference in 2019. 
2020 is when Racing Point and Lance Stroll made headlines when Stroll began to excel in a faster car, along with two podium finishes and two additional top-five finishes. The standout performance came at the demanding Istanbul Park Circuit, where Stroll to the pole position.
Stroll's 2021 F1 Season
The second re-branding of his father's racing company didn't assist Stroll in 2021, with the now Aston Martin Racing losing the form they'd owned from 2020. Placing seventh in the constructor's standings and 13th in the driver's standings, respectively, Stroll stumbled at the bottom of mid-pack drivers.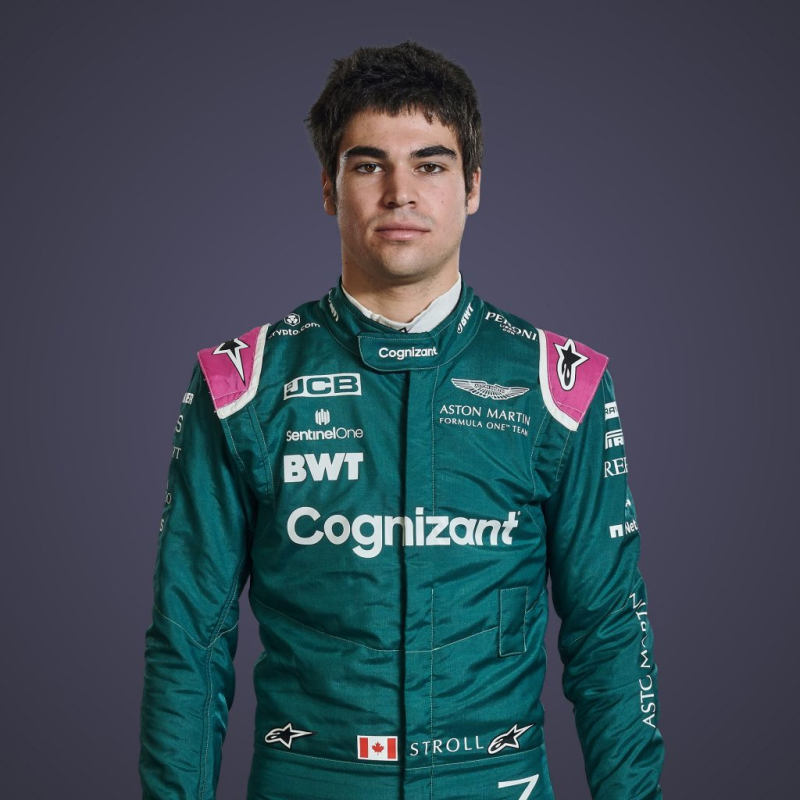 He managed to finish within one position of teammate Sebastian Vettel but couldn't match the top-5 finishes of his fellow Aston Martin driver.
Stroll's 2022 F1 Season & Beyond
From a betting perspective, bookies will keep a close eye on Stroll in the 2022 season. Money talks, and I'd expect sportsbooks will be undervaluing the Canadian F1 driver's chances at a top-five finish. But a $350 million investment into Aston Martin's factory and campus could be enough to give Stroll the performance boost alone. 
In addition, Stroll's father has also put heavy investments into the team. Dan Fallows and Eric Blandin join the technical signings, while newly appointed Team Principal Mike Krack will replace Otmar Szafnauer. When you combine the investment into facilities and the team signings mentioned, Aston Martin isn't ready to lose in 2022.
Mike Krack is one of the new appointees showing excitement to work alongside Stroll and Vettel: "I have been working in motorsport for over 20 years and worked in F1 with Seb Vettel in 2006 and 2007 when I was a BMW-Sauber engineer, and he was the team's test driver," Krack commented. "I have massive respect for his speed and ability, and it will be fantastic to be reunited with him.
"Lance Stroll is a seriously fast and talented driver, too, with 100 Grand Prix starts to his name, and I am very much looking forward to working closely with him."
2022 is already off to a promising start for Stroll and Aston Martin; they also became the first F1 team to announce the launch of their new AMR22 car. But for Stroll himself, success doesn't solely depend on his skills as a driver, but whether Aston Martin's exceeded budget can live up to the hype.
---
The Insidexpress is now on Telegram and Google News. Join us on Telegram and Google News, and stay updated.