Ahead of the Qatar 2022 World Cup – Which Key England National Team Players Cause Concern About their Shape?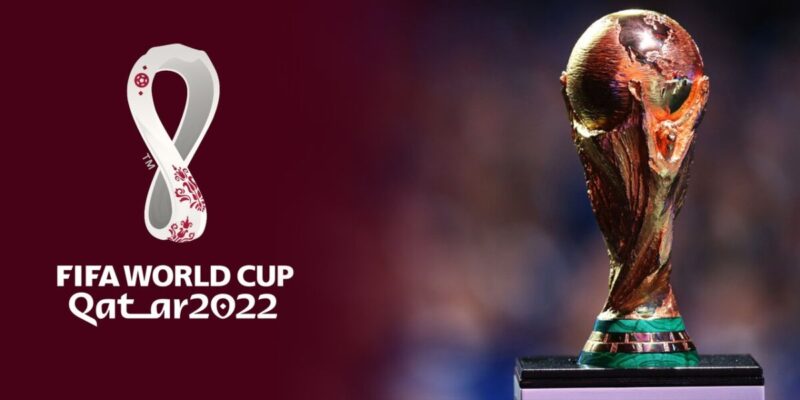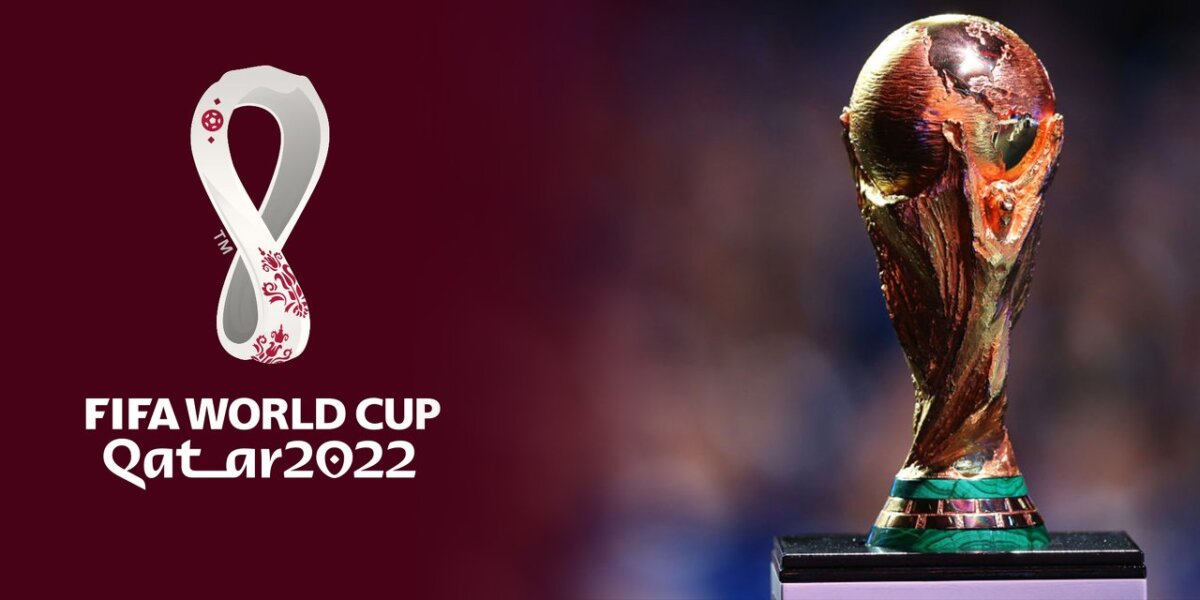 With each day, we are coming closer and closer to the 2022 Qatar World Cup. Tensions may be high, but excitement is even higher. After all, the FIFA World Cup is one of the most popular and prestigious events in the world.
Sports fans the world over are preparing to set out for Qatar, so they can watch the games live. And even those that don't want to see them in person, are hugely excited to watch them on television or through a livestream.
Of course, with an event as important as the World Cup, betting is involved. Punters from all over the world are getting ready, studying the odds, and looking at the players. Some are refreshing their memories on how to bet on FIFA World Cup. After all, the event is too important to pass by. 
England at the FIFA World Cup
As some of you might know, during the past couple of World Cups, England has not had much luck. The last time that the English team actually won one of these events was back during the 1960s. Since then, the national team has not been achieving their best.
Many, however, are hoping that this changes in 2022. In fact, quite a few betting sites have set up the odds hugely in England's favor. It seems that the Qatar 2022 World Cup will belong to England, if the fans and some sportsbooks are anything to go by.
However, as with anything, some problems occur. In this case, there are quite a few fans that are noticing problems in the team. The shape of certain key players is certainly cause for concern. So, let us take a look at the problematic players.
Problems with the Team
Gareth Southgate has 27 more days to whip his team into shape. However, the past few showings from the England national team have not been all too great. And considering Southgate can only pick 26 players, things might not be as set-in-stone for England as some fans and bookies are saying.
The players that are producing the biggest headache are probably Manchester United's own Harry Maguire and Luke Shaw. Their showings during the Euro 2020 event were unparalleled. However, since then, their shape has deteriorated, and they have not been able to reclaim their former glory.
The reasons behind their failings are unknown. Critics have their theories, however. For example, some think that Maguire is not too confident in his abilities. And it is this lack of confidence that leads to bad plays. This goes in hand with his lackluster performance against Arsenal recently.
As for Shaw, any time the player's performance dips, the critics are quick to criticize his fitness. Whether this is the case or not, we can't say. What we know is that Shaw's performances have certainly been taking dips recently.
These two are not the only ones who are experiencing issues. If you are curious, all problematic players you can see here, and get informed on England's chances at the World Cup.
The Uniform
In this last section, we would like to spend a bit of time talking about England's uniforms. The English away outfit has been a huge hit. The red goes surprisingly well with the sky blue and the dark blue. Fans from all over the country have stated their support of the uniform.
However, those same fans were none too pleased with the "home" uniform. The blue and white outfit has been described in no uncertain terms. "Ugly", "atrocious" and "monstrosity" were some of the kindest statements. Certainly, the uniform causes some questions, but whether it is as bad as all that remains up to the individual. 
---
The Insidexpress is now on Telegram and Google News. Join us on Telegram and Google News, and stay updated.