Brazil Announced as Favourites to Win the World Cup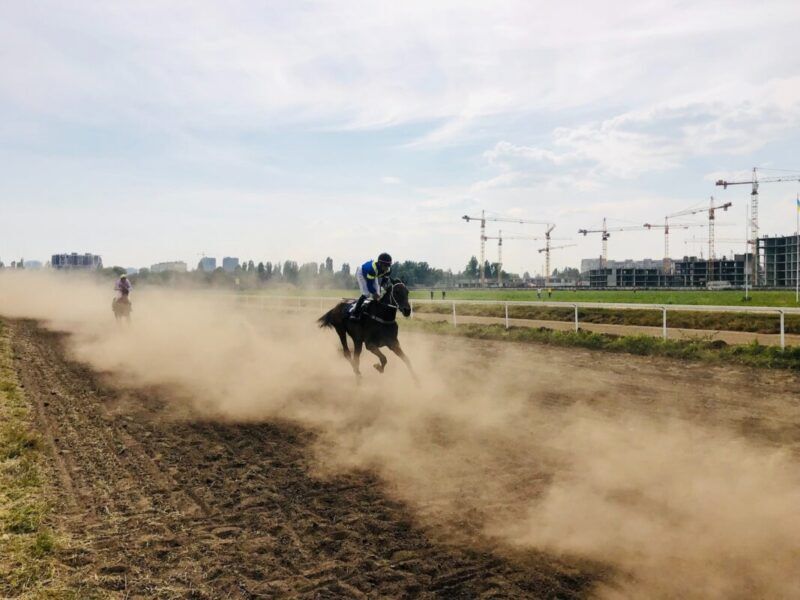 The world cup is one of the biggest sporting tournaments in the world; as such, many people tune in to watch and hope that their country comes out of it victorious. Even those who might not necessarily be the biggest soccer fans tend to tune in to support a team, whether it is their own country, or a team they drew in a sweepstakes at work. The tournament is set to start in Qatar, and as such, many people are out there wondering who might end up winning and lifting the trophy this time around. Well, following reviews by different bookmakers, it appears that Brazil is amongst the favorites, with many believing this could be the year they get their 6th star added to their kit.
What Are Bookmakers Saying?
When it comes to working out the odds that different teams have in tournaments such as the world cup, many bookmakers put together the odds. When you head over to different sportsbook websites, you can see a number of different odds for different sports. When all of these odds are collated and put together, it means that it becomes incredibly easy working out who is most likely to be the outright winner. After careful consideration, it has been revealed that Brazil is the current favorite. Their odds at the moment stand at 4.79. As the most successful team in world cup history, it is hardly surprising that they are such favorites. 
Why Are Brazil Favourites?
One of Brazil's main advantages is a team absolutely laden with legends. They look much more balanced and ready to go the distance than they have in recent tournaments, having only lost one game in their last 28. When you look at the teams that the Brazil players usually play for, it is hardly a surprise that they are in a strong position. The team list reads as a best of the best as players from Manchester United, Arsenal, Real Madrid, and Barcelona all form part of the starting line-up. Gabriel Jesus has been having an excellent season for Arsenal, so many people are aware he may be a nuisance to defend against throughout the tournament.
Other Teams to Watch Out For
There are other teams who have been billed as ones to watch for the tournament as well, which include but aren't limited to:
Argentina
This is Messi's last chance to lift the world cup, so that he will be playing to his heart's content throughout this tournament. It is also one of his best chances to win as well, given that Argentina's squad this year are all exceptional. Argentina has won the World Cup twice and tends to do well in the tournament, so they are certainly up to the challenge of lifting the trophy in 2022. Their form at the minute looks like a team that could go on to become the world champions.
France
Some of the French team's strengths include looking like potential winners this year ahead of the Qatar World Cup. It really is a testament to the talent in France at the moment that their starting 11 are third favorites, yet their second 11 would still be top 6, and then their third 11 would be considered dark horses. They are certainly a threat that other teams are going to need to take seriously when entering this tournament.
England
Is it coming home? It's a chant that is heard repeatedly in England whenever a major tournament comes along, but this time around, they really stand a good chance. Sure, the friendlies which have led to the World Cup haven't been the most convincing, but there is an excellent squad taking to the field and a lot of passion in the side that might be enough to tip them over the edge this way time around.
Conclusion
With the World Cup finally happening, people everywhere debate over who the favorites to win should be, whether they've been invested in the game all season, or they just want to get involved in the conversation. There are a lot of good sides taking to the tournament this year, and amongst the most likely to succeed are France, England, Argentina, and then the overall favorites, Brazil.
---
The Insidexpress is now on Telegram and Google News. Join us on Telegram and Google News, and stay updated.