How Top Level Domains Work?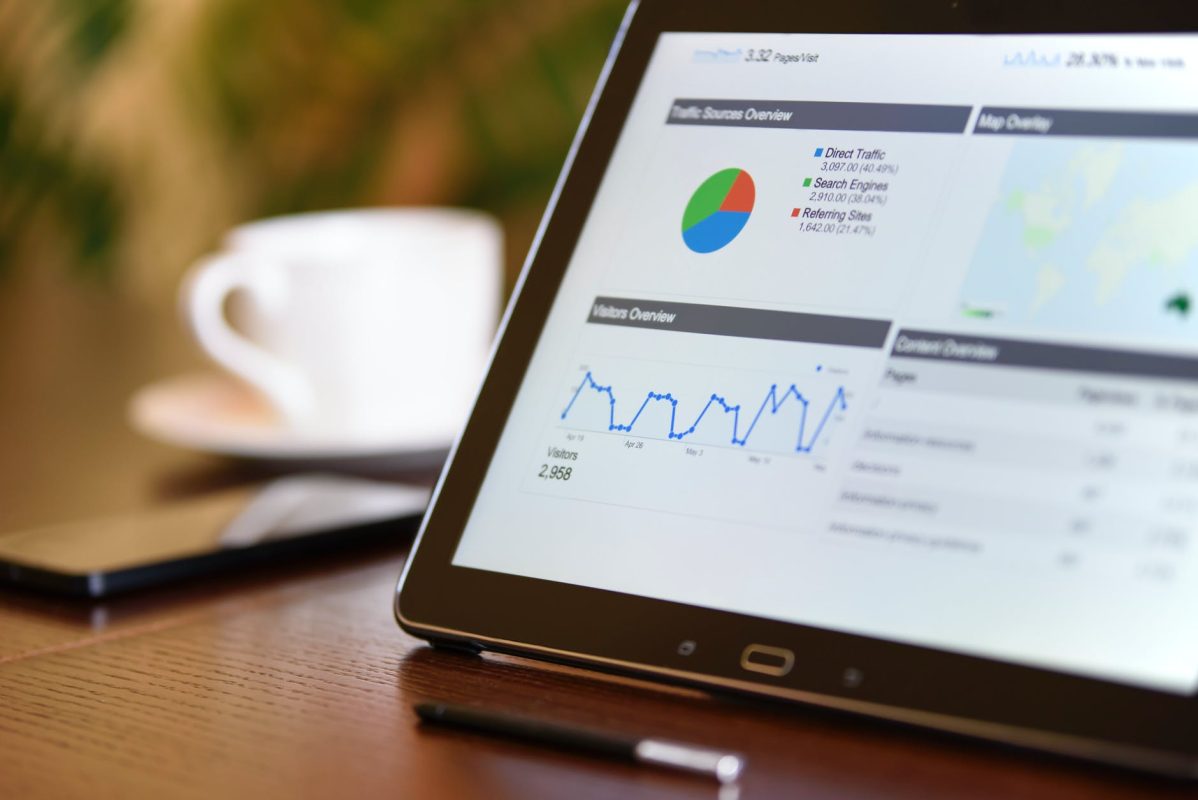 Ever thought about what top-level domains (TLDs) are and why they matter? As a startup, you likely have. Central to those questions is how TLDs work. Well, we've got you covered. Read on.
What is a Domain Name?
What it's NOT is the name of your website. Let's state that for the record. What it is, basically, is the address of your website that is typed in your computer's browser to get to your website. Domain names allow you to search for things online without punching in a bunch of numbers. That means that instead of typing in, say, 372.910.21.437, you can simply go to adidas.com.
What is a Top-Level Domain Name?
TLDs are essentially generic domain extensions that are listed at the highest level in the domain name system, which came about in the 1980s. While hundreds of TLDs exist, the early ones – seven in all – remain in regular use today. Those are .org for organizations, .net for networking technology, .mil for military, .int for intergovernmental organizations, .gov for government, .edu for education and .com for commercial.
What is a Sponsored TLD?
Sponsored TLDs (sTLDs) are specialized domains that function under terms set by a small community. That's as opposed to unsponsored TLDs, which operate according to policies put forth by the Internet community. These are both regarded as generic top level domain subsections.
Growth of the TLDs
Some 20 years ago, seven more TLDs were rolled out. Of those, four are unsponsored: .biz, .info, .name and .pro. The remaining three — .museum, .coop and .aero – are sponsored.
TLDs with two letters are called country-code TLDs, which were created for some 250 nations and external territories globally. Examples of these ccTLDs are .jp. .ca., .mx., and .de.
TLDs Today and in the Future
The TLD growth spurt continues, as more than 1,300 new domain names could come online within the next few years. In fact, the Internet Corporation for Assigned Names and Numbers has been steadily introducing generic TLDs.
Nascent top-level domains are now linked to things such as profession types, hobbies and sports, to name a few. I mean, you've got the likes of .CPA and .Hair. What's more, brands have gotten increasingly imaginative in terms of how domain names are registered. Look at Taco Bell's TA.CO and Papa John's PJ.Pizza.
Recently, companies were permitted to buy their own brand TLD. The main sectors to register such TLDs have been health, manufacturing, retail, real estate, media, industrial, banking, IT, automotive and insurance.
What's the Big Deal About TLDs in Buying a Domain Name?
If you want to get your business online, you need to conduct a domain name search. Why? So that you can make sure no one else owns the name you seek to register.
Doing so also gives you an opportunity to check out the competition. For example, if you were hoping to register a domain name that described your offering, and you discovered that rivals already own several domains for a similar good or service, you'll learn a couple of things. First off, you'll find out that you're entering a hot market. You also learned that you're going to have to woo your muse – come up with a domain name that people will remember, but that stands out from the others.
While all this is going down, you should protect your brand by scooping up multiple top-level domain names. Doing so will help customers find your site, protects your business ideas, and keeps competitors from registering a similar domain name to steal your sales.
Now that you know how top-level domain names work do your research and get your creative juices going. Doing so not only will help you generate online traffic but will serve to protect your brand. Get going on the name game today.
---
The Insidexpress is now on Telegram and Google News. Join us on Telegram and Google News, and stay updated.