10 Tips for First-Time Buyers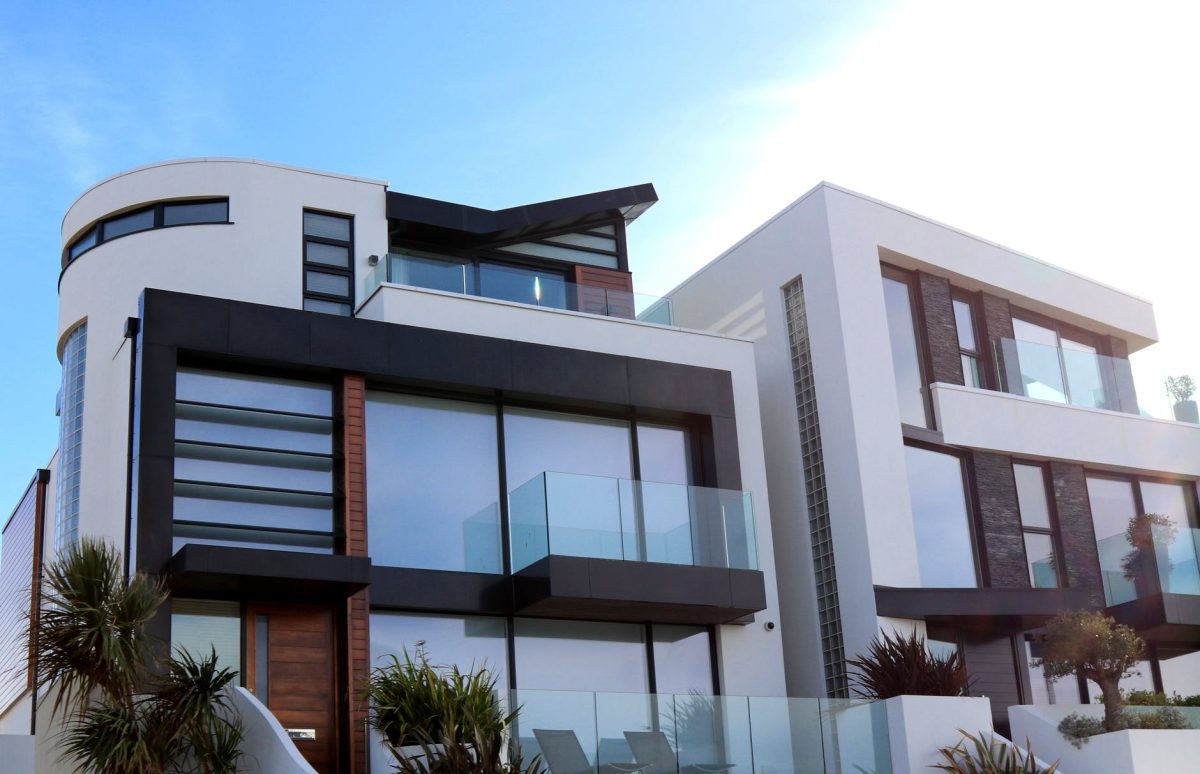 There comes a moment in everyone's life when they make the life-changing decision: "I'm going to buy my first home."
Although this can be a little frightening (as well as exciting), there's no need to worry. Sure, the housing market is competitive, but you've got an incredibly good shot at finding the home of your dreams. All that's required is patience, research, and planning.
As a first-time buyer, you're not going to know all the tips and tricks that experienced buyers know. So, to help you out, here are 10 tips for you to use. These tips will:
Reassure your mind
Give you direction
Ensure you don't become overwhelmed
So, let's get started!
Consider using an estate agent
Estate agents are an incredible tool for first-time buyers to use.
An excellent estate agent will take care of all the hard work for you (which will lift a massive weight from your shoulders). They'll provide you with a wide range of homes to choose from; all of which will fall into your desired budget. Sounds great, right? For example, here is a selection of properties in Cheshunt for you to check out.
Get financial support from the government (or friends and family)
Thankfully, the government understands that many prospective first-time buyers are struggling to raise the money for deposits. As a response to this, government schemes have been put into action. These schemes are designed to provide first-time buyers with financial support that will allow them to get the first house of their dreams.
However, if you don't want government support, or don't qualify for schemes, then you can go the classic route by getting financial support from family and friends. Throughout history, a lot of first-time buyers have got support from their parents, who might have saved funds up over 10-plus years in preparation.
Don't restrict your location
Many first-time buyers want to stay in their home towns to be close to family and friends. There's nothing wrong with this – but try not to restrict yourself too much.
The world is your oyster – it's all about being adventurous!
Considering schooling options
School is important. So, if you're planning on having a family in the future, think carefully about the house you move to – as you should be aiming to have an excellent school nearby that will be perfect for your kids.
View lots of properties
Don't be shy when it comes to viewing houses. You can go crazy and view five houses a week if you want to. After all, the more houses you view, the greater your perspective will grow.
Evaluate nearby necessities
Sure, the house itself is important, but you need to have your essentials – such as stores and health centres – nearby. Otherwise, you will live a very restricted life.
Don't be tempted to overspend
Many first-time buyers fall victim to overspending. This usually happens when sellers see that you are vulnerable, so they subsequently raise the price to trap you. Don't fall for this common trick.
Drive a bargain with the seller
Make sure to negotiate with the seller. For example, the house may have certain damages (such as a leaking shower), which is justifiable reasoning to reduce the asking price.
Get quality home insurance
Every home buyer needs to have home insurance, so make sure you get yours from a high-quality, reliable provider.
Stay on the safe side and rent instead
If you suddenly realise that buying isn't on the cards, you can simply rent instead!
---
The Insidexpress is now on Telegram and Google News. Join us on Telegram and Google News, and stay updated.