What is the Best Countertop Water Filter?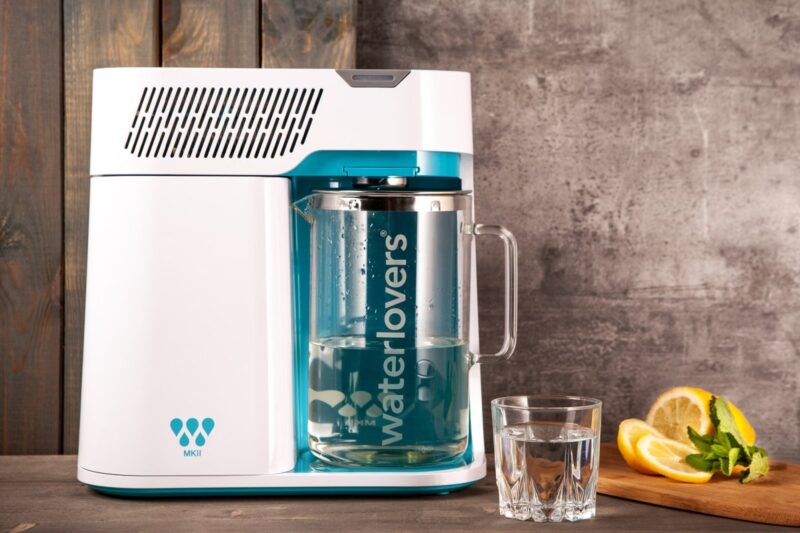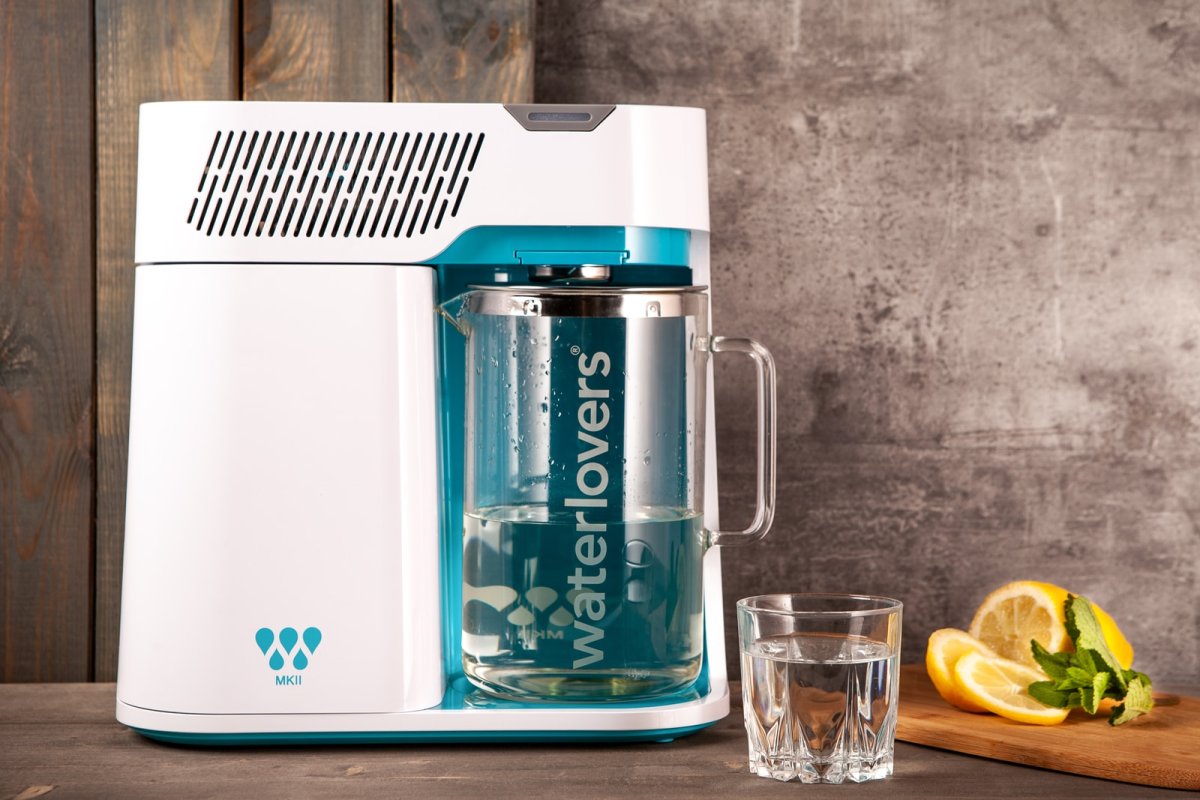 Readily available potable water has saved more lives than all other modern achievements combined. Good clean water is crucial for good health, and we especially need it during the sunny months which are well on their way. But no well or public water system can ever deliver completely clean and pure water. For that, we need to either discover our very own freshwater spring or we need to complete the purification process at home. Even the best public water delivery systems suffer from corrosion in the lines, periodic chemical cleanup protocols, broken pipes, and more.
At the end of the day, the surest way to get clean healthy water is to purify it at home. If you are new to this kind of thing, a great place to start is a countertop water filter system. A countertop water filter will do the job of providing clean, great-tasting water for an entire family. It is a bit slow compared to other systems, but it is a great low price-point entry into water filtration. It will give you the chance to see that water tastes amazing when it is in its proper, natural state and you will feel much better with clean, pure water as a regular part of your life.
The question is, what are the best water filters for you? You need a water filter that fits into your kitchen setup, can fill your needs, and suits your budget. Here, we will cover some of the best options to help you find the right water filter and start a habit that will improve your health and quality of life for keeps!
The Top 7 Best Water Filters for the Entry-Level Buyer
Not all entry-level countertop water filters are created equal. Admittedly, we have placed our top pick in the number one position to save you some time. But don't take our word for it, look through the list and pick a filter that suits you best. You simply cannot go wrong with any of these affordable products that take up very little counter space and deliver fresh, delicious water.
1. Aquarius Series
Our top pick is not just one water filter, but an entire line of high-quality, low counter space filter systems. They come in a range of prices from $277 to $462 and provide filtration of up to 99.9% of dangerous and foul-tasting impurities. There are also several alkaline treatment filters for the exceptionally health conscious. Aquarius water filters are among the best alkaline water filters on the market.
While these are also the highest-priced water filters on our countdown, they are also easily the best. Once you taste the great water any of the systems below produce, you are going to want a better system. So, the truism "Buy nice, don't buy twice" really applies in this instance.
2. Big Berkey Gravity-Fed Water Filter
The Big Berkey is one of the nicest-looking countertop filters around. The solid metal exterior is bright, shiny, and easy to clean. The filter cartridges are easy to replace, and the unit takes up less room on your countertop than just about any system out there. It is also great for travel and is something you are likely to want to hold onto for years.
3. Aqua Tru Countertop Filtration System
The AquaTru is the very prototype for simplicity. It takes up only slightly more room than the Berkey and it does an equal or slightly better job of purifying water. It also has a convenient display on the side which helps you know the condition of your filter and how long you have before it needs to be replaced.
4. Epic Pure Water Filter Dispenser
When it comes to low maintenance and ease of care, the Epic Pure is the best of the best. It is easy to clean, which is much more important than you might think. After all, if you can't fully clean out a water purifier, then in point of fact, it stops being a water purifier. With Epic Pure, cleaning is easy, and that is something you'll be thankful for over time.
5. RKIN AlcaPure Countertop Reverse Osmosis Water Filter
One of the best-looking countertop water filter systems, the RKIN it is tall like the Berkey, a filter housing design that makes good sense. It also has its own aesthetic which could make it a good fit for certain types of kitchen decor. It is pricey for a countertop model, but the quality is there.
6. Aquasana AQ-4000W Countertop Water Filter
Another dead simple purifier, the Aquasana AQ will fade into your countertop accouterments as if it was not even there. It is small, unassuming, and has all the other benefits of a small, simple water purifier. The one downside is, there is some value in being able to see your water before you pour it. However, it is also one of the least expensive purifiers you will ever find.
7. iSpring CKC1 Countertop Water Filter
The iSpring is similar to the Aquarius series in that it connects directly to the tap waterspout for super simple use. It also takes up very little room for a unit of this kind, and it is startlingly inexpensive at around $50. This model deserves special consideration for its exceedingly low price point, its low-profile and streamlined design, as well as the quality filtration it provides. It's one major weakness is its low capacity.
---
The Insidexpress is now on Telegram and Google News. Join us on Telegram and Google News, and stay updated.