Self Storage Tips and Tricks for An Easier Move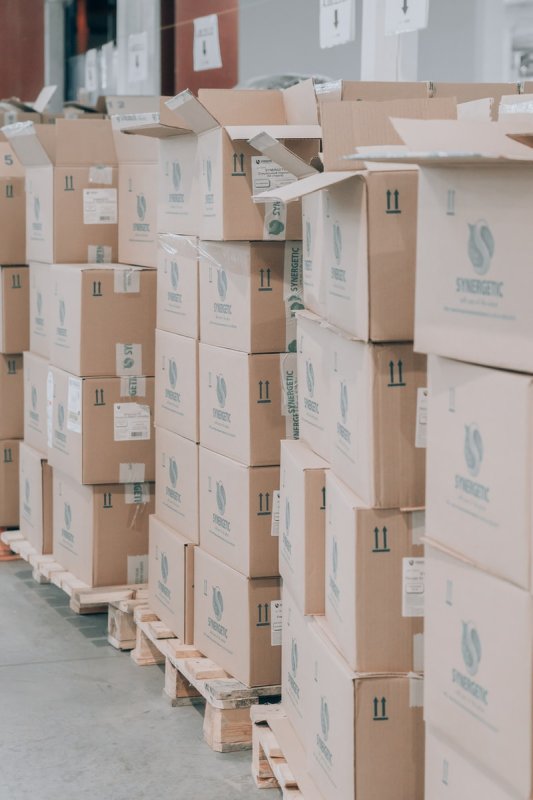 Self storage can be used for various purposes. You can use it for the short term when you need additional space in your home, or even use it as a temporary home for your items when you're traveling.
Read: 5 Life Changing Reasons to Travel A Lot
With self storage, you can store your belongings safely and securely without worrying about them being damaged or stolen. In addition to this, it is a cost-effective solution that allows you to store items that are too big for your home or apartment.
After finding a suitable storage unit, packing your belongings and figuring out how to maximize your rental unit can be a hassle. To fully optimize your storage space, here are a few extra steps you can take to pack like a pro.
Choose a Reliable Storage Company
The storage industry is quite competitive. As a result, you will come across different companies advertising themselves as professional and trustworthy businesses with enticing offers and discounts.
It is essential to do proper research before deciding which company you want to trust with your possessions. Choose a company with high ratings, positive reviews, and a proven track record of reliability. Henfield Storage, for instance, has been in the business for over forty years and is considered a dependable self storage provider in the UK.
Take an Inventory of Items You Intend to Store
Taking proper inventory of the items you intend to store can be beneficial in so many ways. First, it helps you determine the size of the storage unit you need. There are different sizes of storage units, and they come at different costs.
Properly assessing what you need to store would help you easily pack and move your items. Before storing your items in a facility, check with them about prohibited items that should be excluded. Some items commonly banned inside storage facilities include plants, hazardous chemicals, pets, and explosives.
Utilize Containers, Shelves and Storage Furniture
You want to maximize the storage space that you're renting. This is where boxes and stackable containers come in, they are available in different sizes and have lids that can serve as a base for placing more items.
The best way to pack items in a container is by arranging them from bottom to top. When you pack, you should make sure that heavy items are at the bottom and lighter-weight objects go on top of them, so they don't break.
Be Mindful of Fragile and Delicate Items
Storing fragile items might require a little more attention than your regular belongings. This is because they are more susceptible to breakage if arranged carelessly. For example, you shouldn't store fragile items in stackable boxes. They should be carefully bubble-wrapped or placed in an impact-resistance box.
Valuable items like art or electronics that heat can damage may need to be stored at a specific temperature. Many self storage facilities are now offering climate-controlled units which provide protection from harmful weather conditions, making it easier to store valuable items.
Label Items and Pack Strategically
One of the crucial steps you have to take before storage is efficient packing and labeling, especially if you'll be storing items that are bound to get lost or mixed up during transit. Organize your items so that you can gain access to anything you need without rearranging your whole set-up.
Items you're more likely to need should be in front, while others should be at the back or below your boxes. Depending on the available pace, leave a pathway at the center of the unit, so all items are within reach.
Labeling your boxes also makes moving and unpacking much easier. It would be almost impossible to remember where each item is stored when they are out of sight. Carefully label all your storage containers to avoid going into a frenzy when searching for smaller items.
Conclusion
self storage is necessary for people who need to store their items to free up space in their homes. It is common for people to store valuable items, like furniture, since self storage is safe and convenient.
Storage companies offer different types of storage units, including climate-controlled spaces. Storage units are available for monthly or yearly rental, depending on the customer's preference.
Most companies also often offer discounts if the customer signs up for a long-term contract. Finding a suitable storage space and using the above-listed tips and tricks would help you maximize the use of your storage space, no matter the size.
---
The Insidexpress is now on Telegram and Google News. Join us on Telegram and Google News, and stay updated.