Tiger Watching Safaris & Tours in India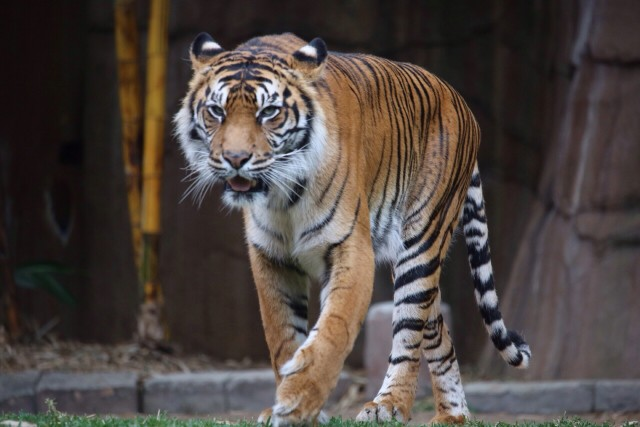 Tigers are one of the most preserved treasures of the world. Once believed to be endangered in many countries of the world, with the help of the various animal conservation groups and the government of the countries, tigers are now thriving in safe habitat and in numbers aplenty.
Tigers fall under the jungle feline category and are one of the most majestic and curiously intelligent cats of the jungle. Their overpowering magnetism is surely something to be witnessed in a lifetime. Indian tourism offers extraordinary tiger safari journeys through thick reserved forests of India where tigers thrive in the wild.
These safaris can offer magnificent tiger spotting and if you are lucky, even a tiger in its primal, natural hunting mode. Tiger safaris in India are extremely popular and attract a heavy number of tourists every year.
India and Tigers
India is a land of varied nature. Covered with snow in the north, jungles across the country, a desert in the west, and oceans covering the peninsula. There are sights unmatched in the land of fantasy that is India. One of the most attractive features of India is in fact the Indian Jungles and forests which are spread across the country ranging from north to south.
Most of these forests are protected and conserved by the authorities of the forests and the local government as they provide habitat to some endangered and preserved flora and fauna, including the Indian breeds of the Tiger.
Tigers are protected under the Project Tiger Act in partnership with the Forest and Wildlife conservation authorities. The tourism industry has taken over the promotion of these tigers by offering magnificent sightings of tigers in well-planned and thoroughly executed Tiger safari journeys through these forests. 
Most Popular Tiger Safari Tours in India
Tigers are densely populated where there are lush and thick forests as they provide the perfect camouflage for this natural predator. That is why there are some spectacular tiger reserves in India that in collaboration with the tourism partners offer. Some of the most exciting Tiger Safari tour spots in India are mentioned below: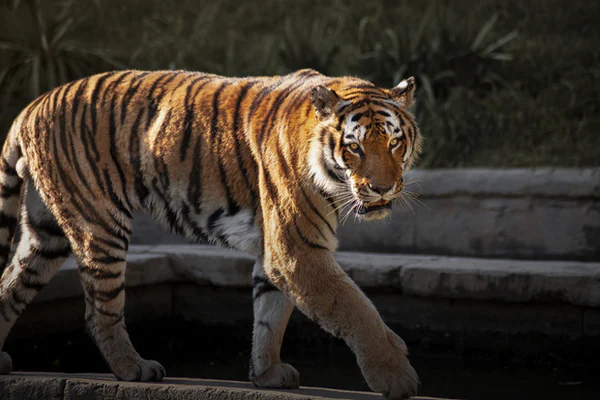 Jim Corbett National Park
Jim Corbett National Park is one of the first established Tiger Reserves in India and this national park offers one of the highest populations of tigers in India. Located in Northern India in the state of Uttarakhand near Nainital district, it is one of the most mesmerizing national parks with a wide variety of flora and fauna that can be explored via Tiger Safari tours.
Bandhavgarh National Park
Bandhavgarh National park is situated in Madhya Pradesh spread across the foothills of the Vindhya mountain ranges. A perfect place with dark, dense forests, this place serves as one of the most exciting Tiger safari spots for wildlife enthusiasts. Surrounded by dense forests, catching a tiger sight is extremely easy in these jungles.
Kanha National Park
Kanha National park lies very close to Pench and Bandhavgarh National park as the three of them share close boundaries. The reserved forest packs an intricate dense forest structure making it one of the most endearing spots for a Tiger spotting safari.
Ranthambore National Park
Located around the old fort of Ranthambore in Rajasthan and spread across acres of wide forest, this place takes tourists on a historical journey of tiger hunting grounds which have now become the kingdom of these glorious creatures.
These are some of the most exciting destinations with tiger reserves for tiger safaris.
---
The Insidexpress is now on Telegram and Google News. Join us on Telegram and Google News, and stay updated.