Essential products to have in your home for this summer season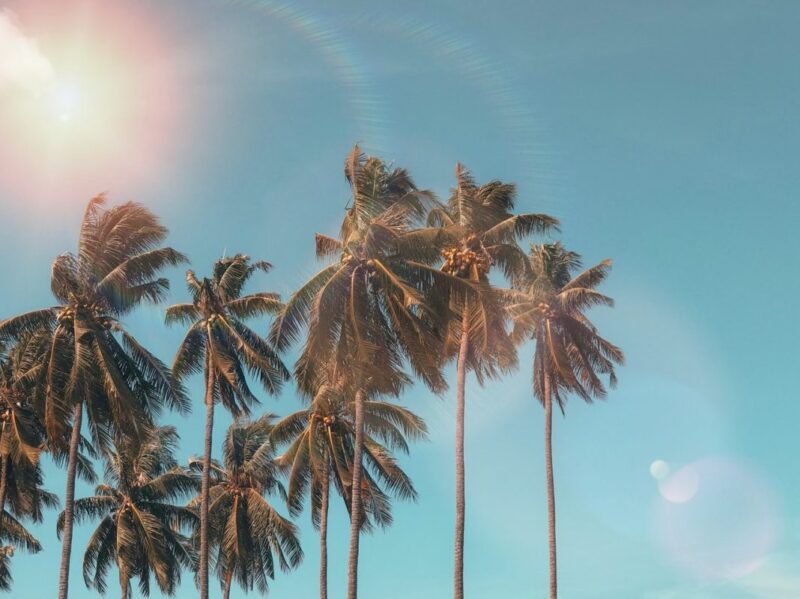 Summer is the right time to look for products that will help you in safely and comfortably pass the scorching heat season. When you get certain products in your home, you will be able to pass the summertime with ease.
In this post, we are going to have a closer look at the essential products to have in your home for this summer season.
Let's get started!
Sports fruit infuser detox water bottle
Staying hydrated during the summer season is essential for your body to feel energetic throughout the day. So having a water bottle near you at all times makes complete sense.
This water bottle is available in one-liter capacity, making it easy to carry around wherever you go. It is manufactured with premium-grade Tritan copolyester and is known to not release toxic chemicals like BPA, BPS, or PHTHALATES during its usage.
It is designed in a compact way and it looks elegant as well. It is stain-resistant, making it easy to clean.
All in all, a good companion to have with you.
Track pants
Track pants can be an awesome summer essential to have for yourself. Most track pants are comfortable to wear, making it an ideal summer dress to have with you throughout the entire season.
Purchase track pants that are made of polyester and comes with an elasticated waistband with drawstring fastening and are versed with 2 pockets. What it means is that you will feel with ease when you wear it and with two pockets, you can keep anything in it.
Also, make sure to check its durability and cloth quality before making a purchase.
Sunscreen
Your skin needs constant care during the summer season for sure. The first choice for many people to have sunscreen with them at all times as part of their skincare routine.
There is no doubt that sunscreen is an ideal summer skincare equipment for both men and women. Make sure to check the quality, things used in the product, whether it is providing protection against both UVA and UVB races, whether it is water-resistant and sweat-proof, and the quantity before making a purchase.
A quality air cooler
The air you breathe and the indoor air must be cool to not feel the heat outside as well as tackle the summer effectively. When the indoor air is cool, you will feel energetic and take on the day much more efficiently.
You won't feel tired in the middle of the day and trust us when the indoor air is cool, you can take on anything and complete it successfully in your home.
Also need to have a quality exhaust fan to remove heat generated inside the house or bathroom. So that a decent temperature can be maintained inside the home.
Make sure to check the manufactured material of the air cooler, the tank capacity, its price, air throw distance, whether it is easy to move around, speed options, and guarantee/warranty before purchasing.
Mosquito killer machine
The summer is the right time when more and more mosquitoes emerge from everywhere. To tackle this situation, you need to have a mosquito killer machine in your home.
Make sure that the machine you plan to purchase consumes less electric power, whether it is easy to install, whether it is eco-friendly, and its price before paying for the product.
Portable fridge
If you plan to travel during the summer, or if you constantly shift your fridge, then you need to have cold water and cold drinks to hydrate yourself to complete the trip successfully as well as the fridge must be portable. For these important reasons, you need to have a quality portable fridge with you.
You should not forget to check whether the fridge is compact, has a soft exterior, adjustable handles, its weight, and whether the product comes under your budget before purchasing.
Quality food bags
When you are traveling outside during the summer season, you need to have food with you to fulfill your stomach needs. To store it safely, you should have food bags with you.
You must avoid purchasing plastic food bags to store your food during your travel simply because it isn't good for your health.
To sum up
We hope that we are able to give you a clear overview of the essential products to have in your home for the summer season. Make sure that the product you are purchasing to tackle the summer season fits into your budget. For more detailed reviews on home appliances, check out trustedshop.in.
Want to share your thoughts? Share them in the comments section below!
---
The Insidexpress is now on Telegram and Google News. Join us on Telegram and Google News, and stay updated.