Jewellery Manufacturers And Services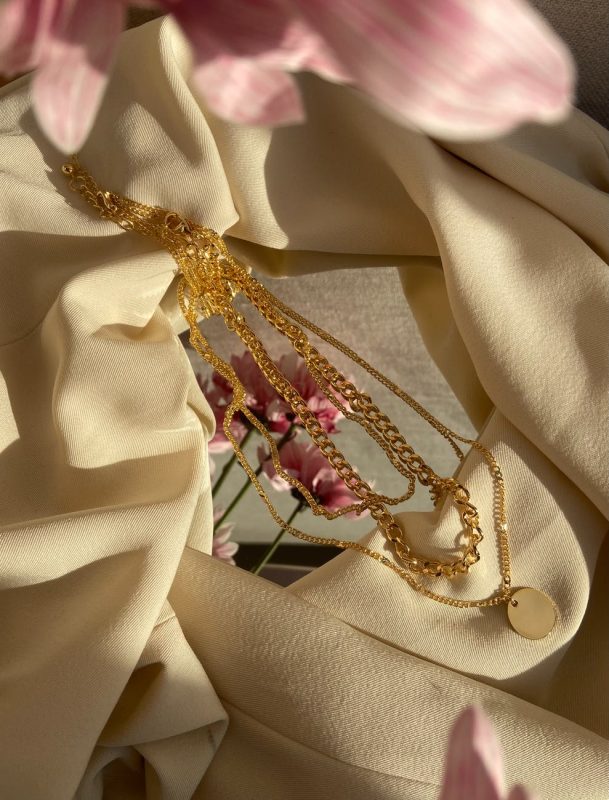 Jewellery is something loved by everybody in the world. Jewellery manufacturers around the world make sure that they provide the world with various designs and fashions. However, it is not just jewellery manufacturing that jewellery manufacturing looks into. There are various other things like fabricated metals, findings, gemstones that people can look forward to.
This article will talk about the different other things that one can find in a jewellery manufacturer.
Fabricated Metals: there are different types of fabricated metals like wire, sheets, solder and the chenier. The help in manufacturing something very unique to the eyes during the jewellery making process. However, when it comes to the jewellery, these metals should only be made ethically sourced, using accreditation from LBMA, SGE and or the COMEX. Their range of metals in the fabricated ones are very extensive, and that includes the wires, granules, tubes, cables, chain rolls, strips, sheets, stamped blanks and many more. Even though finding them is a bit difficult, there are jewellery manufacturers who have them.
Centrestone provides a comprehensive policy tailored for the needs of jewellery insurance and only jewellery insurance, with up to 150% cover to protect from price increases.
Findings
Findings are used to join two different components to one final piece of jewellery. They play a major role in turning something ordinary into one final stunning piece of jewellery. Jewellery is incomplete without the findings that hold them together. There is a whole range of finding and various qualities. They include butterflies, lobster clasps, diamond fittings, posts, parrot clasps, pendant fittings and many more. Stores provide them for individual customers and even in bulk orders to anyone who needs them.
With the evolution of times, there are even modern as well as traditional findings. So a bezel or a claw finding, or a butterfly or a ball stud earring is entirely up to the customer to choose with the right jewellery which has it all. The customer even chooses to customise what they like with roundels, or spacers or a pendant fitting.
Tools and Plating
The customisation services of jewellery are something that customers should use. Some Jewellery manufactured in Australia has exceptional designs and craftsmanship that go beyond the expectation of the customer. All the credit goes towards the tools and plating equipment owned by them. Moreover, some even go to the extent of offering professional advice to have a better-guided purchase.
Plating should be of extremely high quality, and the electroplating method should have high standards. In this way, everything can be included along with the black, blue and white rhodium, gold plating, and black ruthenium plating. Even experts who work in the electroplating field offer solutions to any problems related to them.
Diamonds and Gemstones
Although people are aware of the options other than gold, many do not have a better idea of how they work. For example, diamonds come in huge variations of cuts, weights, clarity and even colours. In addition, some exclusive manufacturers have an accretion from the Responsible Jewellery Council (RJC) to authentic diamond purchases.
Diamonds or non-certified diamonds online have never been safer or easier. The prices of their gems should also confirm the certification of industrial standards. They include conforming to the weight, physical dimensions, colour or even to the clarity. Their prices should always conform to the market values. There are also precious and semi-precious gems that the customers can look into. In whatever the case, there are even online services where the customer can buy gemstones and jewellery online. However, always look up the authenticity of these online platforms.
---
The Insidexpress is now on Telegram and Google News. Join us on Telegram and Google News, and stay updated.