Immunotherapy – A Safe & Effective Inmunotek Treatment for Allergy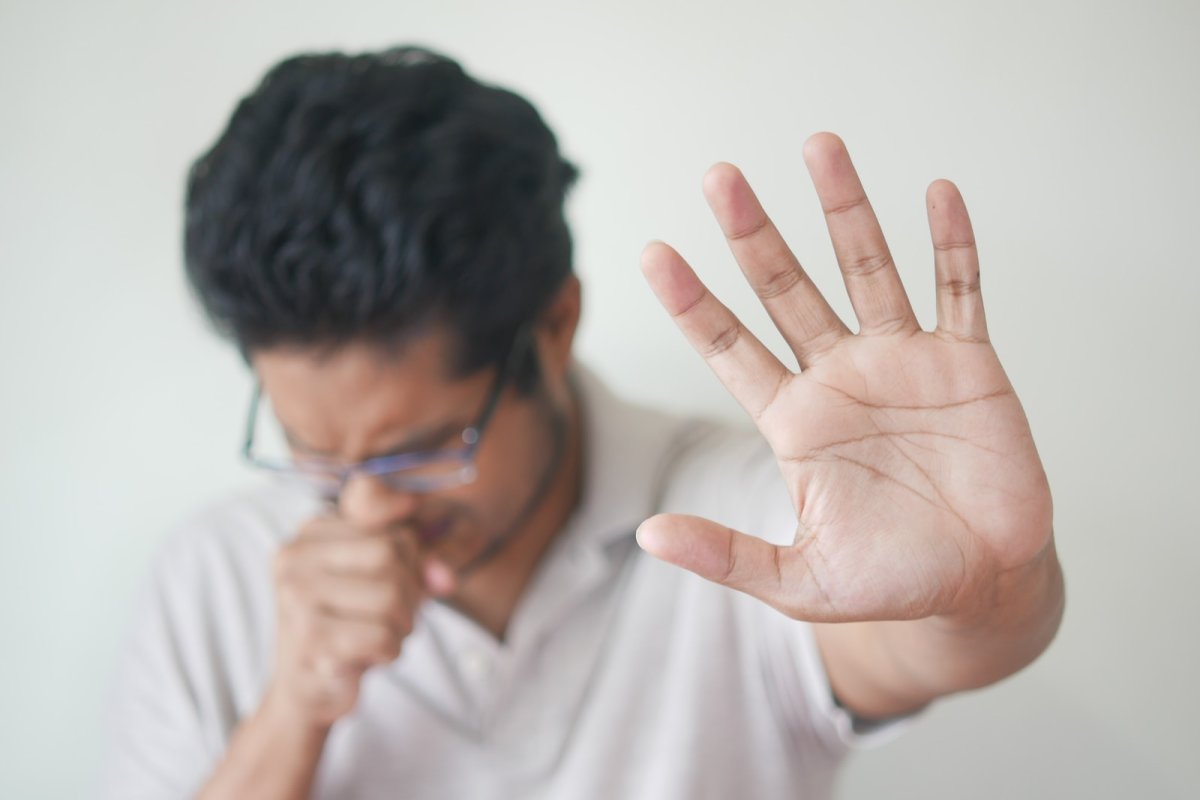 There are more than 50% of people in this world who suffer from allergies. Running nose, itchy eyes, difficulty in breathing, and sneezing are a few of the symptoms an allergen may suffer from. It all depends on you're allergic to which thing and what kind of symptoms you have. When a person has allergy symptoms 3 months each a year and medicines don't give him/her relief, "Immunotherapy" is the best treatment for him/her.
What is Immunotherapy?
"Immunotherapy", also called "allergy shots", is a kind of treatment that is used to increase the ability to tolerate certain allergy symptoms in your body. The main purpose of immunotherapy is to build a person's immunity to a variety of allergens such as grass pollen, dust mites, bee venom, mold, and pet-based sources. Immunotherapy is only effective when you know your body is allergic to which allergen. Because this treatment consists of injections that contain a little amount of specific substance to which a person is allergic in order to develop an immune response against that very specific substance.
Who Can Get Benefit From Immunotherapy Treatment?
Immunotherapy is safe for both adults and children. But only children over age 5 are recommended to receive allergy shots. It helps in reducing the risk of developing asthma and new allergic sensitizations in children having allergies.
Who Can Not Get Immunotherapy Treatment?
People having heart or lungs disease are not recommended to get allergy shots (immunotherapy). Also if you are taking any medication for any disease, you are advised to discuss your health issue with your allergist so that he can treat you according to your situation.
Why Gamma Allergy to Get Immunotherapy Treatment?
Gamma Allergy is the only Australian-owned and managed provider of immunotherapy treatments for allergy sufferers in the Australian market. They develop this treatment by custom compounding immunotherapy treatments in the form of vaccines and each vaccine is customized in the laboratory which is subjected to the highest regulatory standards. Their vaccine helps allergy sufferers in relieving their symptoms through tailored treatments that are designed to build immunity to the allergens.
As a multinational organization, their goal is to improve the access to products that are not usually available for Australian health care providers. Their products are specially designed for the grass or plant-based allergy sufferers and also provide relief to those who are suffering from asthma. Each vaccine is custom-created for the patient on the basis of a specific allergen that they are allergic to and also modified to the severity of their symptoms. Here, the aim is to not only relieve your symptoms but also cure them permanently.
Gamma Allergy was founded with an aim to improve access to products and services that wouldn't ordinarily be available for Australian health care providers. From the opening to now, they have provided immunotherapy vaccines to thousands of Australian patients, suffering from allergies in every state. As each of their products is manufactured according to the highest quality standards, thus they are known as the world leaders in the medical industry just like "Inmunotek".
So, what are you waiting for? Just contact and get the most effective allergy shots (immunotherapy treatment) in order to reduce your allergy.
---
The Insidexpress is now on Telegram and Google News. Join us on Telegram and Google News, and stay updated.