How to choose between various Braun electric shavers?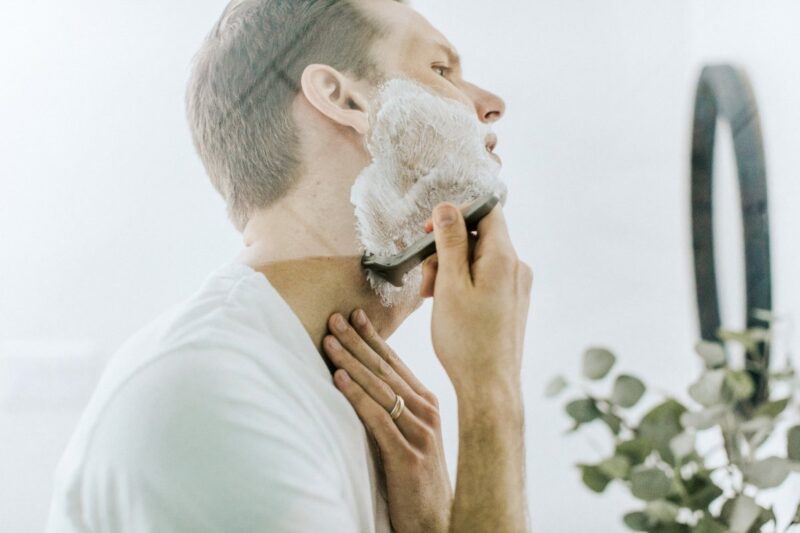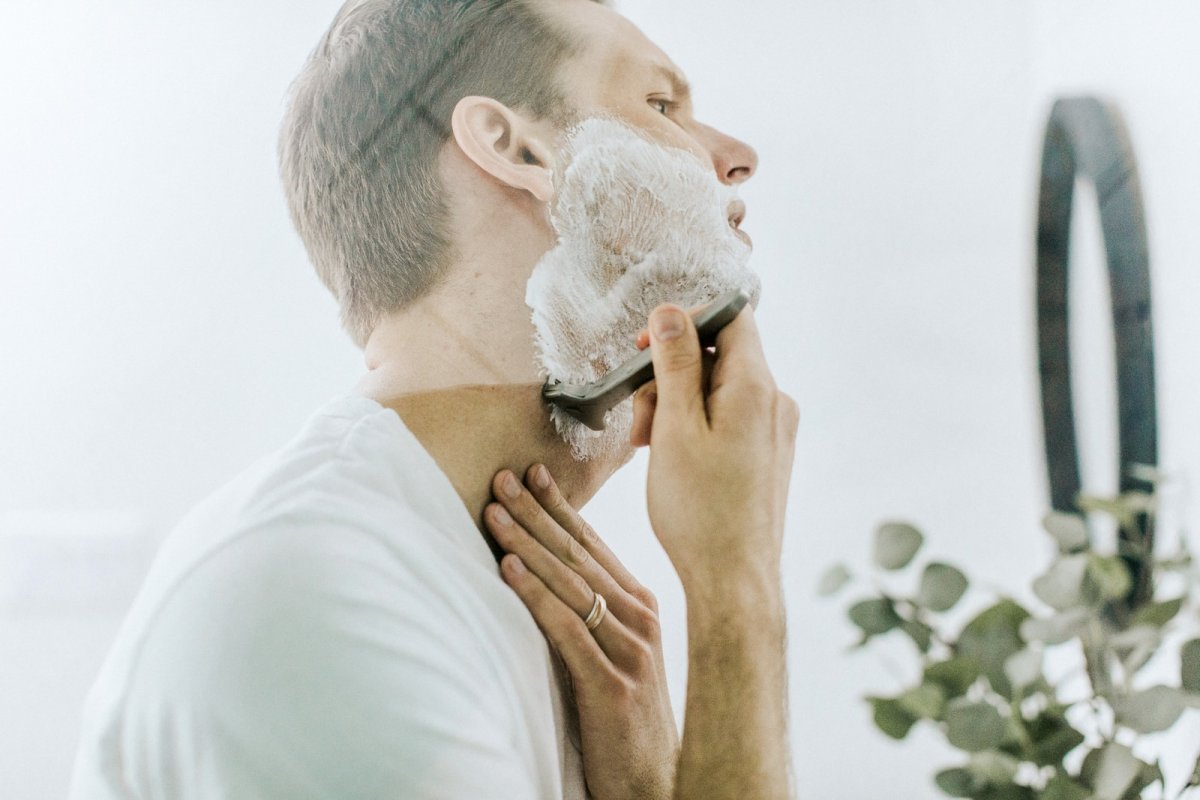 Braun are one of the most renowned and respected manufacturers of foil-based electric shavers. From their bottom-of-the-line offerings to their most premium ones, Braun electric shavers are some of the most well-built units available in the market, supported by extensive after-sales spares and services.
Whether you are buying a new electric shaver or upgrading from an older model, the vast variety of Braun shavers on the market can make choosing the right one an arduous task. Continue reading as we discuss how you can easily choose between various electric shavers made by Braun.
Things to look for when buying Braun electric shavers
Braun maintains an exhaustive range of electric shavers that are suited for different shaving styles and purposes. So, the best way to determine which shaver to get for you is to understand your preferences and select the best one that matches your requirements.
The advantage of foil shavers
Foil shavers, the speciality of Braun, are preferred by men with sensitive skin as they tend to be less harsh on the skin. These are great if you have a thinner beard and are looking for a close shave every day. In this instance, while all Braun shavers should serve the deal, look for a premium option like Series 7 and 9 or CruZer Clean Shave for that perfect finish.
Charging
Braun electric shavers are available in multiple operating types, i.e., mains powered, battery-operated, and rechargeable. The choice in this regard will mostly depend on your lifestyle and the placement of sockets around the house. A rechargeable shaver enables the flexibility of allowing you to shave anywhere in the house but can become a hindrance if you need it for frequent use.
Wet vs dry shaving
Another key decision you must factor in is wet vs dry grooming. Dry shaving is quicker and easier and is usually preferred more due to the convenience factor. However, some electric shavers, like the Braun WaterFlex shaver can be used with your favourite shaving gel or cream to give you the best of both worlds. These shavers can also be taken to the showers if needed but avoid submerging them completely in water.
Manual cleaning vs cleaning stations
Caring for and maintaining your Braun shaver is essential if you want a comfortable shave and want to prolong its life. Electric shavers collect hair and skin particles over time, meaning you ideally need to wash your electric razor after each use to prolong its service life. The SmartCare cleaning station allows users to clean the shavers thoroughly without removing the shaving head; it can clean, lubricate, and recharge the shaver in one place.
Braun electric shavers are available at multiple price points and the cost of owning one can range anywhere from £50 to £300 and more. While it is tempting to get the best Braun shaver your money can buy, it might not always be the smartest idea as many advanced features are now available in the less expensive shavers as well. In addition, do not forget to include the cost of replacement blades and other spare parts in your budget as you will need to replace certain components like blades and shaver cassette foil heads over time.
---
The Insidexpress is now on Telegram and Google News. Join us on Telegram and Google News, and stay updated.