How to become an interior designer with no experience?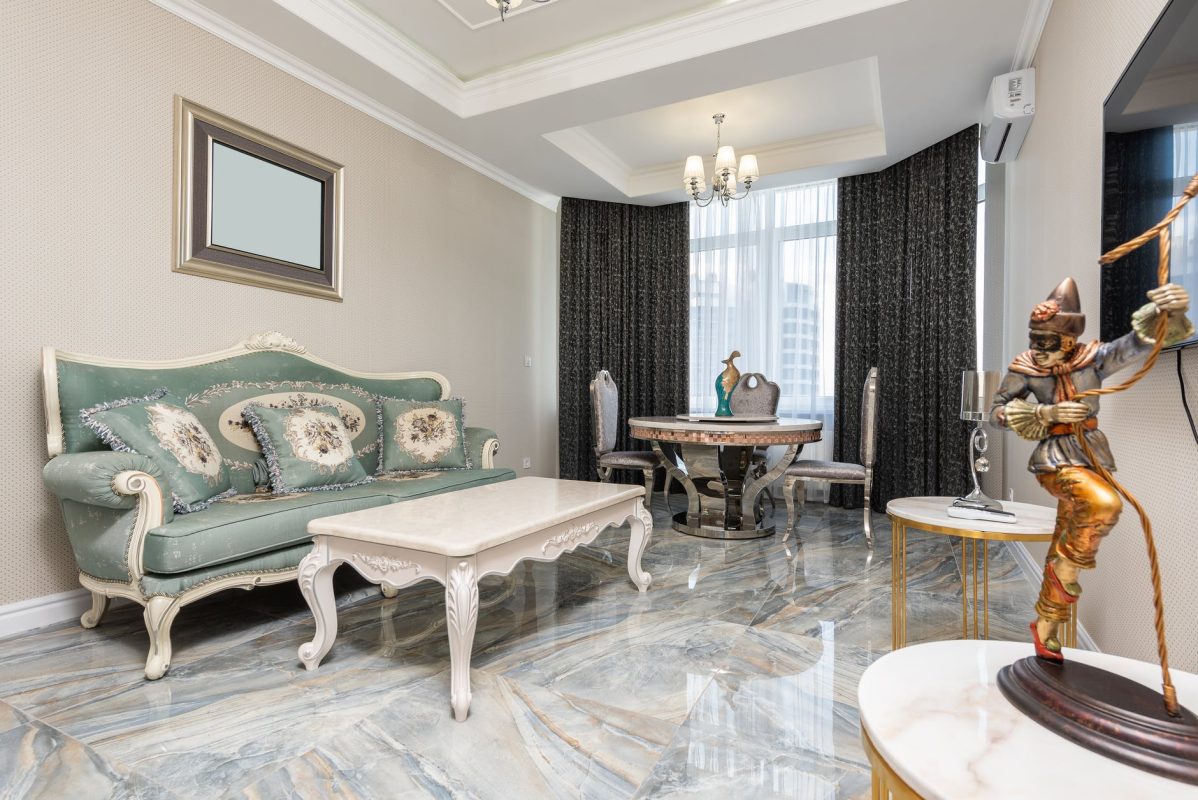 Ever wanted to become an interior designer but didn't know where to start? This article will provide you with all the information you need to get started. We'll cover how much it pays, what kind of education is needed and what kind of personality traits are required for this job. You will also find a list of other careers that may interest you, if being an interior designer isn't for you.
Get a degree in interior design
First, if you want to become an interior designer, there are a number of degrees that can help prepare you for your career – both online and offline, in a virtual or a real classroom. You can check the Home design Institute and their free Interior Design fundamentals course which is an example for an online education with a real lecturer who has strong experience in the field of Interior Design. All courses at HDI offer online lectures, you are able to study from any part of the world and finally get the desired professional Certificate. Start by researching the degree programs offered at local colleges or universities in your area. Make sure to research how long it will take to complete the program (typically four years) and what courses make up the curriculum before enrolling! Some professional courses may take little time so think about this option, too. The professional course in HDI are designed for people, who are busy with other works, or are freelancers, who want to develop their knowledge in Interior Design and have many options for their future career. 
Find an internship and get some experience
If you are still in school, or if you have already graduated and don't yet have any experience, then it is important to work towards an internship. Internships can be found online by searching for "interior design intern" on the internet – though make sure that they offer them! Additionally, check with your local colleges and universities about whether or not they offer internships — these may provide a great opportunity to get some hands-on experience before starting out as an interior designer.
Network with people in the industry to make connections
Start by networking with people in the industry. That might mean joining a local chapter of the American Society for Interior Designers, or attending events to meet other designers and manufacturers at trade shows. This will help you learn what's happening on the inside of your chosen profession, and where new opportunities lie that are worth pursuing. You can meet new people with that job and create new contacts.
Take classes at local colleges or online courses
Taking courses at local colleges or online courses is one way to begin the process of becoming an interior designer. Courses will teach you about considerations like color, space and lighting when designing a room. You can even take general business classes that apply to every field including marketing, math and computer skills. These are all great ways to help gain experience in multiple areas relevant for design careers such as finance, law and other specialties that are not always directly related, but could be beneficial down the line if it turns out they're your strength!
Start your own business, if you have the capital for it!
Some people, however, may not have the capital for this venture. If you are considering starting your own business as an interior designer and don't want to spend money on a start-up kit or other resources (which can be costly), consider renting office space in a building that houses many small businesses such as co-working spaces or shared offices. These communal areas often provide furniture and basic supplies like printers at no charge, which could help offset some of the costs of launching your company. You could also consider some freelance independent projects at first and this will be a great way to enrich your portfolio and communication skills with clients, too.
The conclusion of this post is that learning how to become an interior designer with no experience can be done through a variety of different methods. The key thing for beginners is researching, as this will help them make decisions about their future in design and what they want to achieve. There are many online resources available for people nowadays who wish to learn more without attending college or going back to school. With enough time, patience and interest, anyone can learn how to become an interior designer with no experience. So do not hesitate to give this great opportunity a try and make it happen!
---
The Insidexpress is now on Telegram and Google News. Join us on Telegram and Google News, and stay updated.