What Makes Detox Hard? 5 Ways to Carry on With Hope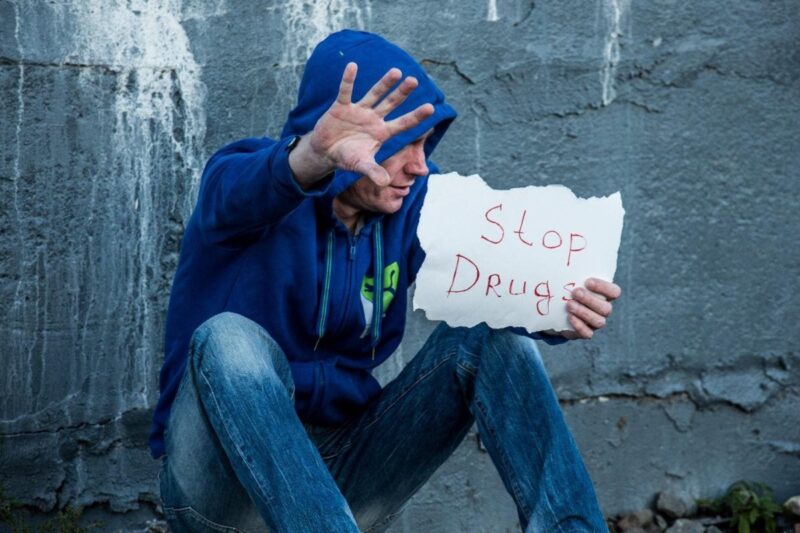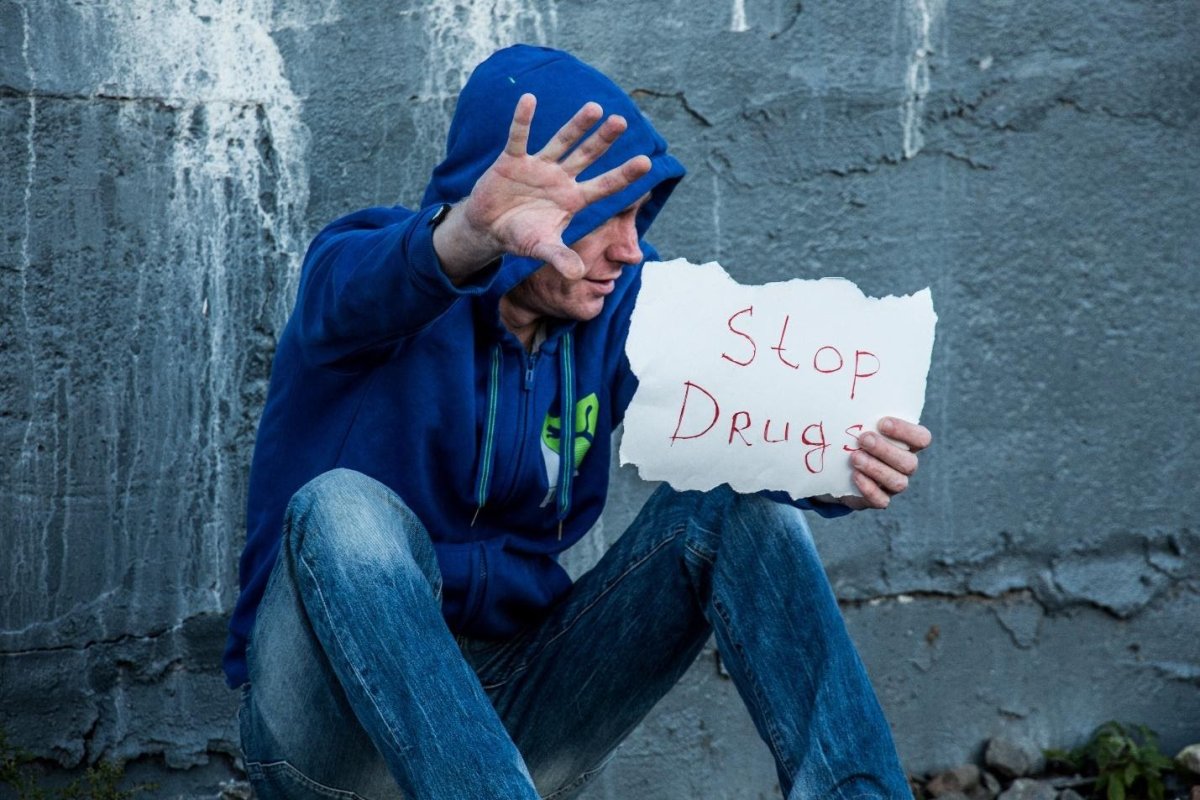 Everyone should have second chances in life, especially if they are determined to become a better version of themselves. Likewise, people who want to take control of their life to get out of the bounds of their addiction should have second chances too. If you are considering the path to recovery, you might feel rightfully overwhelmed by the journey awaiting you. But rest assured that you have already taken the first step towards betterment by making up your mind. Many people have given up their addictions before and so can you.
Overcoming this problem requires more than just willpower. No matter what your condition appears to be or how many times you've tried and failed before, rehabilitation is always possible. You just have to pick the right rehabilitation process and be consistent in your approach. You could be another success story if you make the right choices.
The very basic initial treatment method for drug addiction is detoxification. According to legacy treatment, about a combined 68 percent of the addicts who tried drug and alcohol detoxification had rehab success rates. With little effort, these statistics could go up.
Keeping its effectiveness in mind, you might start this process soon. To get on the right track, you should be well aware of the challenges that await you, the type of addiction help you should look for, and how you can deal with withdrawal symptoms. 
Let's dive right into it.
Struggles Of Detox
Since you are addicted to a substance, your body has been programmed to convince you that you need it to survive. You would miss the sudden sense of euphoria and disconnection from reality the drug offered. As you cut it off, your body starts to crave it. Since your current brain pathway would not be satisfied with the lack of usage, the compulsions to use the substance again would overtake you. These urges might make it hard to complete the detox period.
During detox, addicts are more inclined to behave out. They become unpredictable, frustrated, and furious, may develop aggressive behaviors and show tendencies, otherwise absent. These emotional responses are just the starter pack for the detoxification process and are often hard to manage without proper support.
Along with emotional outbursts come the physical withdrawal symptoms. These physical withdrawal symptoms include abdominal pain, vomiting and nausea, excessive muscular tension, sleep difficulties, panic attacks, heart palpitations, heavy perspiration, migraines, cravings, and tremors.
Since your skin is a significant exit channel for pollutants, you may also have acne or skin irritation. Additionally, detox can also cause hallucinations, seizures, psychosis, and an increased risk of suicidal thoughts in certain people. These problems must be dealt with by qualified medical personnel.
How to Manage the Detox Period?
Yes, the detox period is hard, but it is also doable. You can make through with the process if you pick on the best techniques to ease the process. Here are some ways in which you can deal with the detox struggle:
Check-in in a Rehab Program
Even though you may feel like you are managing it well on your own and don't need external help, soon it will get hard. You may slip up, relapse, and fall right back into old habits. The simple fact is that detoxing without medical supervision may put your life in jeopardy.
It is why you need to check in with a good rehabilitation facility. Rehab facilities have 24/7 services that monitor your detox process closely. Often the rehab programs provide assisted medication therapy, which makes the success rate higher and the detox process easier. An estimate of 41% of patients who get medication-assisted therapy (MAT) for opioid detox do so effectively and achieve sobriety within the next few months.
The period after detox is highly susceptible to relapse too. Neurotransmitters often return to zero shortly after the drug detoxification procedure, making it difficult to regain control and manage cravings. This is where the rehab program will you help you again.
Increase Fluid Intake
Toxins from drugs are flushed away by water in the detox process. To keep your organs, especially your liver, detoxifying, you'll need plenty of water. Keep your body hydrated to cleanse the drugs out properly. It will also make up for the water you lost through sweating or vomiting. Make it more interesting by adding lemon, which assists digestion, or by substituting herbal teas (which are naturally caffeine-free) and bone broth for plain water.
You Are What You Eat
Even though your digestive system may be off, eating healthy is still important. Eat three meals every day to restore body tissue and increase energy levels. Since your brain is affected the most by addiction, a nutritious diet can help enhance your memory, cognition, and motor abilities. Provide your body with the nutrients it deserves, especially vitamin C and niacin for smooth recovery. Flaxseed, salmon, green tea, avocados, ginger, lentils, tomatoes, and cocoa are all good sources of omega-3 fatty acids. They're high in vitamins and help rebuild brain cells and regulate mood. 
This is vital for those who smoke cigarettes, marijuana, or heroin. Since smoking impacts oxygen levels in lungs, they start functioning slow and need nutrients like omega 3s and antioxidants. Chocolate can also produce endorphins, making you feel better.
Exercising Your Breathing and Staying Physically Active
 Rehabs provide residents with all types of indoor and outdoor activities to keep them physically active and exercised too! Walking or running and indulging in aerobic activity can help you improve physical health, also improving mental health. Studies have shown a strong correlation between not-relapsing and exercise. Exercise, especially, aerobic, reduces compulsive behavior and helps regulate your hormones. The chances of you resorting to drugs when feeling overwhelmed would be reduced when you can sweat it off instead.
Building Trust and Relying on a Support System
Medical professionals not only provide you with safety but monitor your progress as well. You can manage your detox program well if you efficiently use the program's facilities. Doctors, nurses, psychiatrists, and other clinicians care about your well-being. They're available for pleasant, non-judgmental conversation and they're there to listen to you.
Going through detox, you might feel lonely and alone due to a lack of support systems. Many overcome this feeling in rehab centers by relating to their peers' struggles in support groups and psychotherapy sessions. Each person has a unique journey, but one thing in common: the struggle. The more you relate to the success stories, the more motivated you may feel.
Although confronting buried emotional issues is tough, it provides the insight required to continue on a path of recovery. Lean on your support system and vent out your feelings. Sharing and discussing with an open heart with someone you can truly trust will make the process easier for you.
Final Thoughts
We all have tough times in our lives, but giving up should never be an option. The detox process may be tough but what comes after is much more meaningful. We repeat what we don't repair, and this wound takes courage and time to heal and when it does, you can take the wheel and restart your life again with more control.
---
The Insidexpress is now on Telegram and Google News. Join us on Telegram and Google News, and stay updated.